Consultant – Senior Appointments – Tax & Accountancy (Professional Services)
Are you looking to transition your contingent recruitment experience to Executive Search?
Would you like to work exclusively with the industry's most senior professionals?
Are you looking to join a talented, ambitious team where you can really have an impact?
Established in 2019 upon decades of industry experience, Prosero-Search is a boutique executive search firm focused purely within professional services. We are delivery-focused, and we provide exceptional levels of service to both candidate and client alike.
We work on a blend of retained search, exclusive mandates whilst all the while, being able to open doors for high calibre candidates given our extensive network.
We have a proven track-record in transforming the careers of contingent recruiters, allowing them to flourish in the executive search space.
We offer a superb remuneration package but, more importantly, we will provide you will all the knowledge, skills, tools and training to ensure that you really utilise your skills to excel.
Our goal is to provide the industry with the talent needed to fulfil ambition; to orchestrate the hires that drive success."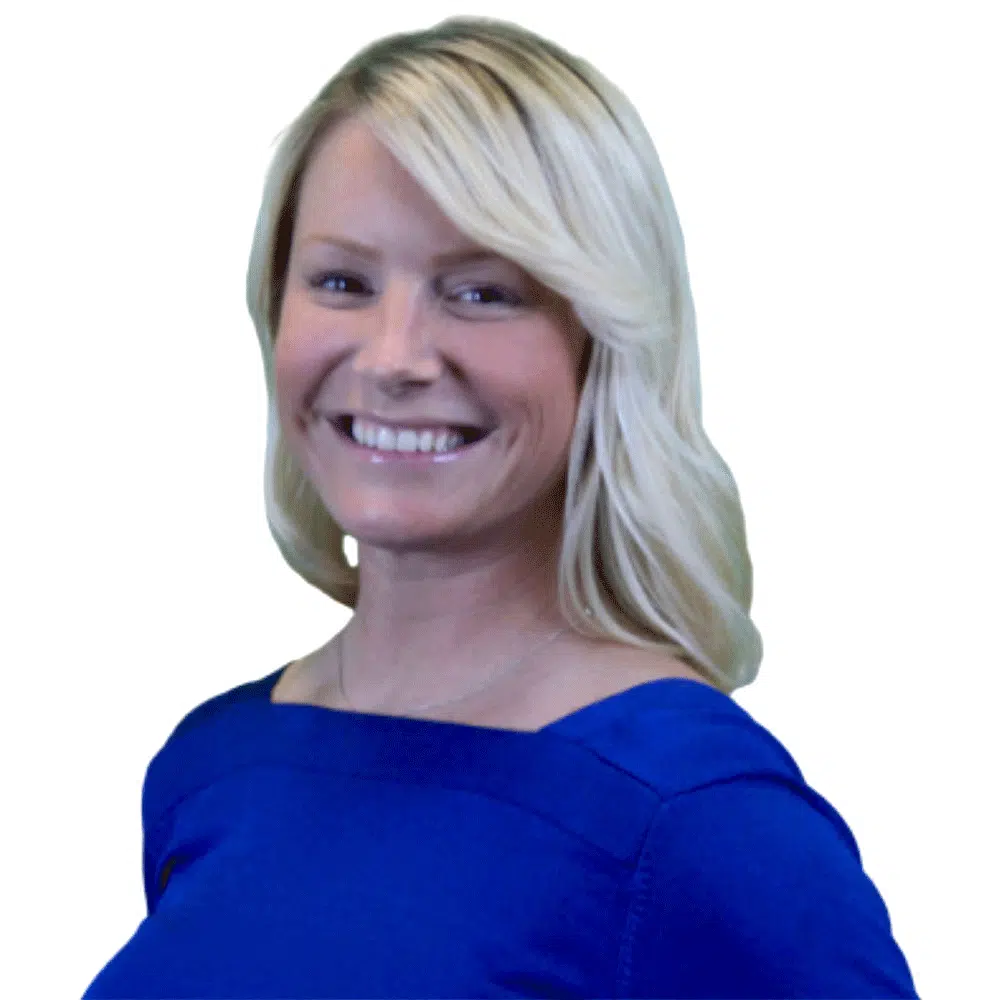 Jobs you might be interested in
Candidate Manager – Finance (Professional Services)
Permanent • London • Hybrid
Candidate Manager – Finance (Professional Services)
Permanent • London • Hybrid
Candidate Manager – Finance (Professional Services)
Permanent • London • Hybrid