Safety & Licensing Engineer
New
Safety & Licensing Engineer
Contract Position in Brussels
Belgium
Sector: Nuclear Operation, Maintenance & LTO
Category: Engineering
MISSION :
The Nuclear Safety & Licensing Engineer will work under the supervision of a Nuclear Safety & Licensing Engineer – Confirmed in several of the following domains:
* Safety Officer function within projects:, assure the proper consideration of nuclear licensing and safety aspects in studies/projects; establish and manage safety requirements, analyse and ensure compliance with safety requirements, organise safety reviews, contacts with Safety Authorities;
* Assistance to the client's nuclear licensing process, including the establishment of associated documents such as PSAR and FSAR (preliminary and final safety assessment report);
* Safety analysis and assessment, e.g.: classification & qualification requirements with respect to safety functions and items important to safety, radiological consequences studies, internal and external hazards studies including definition of the load case, determination of PIE's (postulated initiating events) and DBA's (design basis accidents), statistical setpoint studies.
PROFILE :
* Master degree in Engineering. A degree in Nuclear Science constitutes a further asset.
* A "generalist" mindset, willing to build knowledge of all technical disciplines enabling to discuss on safety aspects related to these disciplines.
* Experience in nuclear, general nuclear safety approach, or general nuclear licensing constitute further assets.
* Good knowledge of French, willingness to learn English or the other language is a further asset.
* A critical and inquiring mind, dynamic, rigorous and pragmatic.
* Able to write position papers and synthesis reports; able to write clear safety positions and argumentation.
* Good listener and communicator, have the capacity to develop personal contacts; have good facilitating skills; diplomatic.
* A team player.
* Have the capacity to assume responsibilities and to take initiatives.
* Able to work autonomously.

Anouchka Keserovic
Interested in this position?
You can apply directly online using the button below
---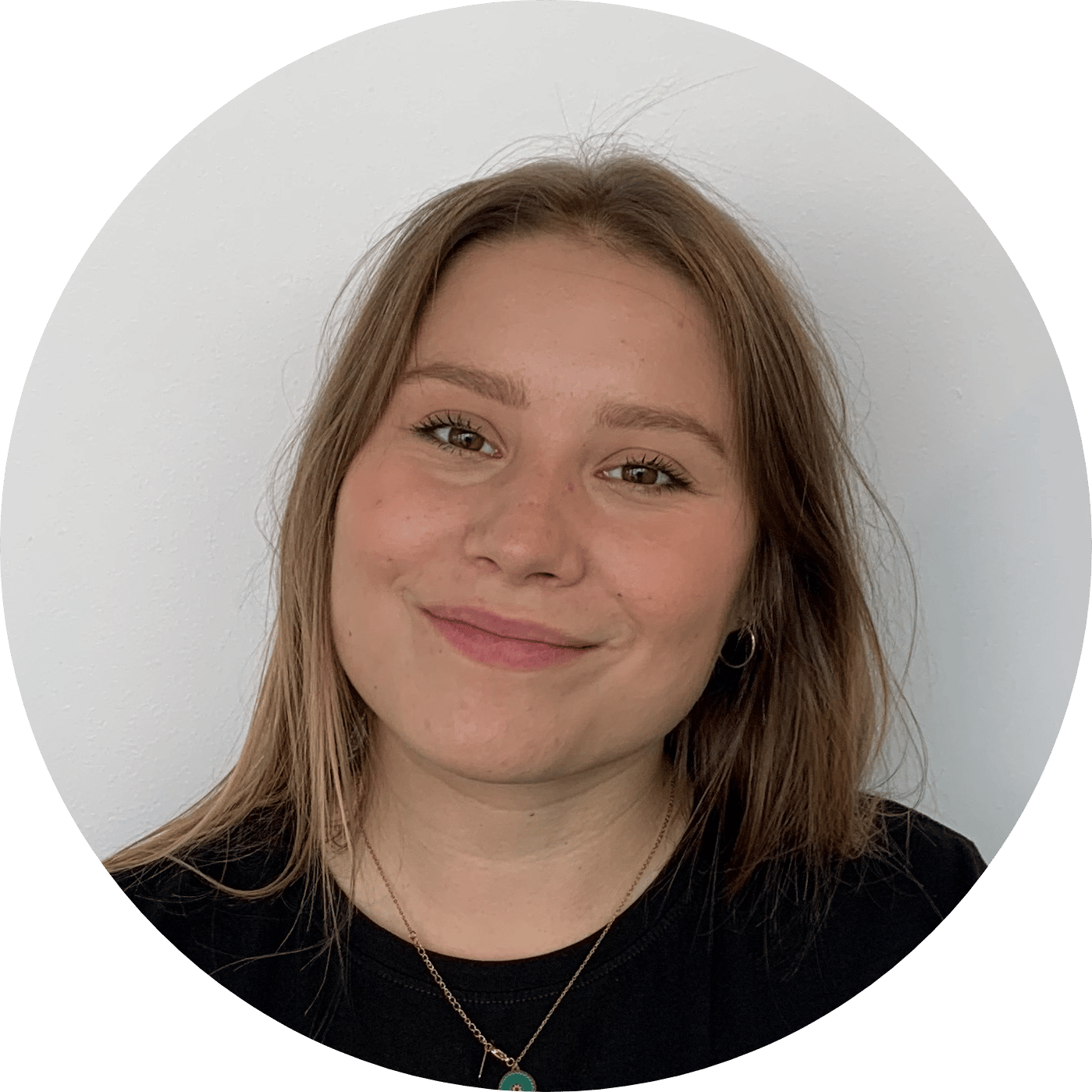 As a recruiter with a business development background, Anouchka puts human values and professionalism at the centre of her daily life at Thomas Thor. A native French speaker, fluent in English and a pinch of Russian, she will always be glad to advise you on your recruitment needs and with your career path.