Design Engineer Radioactive Waste Management
New
Design Engineer Radioactive Waste Management
Contract position in Brussels
Belgium
Sector:
Category: Engineering
THE WORKING ENVIRONMENT
The "Radioactivity Management" Competence Centre, which is part of the D&D Department, is responsible for all Engineering aspects in the field of:
* Radiation Protection;
* Radiation Monitoring;
* Radiological Characterisation;
* Radioactive Waste Management (both waste from operational and from dismantling activities);
* Decommissioning Concepts (Dismantling Tools & Techniques, Conceptual Design Studies…).
MISSION
Conducting Engineering studies related to the "treatment and conditioning systems" of solid radioactive waste and liquid and gaseous effluents.
Establishing equipment lay-outs in collaboration with designers and draftsmen.
Using computer codes developed for evaluating decommissioning costs.
Developing sensitivity studies with those computer codes, especially regarding radioactive waste management techniques and strategies implemented and their impact on the decommissioning planning and costs.
Writing technical specifications and follow-up contractors during the site commissioning phase.
Maintaining the knowledge, required expertise and methodologies required to accomplish the missions.
Delivering "quality on time": in order to achieve this objective, the Engineer will get all support required in terms of technical training, coaching and availability of (IT) resources.
Verifying work performed by team people.
Correctly applying the Integrated Management System (IMS) procedures.
Providing regular feedback concerning ongoing activities to the team lead and hierarchy, while working autonomously towards the goals defined.
Identifying and implementing possible synergies with other teams and/or Competence Centres.
Contributing to the preparation of technical bids at an international level.
Providing (internal) presentations and trainings.
Participating actively to regular meetings with the project people during which workload, technical issues, project follow-up, development strategy and transversal activity coordination are discussed.

Anouchka Keserovic
Interested in this position?
You can apply directly online using the button below
---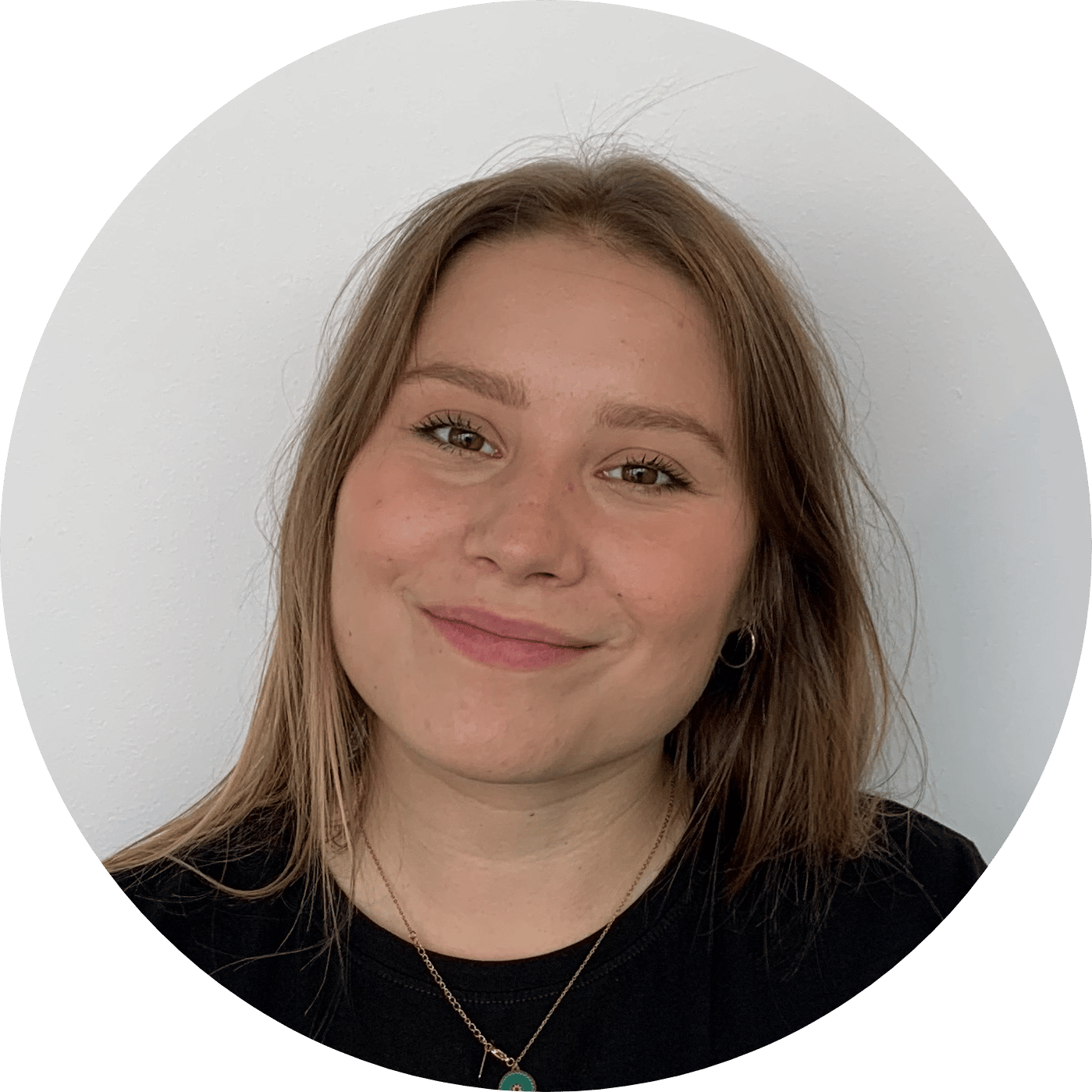 As a recruiter with a business development background, Anouchka puts human values and professionalism at the centre of her daily life at Thomas Thor. A native French speaker, fluent in English and a pinch of Russian, she will always be glad to advise you on your recruitment needs and with your career path.