Ingénieur Instrumentation & Contrôle-Commande Nucléaire
New
Ingénieur Instrumentation & Contrôle-Commande Nucléaire
Contract position in Brussels
Belgium
Sector: Nuclear Operation, Maintenance & LTO
Category: Engineering
Vos missions :
Conception d'architectures DCS (Distributed Control System) ou de systèmes de contrôle-commande associés aux centrales nucléaires ;
Etudes associées aux choix des instruments, à la fourniture et à l'installation de ceux-ci ;
Rédaction de spécifications techniques associées aux DCS, aux systèmes de contrôle-commande et aux instruments;
Étude et réalisation des analyses fonctionnelles et logigrammes, des interverrouillages et des boucles de régulation
Étude et conception des interfaces de type hardware et/ou software entre le système de contrôle-commande et les équipements sur le terrain ;
Participation à la préparation des appels d'offres ainsi qu'aux comparaisons techniques et commerciales des offres ;
Gestion du contrat et participation au suivi du contractant pendant les phases de construction, d'installation, d'essais en usine et sur site ;
Participation et gestion des mises en service des installations.
Vos atouts :
Master Ingénieur en électromécanique avec une spécialité en automatique (ou formation équivalente) ;
Bonne connaissance des processus associés aux centrales électriques. La connaissance des processus en centrales nucléaires est un plus;
Connaissances associées au System Engineering des équipements I&C et au life cycle des systèmes ;
Bonne connaissance des systèmes de contrôle-commande et des applications ;
Bilingue : français – anglais ;
Dynamique, rigoureux et créatif ;
Bonne faculté de communication et d'écoute, capable de s'adapter aux exigences particulières du Client ;
Autonome et flexible;
Mobile (missions à l'étranger et localisation géographique des prestations).
2 profils sont recherchés : 1 junior et 1 médior

Anouchka Keserovic
Interested in this position?
You can apply directly online using the button below
---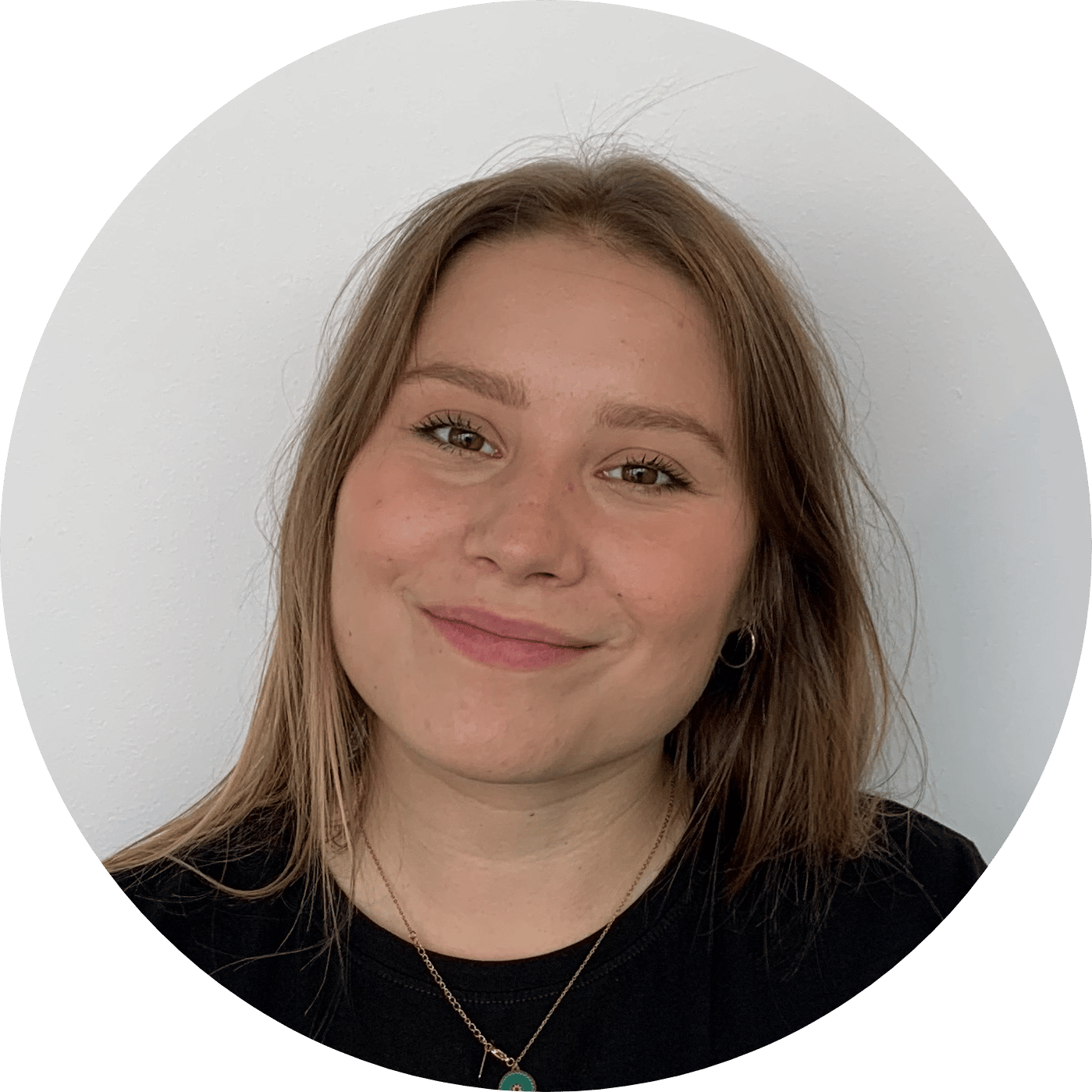 As a recruiter with a business development background, Anouchka puts human values and professionalism at the centre of her daily life at Thomas Thor. A native French speaker, fluent in English and a pinch of Russian, she will always be glad to advise you on your recruitment needs and with your career path.