Senior Design Engineer Decommissioning
New
Senior Design Engineer Decommissioning
Contract position in Brussels
Belgium
Sector: Nuclear Operation, Maintenance & LTO
Category: Engineering
As Senior Engineer, you will combine active contributions and technical document writing with sharing best practices and insights with colleagues. You will be responsible for the sound roll-out of all the projects, tasks and responsibilities entrusted. In close collaboration with your colleagues and the Technical Director, you will contribute to the preparation of the decommissioning and the dismantling of the Belgian Nuclear Power Plants.
MISSION :
* Identifying and optimizing all technical interfaces between the different decommissioning studies;
* Writing technical specifications and follow-up contractors during the site execution phase;
* Maintaining the knowledge, required expertise and methodologies required to accomplish your missions;
* Support and exchange with peers on general decommissioning approaches;
* Delivering 'quality on time' when it comes to the writing of deliverables (technical documents), where you will have the function of author or verifier;
* Verifying work performed by your colleagues;
* Correctly applying the Tractebel Integrated Management System (IMS) procedures;
* Providing regular feedback concerning ongoing activities to the Technical Director and your hierarchy, while working autonomously towards the goals defined for you;
* Identifying and implementing possible synergies with other teams and/or Competence Centres;
* Providing (internal) presentations and trainings;
* Participating actively to regular meetings with your colleagues during which workload, technical issues, project follow-up, development strategy and transversal activity coordination are discussed.
PROFILE :
* Proven NPP decommissioning Track Record;
* Have a master's degree or PhD in engineering or sciences, with a strong technical background and a will to share your technical expertise;
* Fluent in French or Dutch and in English;
* Able to draw up reports in French or Dutch and in English;
* Have experience (at least 20 years) in the nuclear industry and preferably in the field of nuclear decommissioning;
* Flexible and creative in finding technical solutions;
* Autonomous and you like teamwork;
* Open to gain new competencies as well as to share them;
* At ease with IT-tools and familiar with the MS-Office software suite, Visual Basic and Access

Anouchka Keserovic
Interested in this position?
You can apply directly online using the button below
---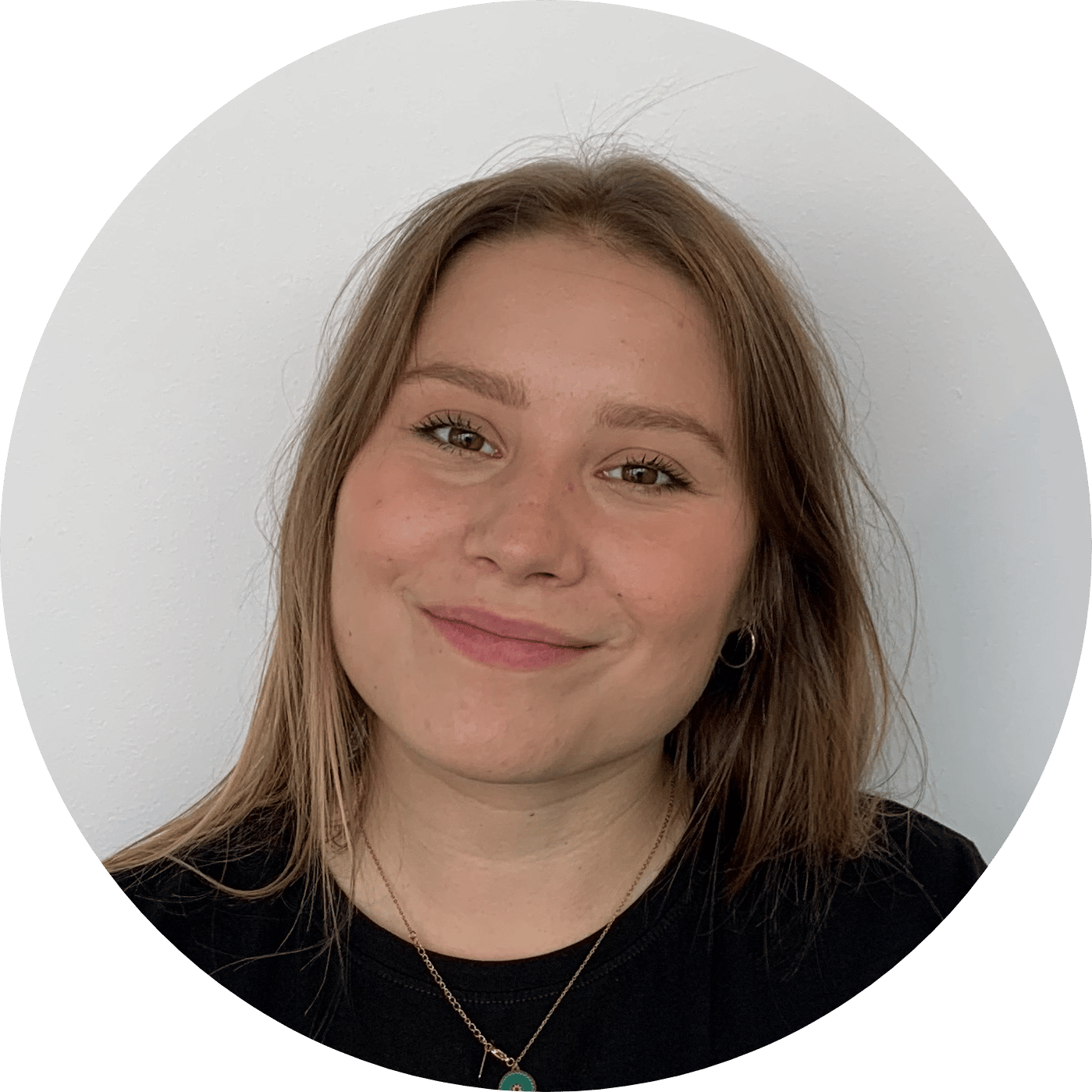 As a recruiter with a business development background, Anouchka puts human values and professionalism at the centre of her daily life at Thomas Thor. A native French speaker, fluent in English and a pinch of Russian, she will always be glad to advise you on your recruitment needs and with your career path.