Nuclear Fire Safety Engineer
New
Nuclear Fire Safety Engineer
Contract Position in Brussels
Belgium
Sector: Nuclear Operation, Maintenance & LTO
Category: Engineering
MISSION :
– Realize feasibility studies, design studies, modification studies of Fire Safety installations following applicable regulations and standards;
– Realize diagnostics and audits of Fire Safety installations;
– Lead Fire risk analysis following applicable regulations and standards or in house methodologies;
– Lead analysis following applicable methods and determine suitable and pragmatic recommendations that cope with the Project and Client's objectives/constraints;
– Realize Fire risk analysis by the definition of the scenario and assumptions, choice of the correct model, collection and implementation of the data into the model, calculations, analysis of the results, drafting the synthesis;
– Validate the coherence between the required and existing fire protection/detection means;
– Include requirements from other competence centers, project safety referential, unit safety report, insurer, codes, norms, standards and regulations;
– Check study compliance with on-site situation (walk-downs), include the Return of Experience and draft the reports (high quality level);
– Determine and recommend suitable on site adaptations (protection/detection means);
– Present and share analysis with the Client;
– Manage interfaces and ensure an efficient communication between the different stakeholders;
– Coaching of junior engineers and follow-up of sub-contracted studies/simulations;
– Ensure budget, planning and scope of the studies are compliant with the project requirements;
– Assist the Project Manager and the Client in meetings and technical discussions with the Safety Authorities.
PROFILE :
* 6-10 Years of proven experience in Fire engineering: Fire simulations & calculations (major requirement) and Fire risk analysis – design of Fire protection systems would be an asset;
* Good language skills : Dutch or French and English;
* Good computer and data process skills;
* Ability to draft reports, technical papers and synthesis documents;
* Inquiring and critical mind, dynamic, rigorous, pragmatic, team-player;
* Capacity to assume responsibilities, to take initiative, coach/follow-up people and able to work autonomously;
* Team player and capacity to develop personal contacts, good listener and communicator;
* Experience in industry.

Anouchka Keserovic
Interested in this position?
You can apply directly online using the button below
---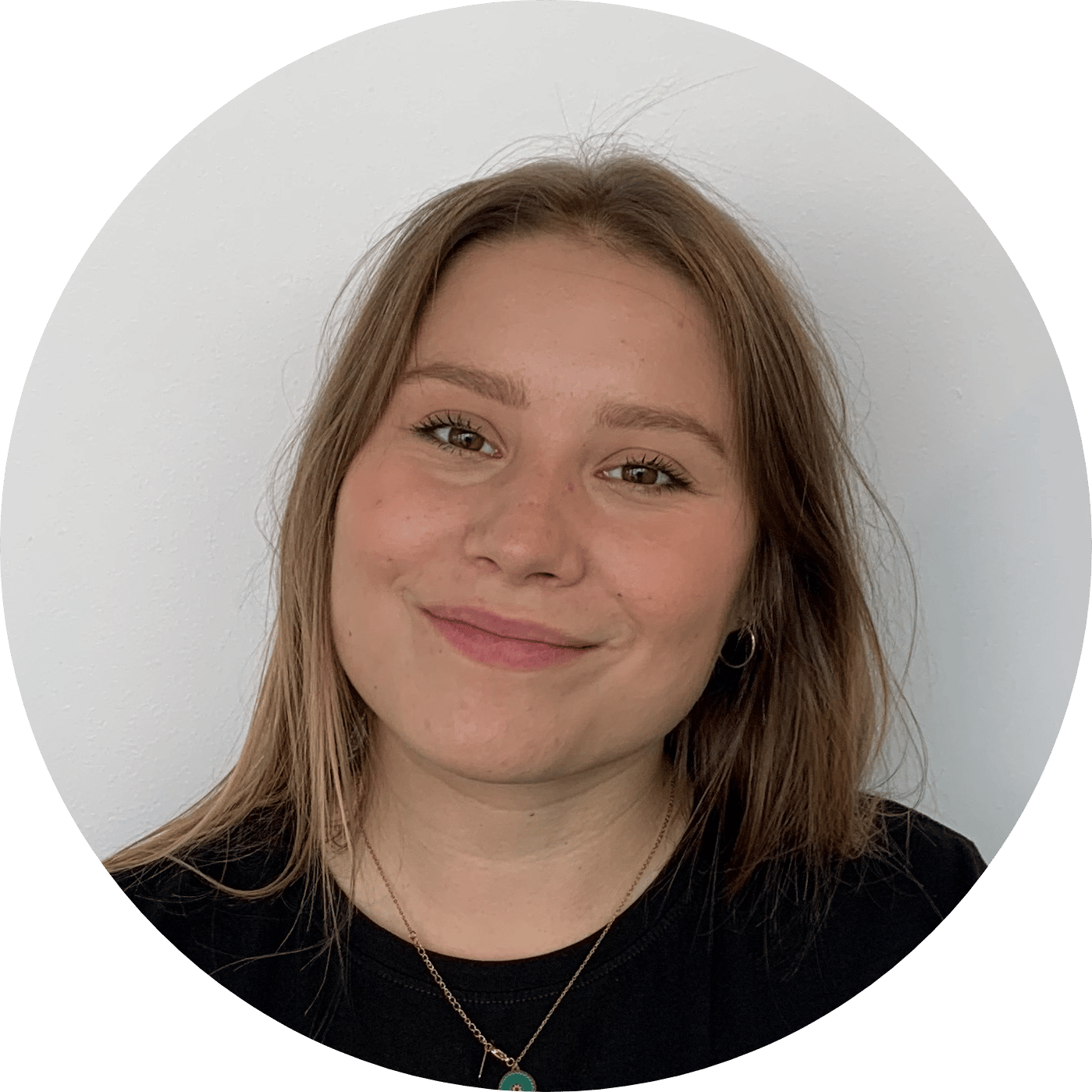 As a recruiter with a business development background, Anouchka puts human values and professionalism at the centre of her daily life at Thomas Thor. A native French speaker, fluent in English and a pinch of Russian, she will always be glad to advise you on your recruitment needs and with your career path.