Ingénieur Projet – Nuclear Systems
New
Ingénieur Projet – Nuclear Systems
Contract Position Brussels
Belgium
Sector: Nuclear Operation, Maintenance & LTO
Category: Engineering
MISSION :
* Gérer le projet EDF, que ce projet soit une modification matérielle ou intellectuelle.
* Piloter et coordonner les différents acteurs de l'affaires en suivant le processus GIOP (EDF) .
* Avoir une maitrise de son affaire afin d'être critique sur les solutions proposées (d'un point de vue planning, technique, contractuel, financier…).
* Rédiger les livrables de l'IP et piloter les actions projet.
* Piloter le planning de son affaire et faire remonter les informations nécessaires au planificateur..
* Suivre et surveiller les entreprises titulaires de marchés (sous-traitants) pour EDF en phase réalisation et déploiement, d'un point de vue technique, planning, contractuel et financier .
* Organiser et animer les réunions nécessaires au bon déroulement de l'affaire .
* Être force de proposition quant à la meilleure stratégie à adopter pour mener à bien l'affaire (planning, coût, pérennité de la solution, REX…).
Pour mener à bien ces missions vous devrez :
* Prendre de l'autonomie le plus rapidement possible ;
* Connaître le scope de son projet, le respecter et le faire respecter ;
* Être rigoureux et organisé dès le démarrage de l'affaire ;
* Relancer les acteurs (internes et externes) afin qu'ils respectent leurs engagements ;
* Tracer par écrits au maximum (mails, CR de réunions)
* Escaler pour remonter le problème au bon niveau de hiérarchie (avec le support du chef de projet).
* Les première actions d'un IP sur une affaire :
* Prendre connaissance et compléter la fiche de cadrage ;
* Organiser une réunion d'enclenchement en interne : avec le chef de projet, le leader thématique et les chargés d'études le cas échéant;
* Prendre connaissance de l'état de l'affaire ;
* Identifier les données manquantes ;
* Prendre connaissance du planning et s'assurer de sa cohérence ;
* Identifier les risques projets (techniques, interface, planning…)
* Organiser une réunion d'enclenchement externe : avec le prescripteur, le planificateur et les personnes jugées pertinentes
PROFILE:
*Ingénieur(e) dans un domaine technique (Mécanique, Process , Fluid Systems) ;
*Francophone, avec bonnes compétences rédactionnelles.
*A l'aise dans la communication écrite et orale ;
Avec la capacité à rédiger des rapports, des synthèses, des spécifications techniques et à préparer des supports de réunions;
*Capable de analyser, respecter et challenger un planning ;
*Etre proactif, méthodique et aimer coordonner les actions ;
*Précis, rigoureux, axé sur les solutions et doté d'un esprit d'équipe ;
*Bonnes compétences en informatique (Excel, Powerpoint, Word, Access …) ;
*Flexible concernant les horaires et les variations de charge de travail, résistant au stress ;
*Prêt à partager le REX, les idées et à participer à l'amélioration du fonctionnement de l'équipe;
*Avec un haut niveau d'intégrité, agissez de manière éthique

Anouchka Keserovic
Interested in this position?
You can apply directly online using the button below
---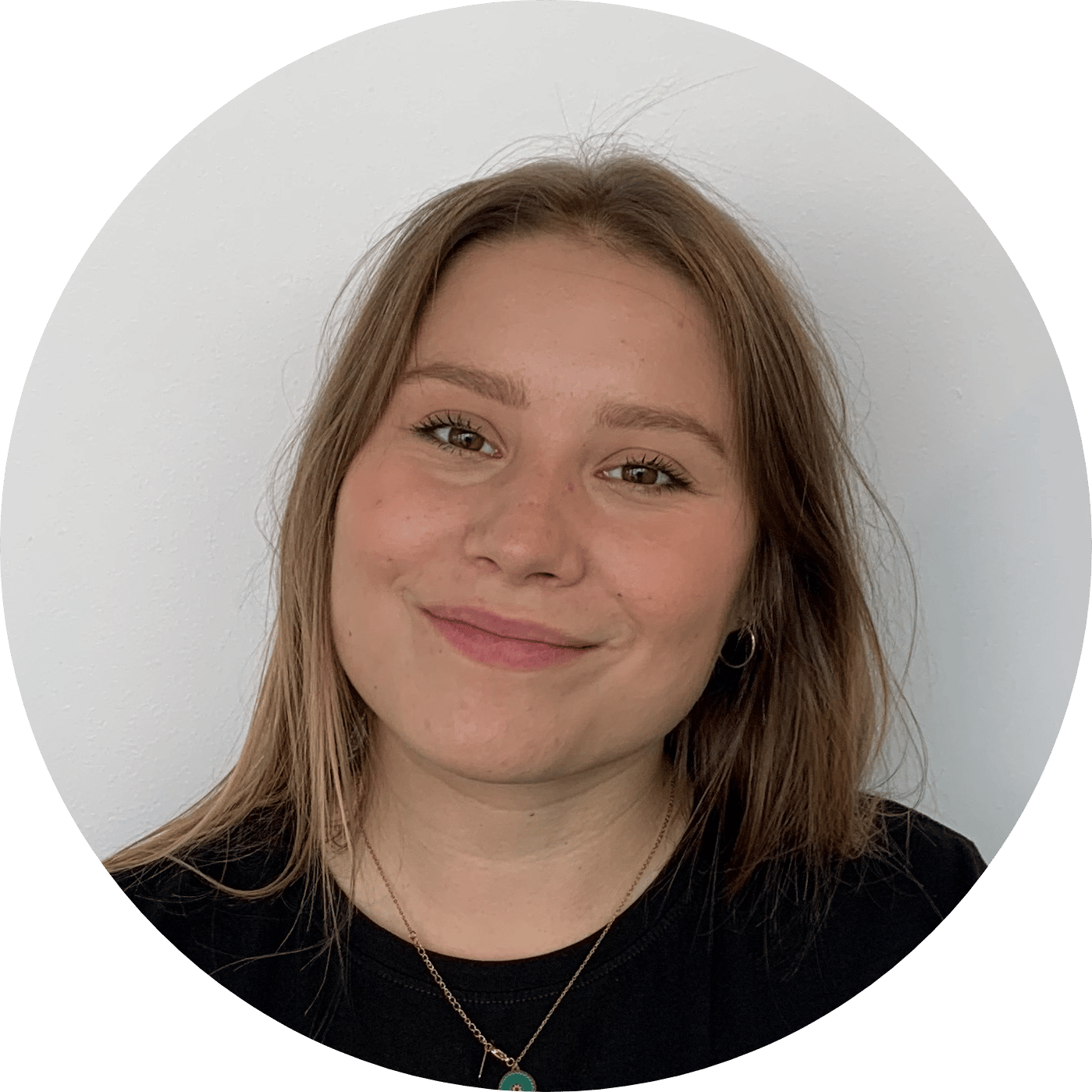 As a recruiter with a business development background, Anouchka puts human values and professionalism at the centre of her daily life at Thomas Thor. A native French speaker, fluent in English and a pinch of Russian, she will always be glad to advise you on your recruitment needs and with your career path.