New
QA/QC Engineer
Contract Position in Brussels
Belgium
Sector: Nuclear Operation, Maintenance & LTO
Category: Engineering
MISSION :
Quality control and quality monitoring of the fabrication activities performed by the Contractor and exceptionally his sub-vendors.
Oversight of fabrication progress.
Witnessing of predefined quality control checks identified by the company on the Contractors inspection and test plan.
Signing of the inspection and test plan for the operations witnessed.
Review of fabrication reports issued by the Contractor according to the manufacturing progress.
Reporting on quality and progress on a weekly basis to our project management team and quality control leader.
Reporting important quality and progress deviations immediately to the project management teams and quality control leader.
Working in collaboration with the Contractor in an open and constructive dialogue.
SKILLS :
Autonomous in quality control of mechanical equipment for the nuclear sector.
Experience in the domain of quality control in pressure vessels or equivalent mechanical components is required.
Familiar with industrial processes involved in manufacturing of heavy steel vessels such as but not limited to welding (including cladding), shrink fitting, heat treatment, painting, …
Knowledge of non-destructive examination techniques is required: ultrasonic testing, radiographic testing, liquid penetrant testing. A certification would be an asset but is not required.
Knowledge of pressure testing and leak tightness testing is required.
Experienced in working in an industrial environment with tight deadlines and high quality requirements.
Domestic travel can be required in function of the needs to perform inspections at our Contractor sub-vendor locations.
Working in a shift regime will be required as well as weekend work.
PROFILE :
* Mechanical Engineer or equivalent by experience in quality control of mechanical equipment;
* English speaking;
* Able to work with limited supervision according to predefined methodologies;
* A strong interest in manufacturing processes of mechanical equipment for nuclear power plants;
* Ability to draft concise reports containing factual conclusions;
* Reliable and motivated to meet deadlines;
* Flexible towards working in shift regime and weekend work
* Pragmatic and diplomatic with corresponding communication skills
* Resistant to stress.

Anouchka Keserovic
Interested in this position?
You can apply directly online using the button below
---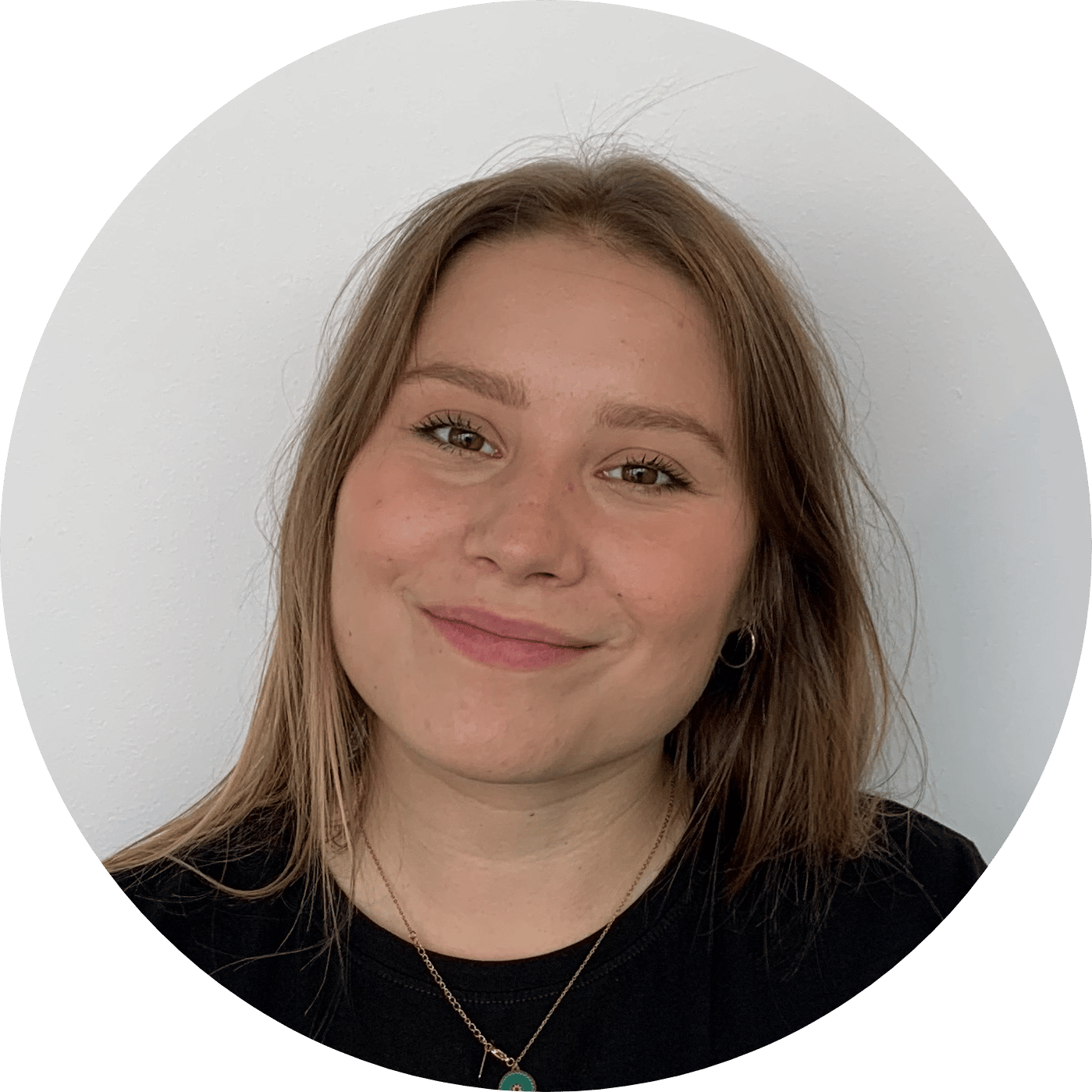 As a recruiter with a business development background, Anouchka puts human values and professionalism at the centre of her daily life at Thomas Thor. A native French speaker, fluent in English and a pinch of Russian, she will always be glad to advise you on your recruitment needs and with your career path.