New
Calculator Engineer
Contract Position in Belgium
Belgium
Sector: Nuclear Operation, Maintenance & LTO
Category: Engineering
THE WORKING ENVIRONMENT
The Seism and Structural Integrity Group belongs to the Civil Works and Structural Integrity Competence Centre of the company Engineering's Nuclear Entity. It is in charge of the engineering and design of mechanical structure and components including seismic design in the field of the nuclear power plants and industries.
MISSION
Manage the various aspects of structural integrity of mechanical components related to both RCC-M, ASME Section III Codes, Eurocode… for the construction/operation of existing or new nuclear power plants.
Carry out all the calculations of the RCC-M and ASME mechanical and piping components (piping lines and supporting systems) and including Class 1, 2&3 components
Conduct (and guide the other colleagues if necessary) Finite-Elements Analyses for thermal and pressure fatigue evaluation of mechanical and piping components with respect to RCC-M and ASME Codes
With knowledges in the RCC-M and ASME Section III Codes
Aware of all the different analyses : mechanical, thermal and pressure transients applicable mechanical and piping/support components of nuclear units
Help our Client to safely restart their nuclear units through fast and judicious justification for continuation in case of alteration of the structural integrity of an RCC-M (or ASME) component
PROFILE
Mechanical or Civil Engineer with few years of experience in structural analysis and design
With knowledges in Finite Elements and Mechanical Calculations
Able to predict the response of structures under static and dynamic loading;
Able to conduct or review structural analyses using computational software (such as ANSYS, SYSTUS…) for static loads or dynamic loads , in case of linear or non-linear analysis ;
Knowledges in international codes and standards (Eurocodes, RCC-M Code, ASME Code,…) is a great asset
A background in structural assessment of French nuclear components and piping is an asset ;
Knowledge of nuclear domain and safety is considered as an asset ;
Excellent command of French and English or Dutch ;
Interested to become a high-level expert in this topic

Anouchka Keserovic
Interested in this position?
You can apply directly online using the button below
---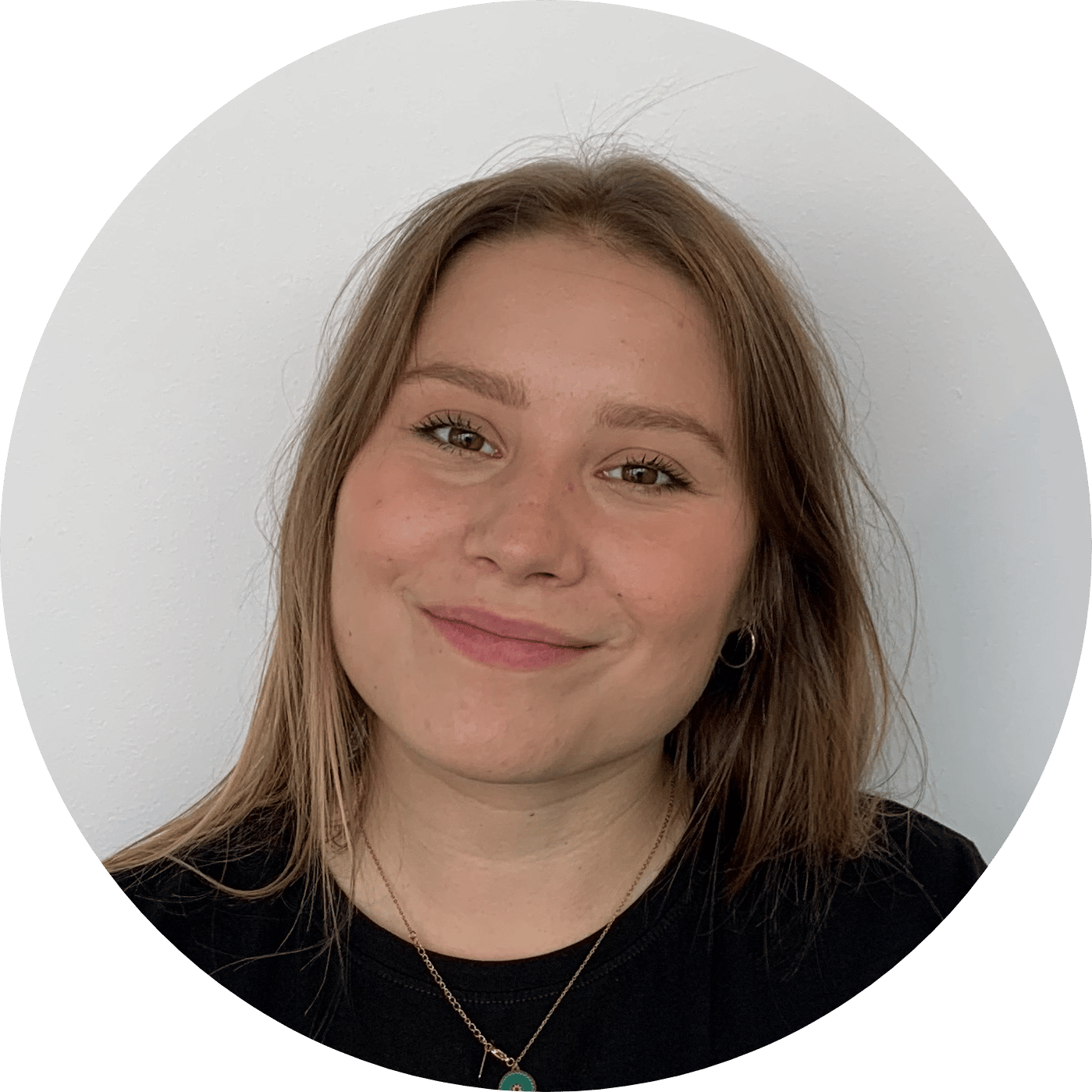 As a recruiter with a business development background, Anouchka puts human values and professionalism at the centre of her daily life at Thomas Thor. A native French speaker, fluent in English and a pinch of Russian, she will always be glad to advise you on your recruitment needs and with your career path.