Senior Radiation Protection Technician
New
Senior Radiation Protection Technician
UAE Based
United Arab Emirates
Sector: Nuclear Operation, Maintenance & LTO
Category: Public Sector and Government
We are currently looking for experienced Radiation Protection Technicians/Health physicists to provide radiological protection to protect the health and safety of the public and employees from the hazards of radiation through surveys, analyses, sampling and compliance with regulations, standards and procedures. The incumbent must work independently and qualifies to perform in-field monitoring (including continuous job coverage) of radiological work activities, control contamination at source through use of engineering controls, conduct radiological surveys to assess all types of radiological hazards (i.e. Alpha), conduct radiological pre-job briefings, reinforce excellence in radiation worker standards, and perform routine surveillances and inspections in accordance with standard procedures. This position must prevent unplanned radiation exposures and utilize various types of radiation monitoring equipment.
The incumbent must have experience in implementing WANO 2004-01 Guidelines for Radiological Protection at Nuclear Power Plants and SOER 2001-01, Unplanned Radiation Exposure.
Responsibilities:
Provide job coverage for radiological concerns during routine and special radiological work activities including continuous job coverage and remote monitoring activities when assigned. Special activities include medium and high radiological risk activities, such as radiography, diving operations, primary steam generator maintenance, in-core movement.
Prepare, analyze, survey, package, and ship radioactive material, if assigned.
Designate and operate temporary RCA as needed.
Monitor and perform Access Controls for various types of radiological conditions, such as for high, locked, and very high radiation areas, contaminated and high contaminated area, discrete radioactive particle areas, alpha and airborne contamination areas.
Prepare and conduct pre-job briefings per site procedures.
Establish and utilize necessary engineering controls when required by ALARA Plans and or Radiation Work Permits.
Prevent the release of radioactive material from the RCA.
Implement applicable operating experiences associated with the work activities.
Utilize appropriate human performance tools when performing work activities.
Conduct "face to face" turnover to ensure the Receiver understands the current and expected radiological conditions.
Stop Work and report to supervisor any work that is different then what was briefed, or as identified in procedure, RWP, or ALARA Plan, or if poor radworker behaviors are observed.
Minimum requirements:
Senior Radiation Protection Technicians shall have 3 years of related experience which shall include 1 year of working experience at nuclear power plants refueling outages.
An acceptable alternative to the related experience requirement is successful completion of a training program based on a systematic approach to training and 1 year of nuclear power plant experience.
Additional required experience criteria:
Post a High Radiation Area or Locked High Radiation Area.
Control Access to Locked High Radiation Areas.
Unconditionally Release Personnel Following Valid Contamination Monitor Alarms.
Unconditionally Release Materials from an RCA.
Provide Medium Radiological Job Coverage.
Experience with successfully monitoring radworkers in areas posted as airborne radioactivity areas, high contamination areas, alpha level areas, Discrete Particle Areas and in guiding radworkers in safely removing personnel protective clothing including respiratory equipment when exiting these areas.
Provide radiological controls with high radiological risk activities such as performing stay times, remote monitoring, and continuous job coverage.
Establish and implementing engineering controls for activities that could create airborne radioactivity areas such as valve or pump breaches.

Femina Majeed
Interested in this position?
You can apply directly online using the button below
---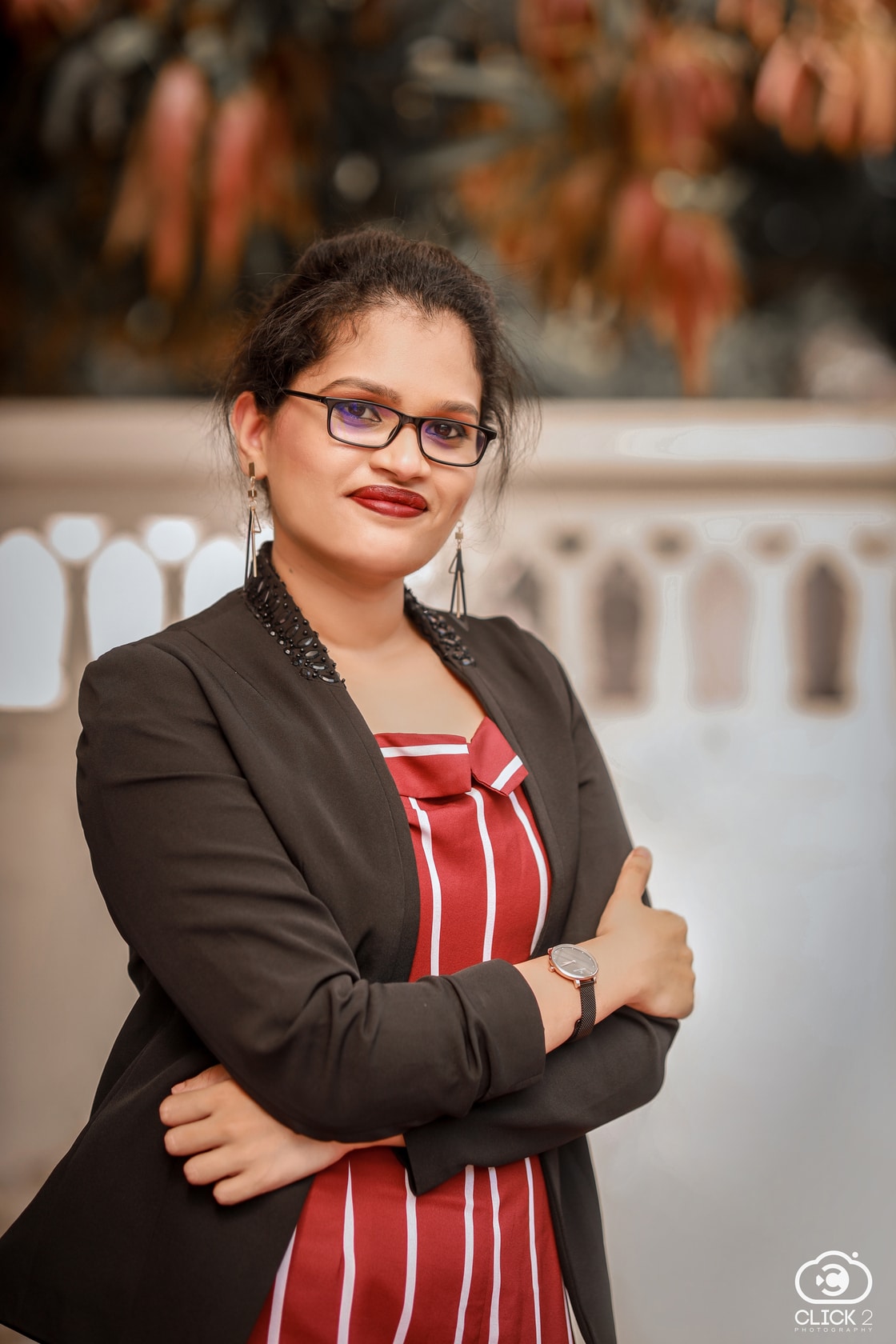 A SHRM-certified HR professional with expertise in recruitment, specifically in the UAE healthcare industry. Presently a proud member of Thomas Thor Associates, excited to play a part in contributing to our clean energy sectors.