Expert – Power Electricity
New
Expert – Power Electricity
Contract Position in Brussels
Belgium
Sector: Nuclear Operation, Maintenance & LTO
Category: Engineering
MISSION
Be able to manage the various aspects relating to electrical power for construction or renovation projects at conventional and nuclear power stations. In addition, be able to take on the following tasks :
Take charge of design, use of calculation softwares, perform renovation and optimization studies for electrical systems, in compliance with local and international standards and regulations
Set out the ratings of equipment, technical specifications and the general design of electrical systems, including generators, generator protections, generator breakers, power transformers, MV and LV motors, AC and DC electrical boards, DC and Safe AC systems, emergency diesel generating sets, cabling…
As Contract Owner take charge of the invitations to tender, the analysis and technical-commercial negotiation of bids as well as the awarding of contracts for the supply of electrical equipment or services
Oversee the management of interfaces relating to other technical disciplines or with the customer's installation
Conduct a technical-commercial follow-up of contracts
Take part in factory tests, in the supervision of on-site assembly and in commissioning tests for electrical equipment or systems
Provide consulting in the field of electrical systems of nuclear and conventional generation units
Keep an eye on changes on the market, best practices as well as advances in electrical/ nuclear standards and regulatory requirements
Participate in the improvement of methods used in the electrical engineering field for nuclear generation units
PROFILE
Master of Electrical or electromechanical engineering with a least three (Design) / ten (Senior) years' experience in the electrical field, preferably in the field of nuclear power electrical systems that include classification and qualification of nuclear safety functions
For the Expert role, have a huge experience in the expertise domain, very good theorical understanding of stationary and transitory electrical laws and phenomena, deep knowledge of various electrical systems, ageing phenomena… able to interpret interactions with mechanical aspects
Have an interest in the analysis and research of solutions to a variety of technical problems in the area of electrical power systems
Have proficient knowledge of English and French or Dutch
Be motivated and able to work well in a multi-disciplinary team
Customer-satisfaction must be part of the day-to-day vision
Have a dynamic personality and a proactive and innovative approach to work
Be independent and have an acute sense of responsibility.
Be rigorous
Be mobile and open to missions abroad (short or medium-term)

Anouchka Keserovic
Interested in this position?
You can apply directly online using the button below
---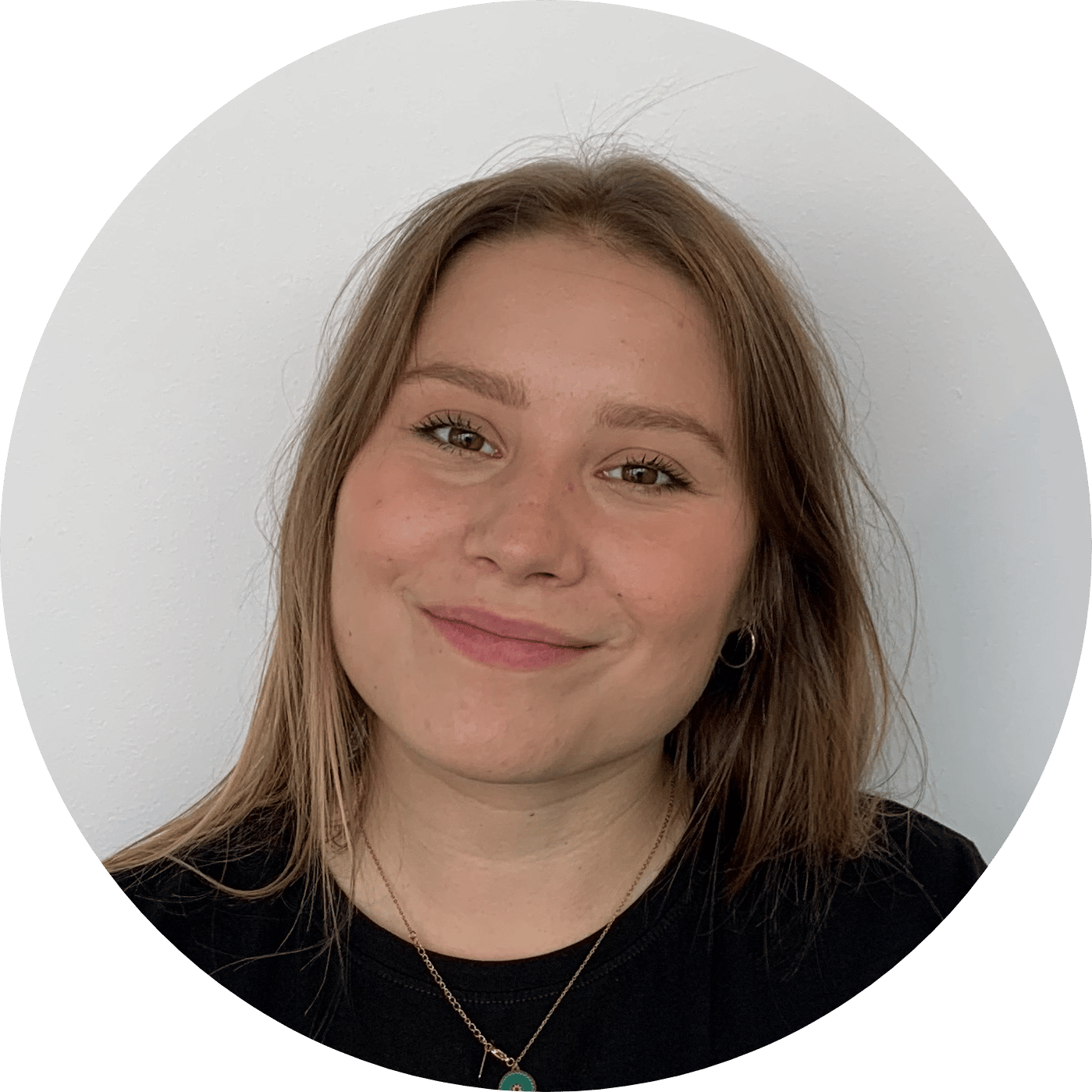 As a recruiter with a business development background, Anouchka puts human values and professionalism at the centre of her daily life at Thomas Thor. A native French speaker, fluent in English and a pinch of Russian, she will always be glad to advise you on your recruitment needs and with your career path.