Design Engineer – Decommissioning Concepts
New
Design Engineer – Decommissioning Concepts
Contract Position in Brussels
Belgium
Sector: Nuclear Operation, Maintenance & LTO
Category: Engineering
MISSION :
Be responsible for conducting Engineering Studies which will serve as input for the Final Decommissioning Plan (FDP) of the Belgian Units. These studies are mainly conceptual design studies for the dismantling of the main components of the Nuclear Power Plant. The mission is under guidance of a Lead Engineer and will work closely together with team's people and with the Project Manager.
As Design Engineer FDP, have experience in developing conceptual Design Studies and in-depth expertise in one or more of these fields:
Decommissioning of nuclear installations, including the set-up of preliminary and final decommissioning plans
Radioactive Waste treatment and conditioning techniques
Radioactive Waste interim storage buildings
Treatment and conditioning systems of solid waste and liquid & gaseous effluents
NPP primary systems and/or equipment
PROFILE :
Master degree in engineering with a strong will to develop technical expertise.
Experience in the nuclear industry and particularly in radioactive waste management and decommissioning is an asset. For this position, at least 5 years of experience in the aforementioned areas of expertise is expected.
Mother tongue is Dutch and be fluent in English.
Be able to draw up reports in Dutch and English.
Be familiar with the MS-Office software suite, Visual Basic and Access.
Be autonomous and like teamwork.
Be available and open to gain new competencies as well as to share them. For this medior position, be willing to provide guidance to less experienced team's people.

Anouchka Keserovic
Interested in this position?
You can apply directly online using the button below
---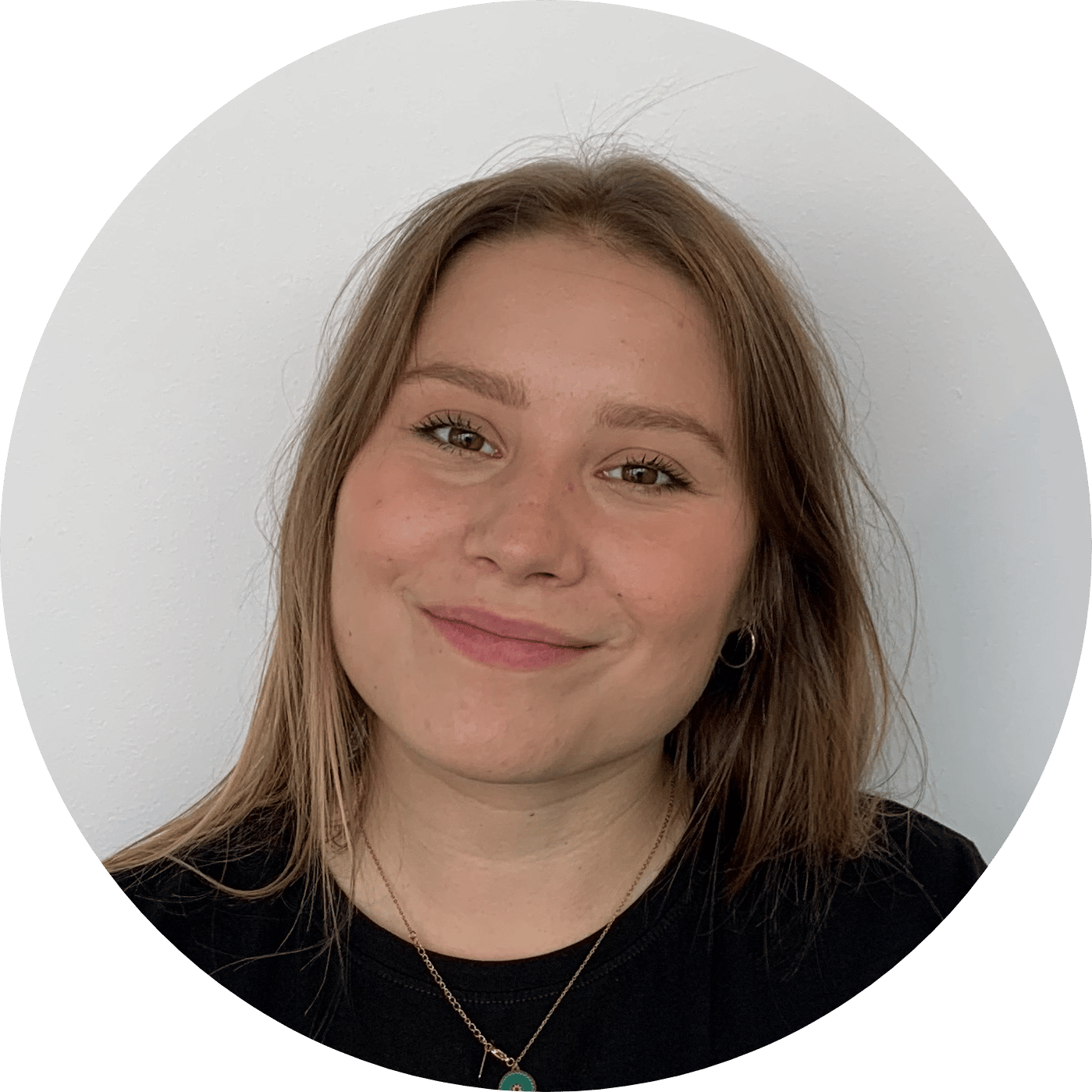 As a recruiter with a business development background, Anouchka puts human values and professionalism at the centre of her daily life at Thomas Thor. A native French speaker, fluent in English and a pinch of Russian, she will always be glad to advise you on your recruitment needs and with your career path.