Technician/coordinateur Inspections et Maintenance (2-10 years)
New
Technician/coordinateur Inspections et Maintenance (2-10 years)
Contract Position in Brussels
Belgium
Sector: Nuclear Operation, Maintenance & LTO
Category: Engineering
MISSION :
La mission consiste essentiellement à apporter un renfort à l'équipe en charge de:
Préparer les programmes de contrôles (examens non destructifs et tests) réalisés dans le cadre de l'inspection en service des équipements mécaniques de la centrale nucléaire
Contacter et coordonner les entreprises extérieures qui doivent intervenir dans la préparation ou la réalisation de ces contrôles
Organiser et suivre les chantiers d'inspection, en tenant compte des besoins client et des contraintes des fournisseurs ; veiller à la sécurité sur chantier et des intervenants
Gérer les bases de données qui permettent le suivi des programme d'inspection
Assurer un reporting des inspections réalisées
Faire le lien avec les experts du bureau d'études basés à Bruxelles
PROFIL :
Technicien ou gradué.e avec une bonne connaissance mécanique.
Expérience de travail sur un site industriel pour la maintenance ou l'inspection d'équipements mécaniques.
Capacité à organiser et coordonner des équipes.
Capacité à établir une relation constructive autant avec les fournisseurs qu'avec le client.
Attention à la sécurité.
Une connaissance des techniques de contrôle non destructif est un plus.
La connaissance des codes nucléaires ASME est un atout.
Capacité à utiliser des outils informatiques (bureautique, SAP,…).
Maitrise du français ; connaissance de l'anglais suffisante pour communiquer sur un chantier avec du personnel anglophone et lire des documents en anglais ; la connaissance du néerlandais est un atout.
Souplesse et flexibilité, notamment sur les horaires.
Assertivité et sens de la conciliation.
En possession d'une habilitation de sureté de l'état belge (ou capable de l'obtenir) et prêt à travailler en zone contrôlée d'une centrale nucléaire.

Anouchka Keserovic
Interested in this position?
You can apply directly online using the button below
---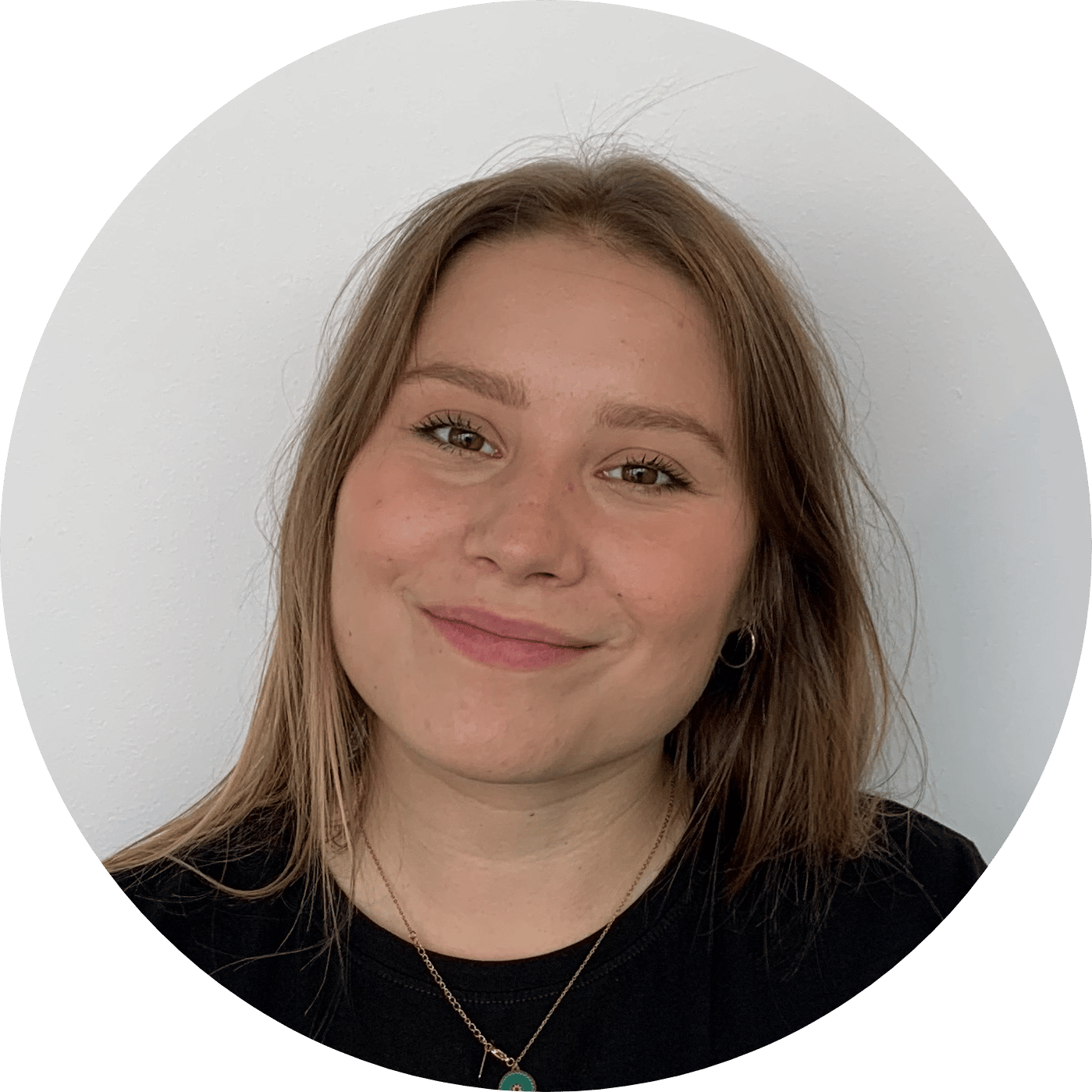 As a recruiter with a business development background, Anouchka puts human values and professionalism at the centre of her daily life at Thomas Thor. A native French speaker, fluent in English and a pinch of Russian, she will always be glad to advise you on your recruitment needs and with your career path.