Nuclear Process Engineer – Senior
New
Nuclear Process Engineer – Senior
Contract Position in Belgium
Belgium
Sector: Nuclear Operation, Maintenance & LTO
Category: Engineering
MISSION :
* Coach and provide guidance to less experienced colleagues in the team performing system and safety analyses, defining test programs and other nuclear process and safety activities.
* Participate in the design of systems within the "Nuclear Island" of PWRs, BWRs and SMRs, using the necessary tools and methods.
* Contribute to the development of methods for performing our current and future activities, including new build as well as Dismantling and Decommissioning projects.
* Help to maintain the high quality standards for the deliverables produced by the team consisting of technical notes, test procedures, reports, equipment functional specifications and other documents to be prepared and issued according to nuclear regulatory and quality standards.
* Be in contact with clients to listen to and understand their needs, to prepare scopes of work and to present results of your analyses.
PROFILE :
* Civil or industrial engineer with a strong will to share your technical expertise and knowledge and provide guidance to your less experienced colleagues
* Profound knowledge in thermal-hydraulics and heat transfer phenomena
* More than 15 years of experience in the aforementioned areas of expertise is expected, including at least 10 years in PWR design and in particular PWR nuclear island fluid system design; knowledge of experimental reactors and other nuclear power plant designs is an asset
* Have a large general knowledge in several other competence domains, such as mechanical equipment, electrical supply and I&C within nuclear power plants.
* Have experience in commissioning of equipment in nuclear power plants and good knowledge of the operation of nuclear power plants
* Good knowledge of nuclear regulations and American standards (e.g. ASME) or equivalent
* Prior experience with IT tools such as Flo-master for calculation of fluid dynamics is an advantage
* Strong analytical mind and a problem solving attitude
* Committed to meeting the deadlines and you care for quality and safety
* Rigorous and have a questioning attitude
* Trilingual in Dutch, French and English
* Able to write technical documents and synthesis reports
* Methodologic with a creative mindset and willingness to solve complex problems
* Team player

Anouchka Keserovic
Interested in this position?
You can apply directly online using the button below
---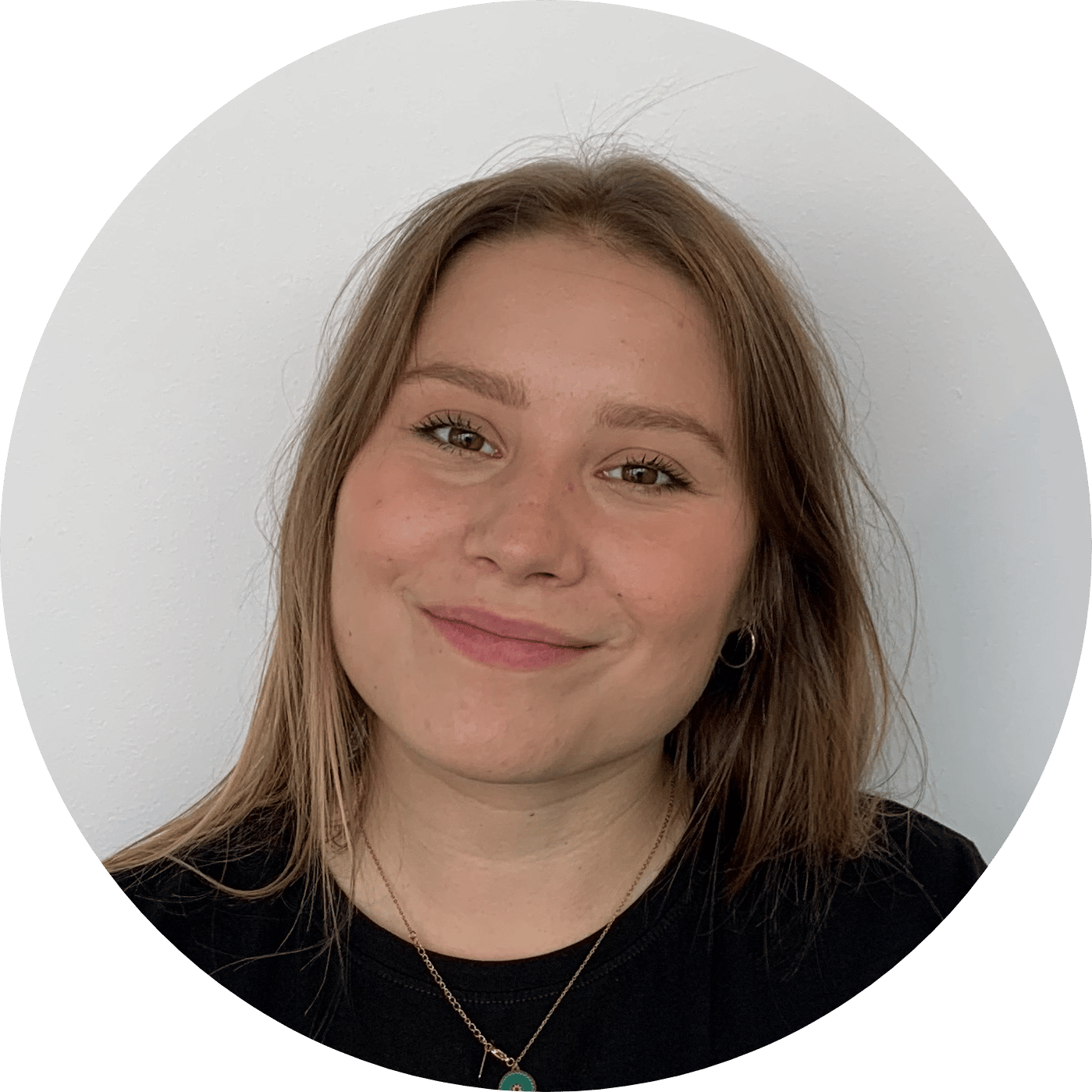 As a recruiter with a business development background, Anouchka puts human values and professionalism at the centre of her daily life at Thomas Thor. A native French speaker, fluent in English and a pinch of Russian, she will always be glad to advise you on your recruitment needs and with your career path.