New
Site Supervisor
Contract postition
Belgium
Sector: Nuclear Operation, Maintenance & LTO
Category: Engineering
Surveillant de travaux génie civil dans le cadre de la construction d'une nouvelle centrale à gaz en Belgique.
Le surveillant.e rejoint l'équipe de mon client sur site sous la direction quotidienne du Site Manager, répondant fonctionnellement au Lead Engineer Génie Civil.
MISSION :
Suivi technique proactif du chantier qui lui est désigné.
Ainsi, le Surveillant Contrôle Qualité veille à éviter des déviations ou non-conformités des travaux réalisés par le Contractant GC par rapport aux documents techniques contractuels, plutôt que d'en faire le constat.
Le Surveillant Contrôle Qualité a un devoir d'alerte immédiat en cas d'observation de déviation ou non-conformité ;
Suivi du respect par le Contractant de son Plan d'Assurance de la Qualité. Ainsi le Surveillant Contrôle Qualité s'en Rédaction de rapports d'inspection de chantier ;
Participation à des audits qualité des fournisseurs (centrales à béton, ateliers de ferraillage, producteurs de produits de réparation de béton…).
Les travaux à suivre consistent essentiellement en :
– Travaux géotechniques
– Terrassements
– Béton armé
– Charpente métallique
– Finitions
PROFIL :
* Bonne maîtrise de chantiers de génie civil ;
* Bonne compréhension des interfaces entre le génie civil et les autres disciplines (mécanique, E-I&C, …) ;
* Avoir travaillé dans le milieu industriel présente un atout (culture qualité & HSE) ;
* Une expérience précédente en tant que conducteur de travaux présente un atout ;
* Maîtrise de la langue française et capacité de compréhension de normes et/ou spécifications techniques rédigées en langue anglaise;

Anouchka Keserovic
Interested in this position?
You can apply directly online using the button below
---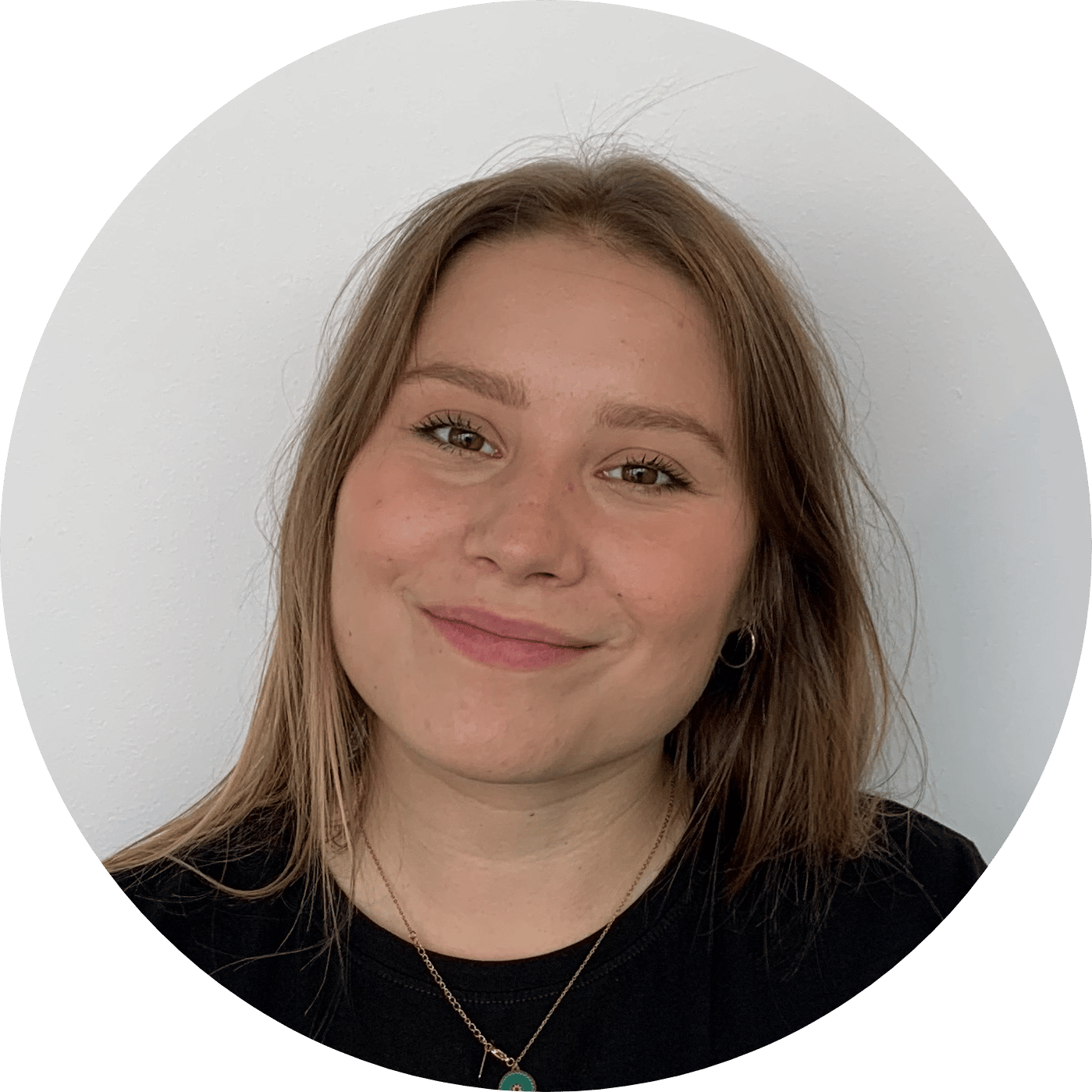 As a recruiter with a business development background, Anouchka puts human values and professionalism at the centre of her daily life at Thomas Thor. A native French speaker, fluent in English and a pinch of Russian, she will always be glad to advise you on your recruitment needs and with your career path.