Mechanical Engineer/Lead Engineer Actuators
New
Mechanical Engineer/Lead Engineer Actuators
Contract Position
Belgium
Sector: Nuclear Operation, Maintenance & LTO
Category: Engineering
We have a current opportunity for a Mechanical Engineer with actuators experience on a contract basis. The position will be based in Brussels, Belgium. The contract is for a year with extension afterwards.
MISSION
As member of the group 'Equipment Design & Supply', in charge of the following activities in close relation with the project managers, customers and suppliers:
Main tasks:
* Sizing studies for valve actuators;
* Follow-up of site tests for electric actuators of safety related valves;
* Technical coordination of a team of engineers: planning, deadlines, interventions on-site,…;
* Evaluation of measurement results, advise corrective actions;
* Technical discussions with the customer and Contractors;
* Operational assistance to the customer in the field of mechanical expertise for valves, actuators,…
* Assisting the customer in meetings and technical discussions with the safety authorities.
Complementary tasks:
* Qualification of equipment by study or by test campaigns;
* Purchase of mechanical equipment (valves, valve actuators, pumps, compressors, handling equipment,…) and their spare parts:
– Technical expertise and definition of the needs;
– Preparation of the documents – technical requisition file, commercial documents, … for call for tenders;
– Technical review and analysis of the supplier's bids;
– Support in the commercial negotiations with the suppliers;
– Follow-up of the contract from the kick-off meeting until the final acceptance on site.
* Manufacturing follow-up of equipment in close cooperation with the quality surveillance section and with the customer;
* Detailed design of mechanical equipment;
PROFILE
* Mechanical / Electromechanical engineer with experience in the engineering sector;
* Fluent in speaking, reading and writing in English and Dutch, French is an asset;
* Interest in design, manufacturing and site operation activities;
* Ability to draft reports, synthesis, calculation notes and technical specifications;
* Mechanical expertise in valves and actuators is an asset;
* Ready to work at the customer's premises in Belgium for short missions.
* Interest in promoting Tractebel's services and products to national and international customers, in conferences and workshops.
* Accurate, solution minded, communicative, team-player skills;
* Computer skills: excel, access,…
* Knowledge of VBA and 3D CAD programs and is an asset;

Gintare Juozapaviciute
Interested in this position?
You can apply directly online using the button below
---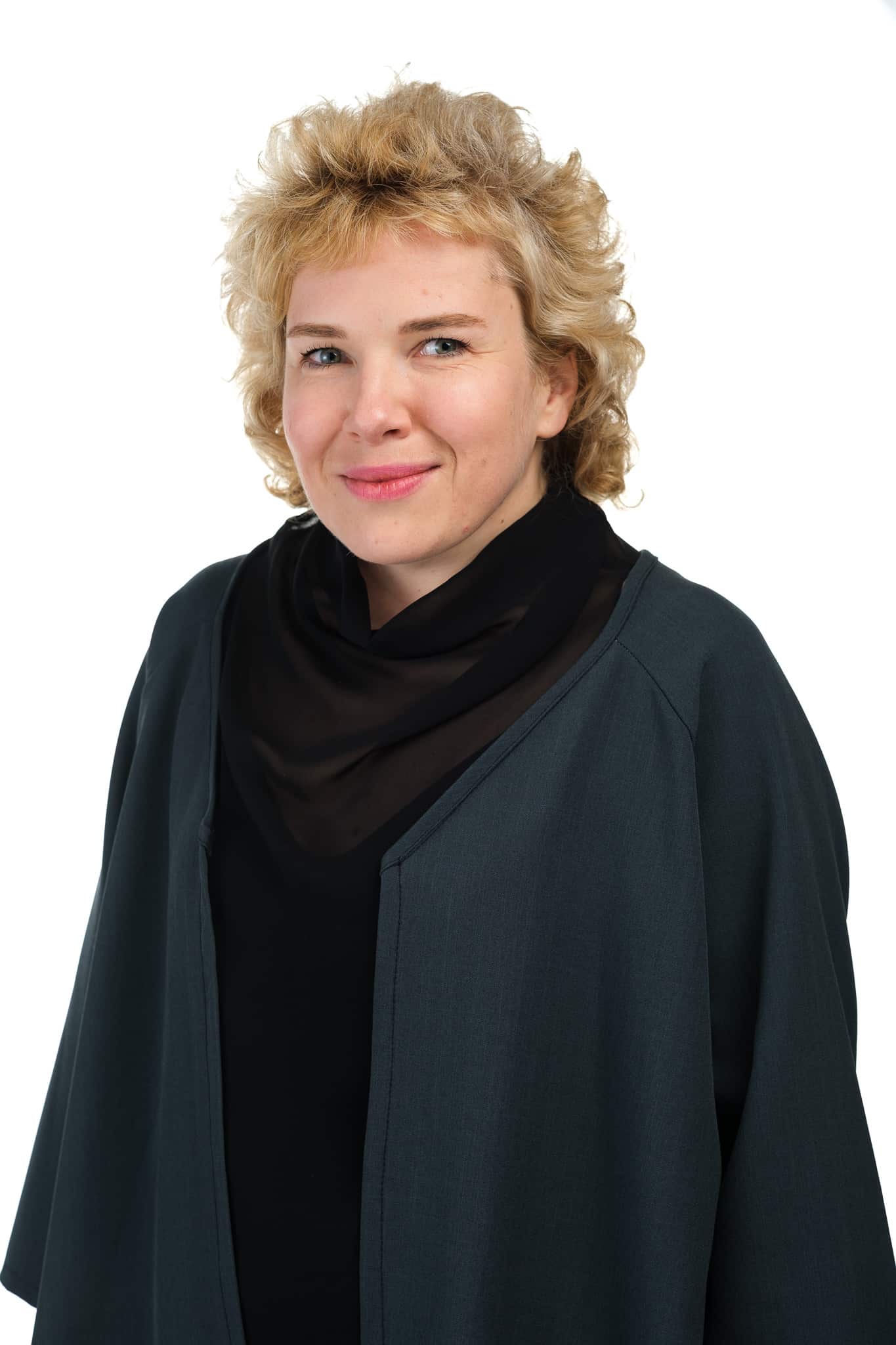 A trusted Recruitment Consultant with strong ability to manage recruiting processes and deliver high-quality results. I have a broad experience in recruiting for a wide range of roles across nuclear and renewables within UK, EMEA region and North America.