Nuclear Engineer Radiation Protection
New
Nuclear Engineer Radiation Protection
Contract Position
Belgium
Sector: Nuclear Operation, Maintenance & LTO
Category: Engineering
We have a current opportunity for a Nuclear Engineer Radiation Protection on a contract basis. The position will be based in Brussels. The contract is for a year with a posibility for extension.
Description of service :
As Nuclear Engineer Radiation Protection you will join team which is responsible for the engineering works related to Radiation Protection, Radioactive Waste Management and Nuclear Decommissioning. In close collaboration with colleagues, Group Manager and the Project Manager, conduct Engineering Studies in the field of Radiation Protection, Radiological Characterization and/or Radiation Monitoring.
Technical expertise
* Radiation Shielding calculations and ALARA follow-up of nuclear installations, with computer codes such as Microshield, MCNP and RayXpert;
* Co-development (with senior experts) of waste characterization methodologies and contribution to the subsequent measurement campaigns;
* Writing technical specifications, technical follow-up of contracts and commissioning of Radiation Monitoring systems.
Collaboration
* Verify the technical work performed by peers;
* Provide regular feedback about ongoing activities;
* Actively engage in knowledge sharing with others;
* Working in close relationship with the final Client and interact with Safety Authorities and Radioactive Waste Management Agencies.
Experience required:
* A Master degree in Engineering / Sciences, preferably in physics;
* Language: (French or Dutch) and English;
* Knowledge of the Belgian Nuclear Ecosystem;
* Working principles of a Nuclear Power Plant (type Pressurized Water Reactor);
* Knowledge about Radiological Characterization is an asset;
* Working Experience in the nuclear sector is an asset.
* Some projects might require on-site interventions.
* Work autonomously and have a high sense of quality;
* You like to research and get to the bottom of things;
* Write qualitative reports within a respected deadline;
* Co-create with the team in order to make things better, faster or to boost business.

Gintare Juozapaviciute
Interested in this position?
You can apply directly online using the button below
---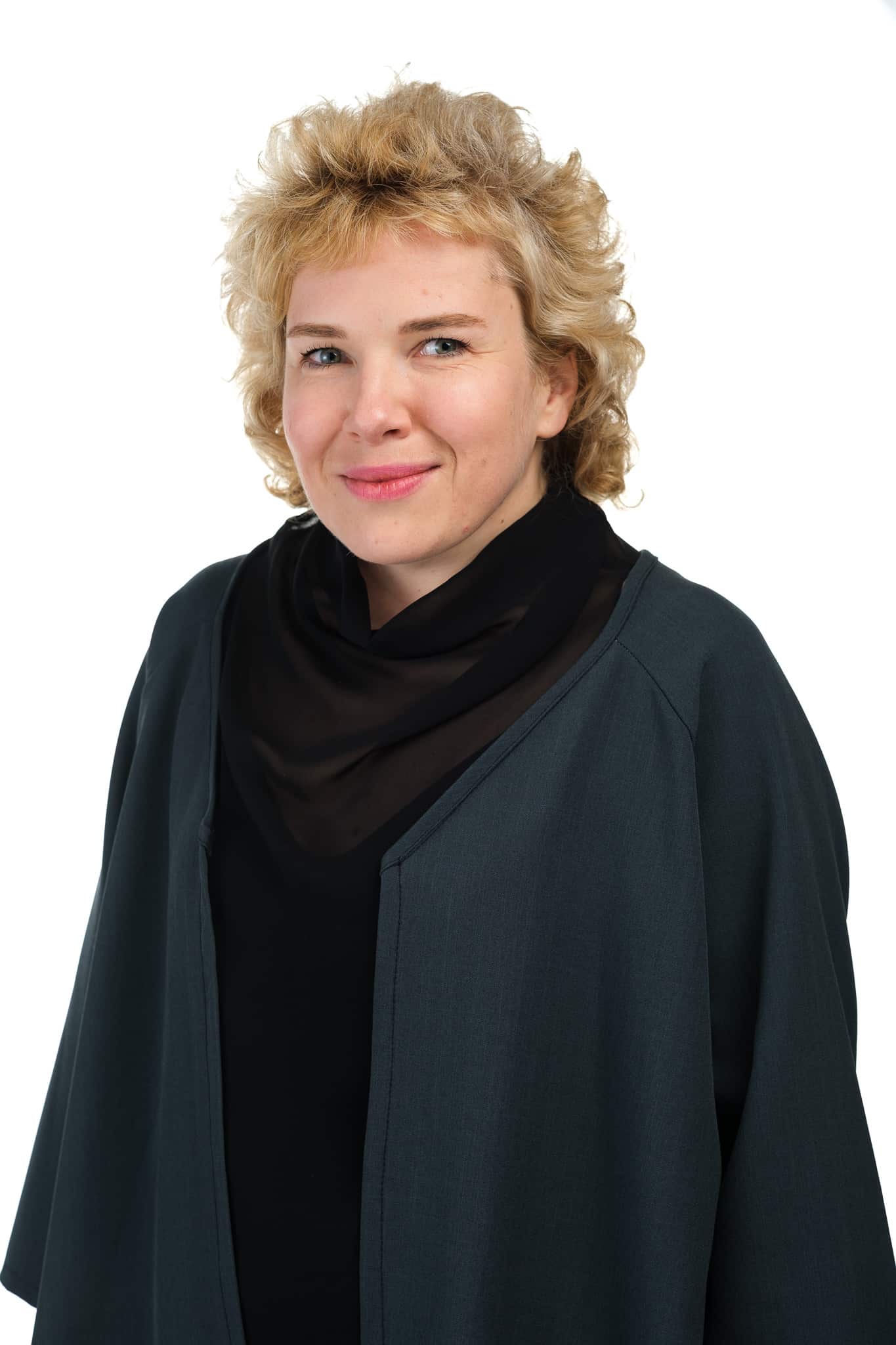 A trusted Recruitment Consultant with strong ability to manage recruiting processes and deliver high-quality results. I have a broad experience in recruiting for a wide range of roles across nuclear and renewables within UK, EMEA region and North America.