New
Project Support Officer
Contract Position
Belgium
Sector: Nuclear Operation, Maintenance & LTO
Category: Engineering
Wanted : Project Support Officer !
You are a master in Microsoft Project ? Spreek je Nederlands ? We might have something for you !
We are looking for a Project Support Officer to operate in the wonderful city of Brussels but also in the Doel Power Plant. You will have to interact daily in Dutch and work with MS Project.
Responsibilities:
You will participate into the construction of the workload plan concerned teams & transcript them into Planiswaire.
You will take actions and support for reporting the necessary information to keep the "Workforce Planning" up to date.
You will work alongside the Project Manager to build the initial scope of the current and future projects such as the planning and the budge

t :
By proposing an adequate "work breakdown structure".
By mentoring the workload plans and make sure they are optimised and realistic (especially regarding the production and associated deliverable).
By making sure that the schedule has enough buffer time/margins
You will also assist the CDP in monitoring the projects

:
By integrate the process of different activities into the schedule.
By making analysis of the progress of the activities and their impact but also on delays of the project
By suggesting planning optimisation in case of changes
By Analysing the relevance of the rest of the project and, if necessary, contributing to its update
By assist the CDP to integrate
By helping the CDP to incorporate the scope changes into the schedule.
You will participate to collect update data from members of the project team
Ensure internal & external reporting
Ensure the effectiveness of project meetings by updating the schedule in advance
Assist in integrating interfaces and represent the potential impact of risks in planning proactively with project leaders and ensure they are managed
Participate in the development of reports related to the management and performance of the project (planning, scope, deliverable, interfaces, risks and budget)
Qualification & Experience :
You have an Engineering degree with 3-5 years of experience
You know well the software Microsoft Project (knowing Planiswaire would be an asset)
You are native/Fluent in Dutch and English

Anouchka Keserovic
Interested in this position?
You can apply directly online using the button below
---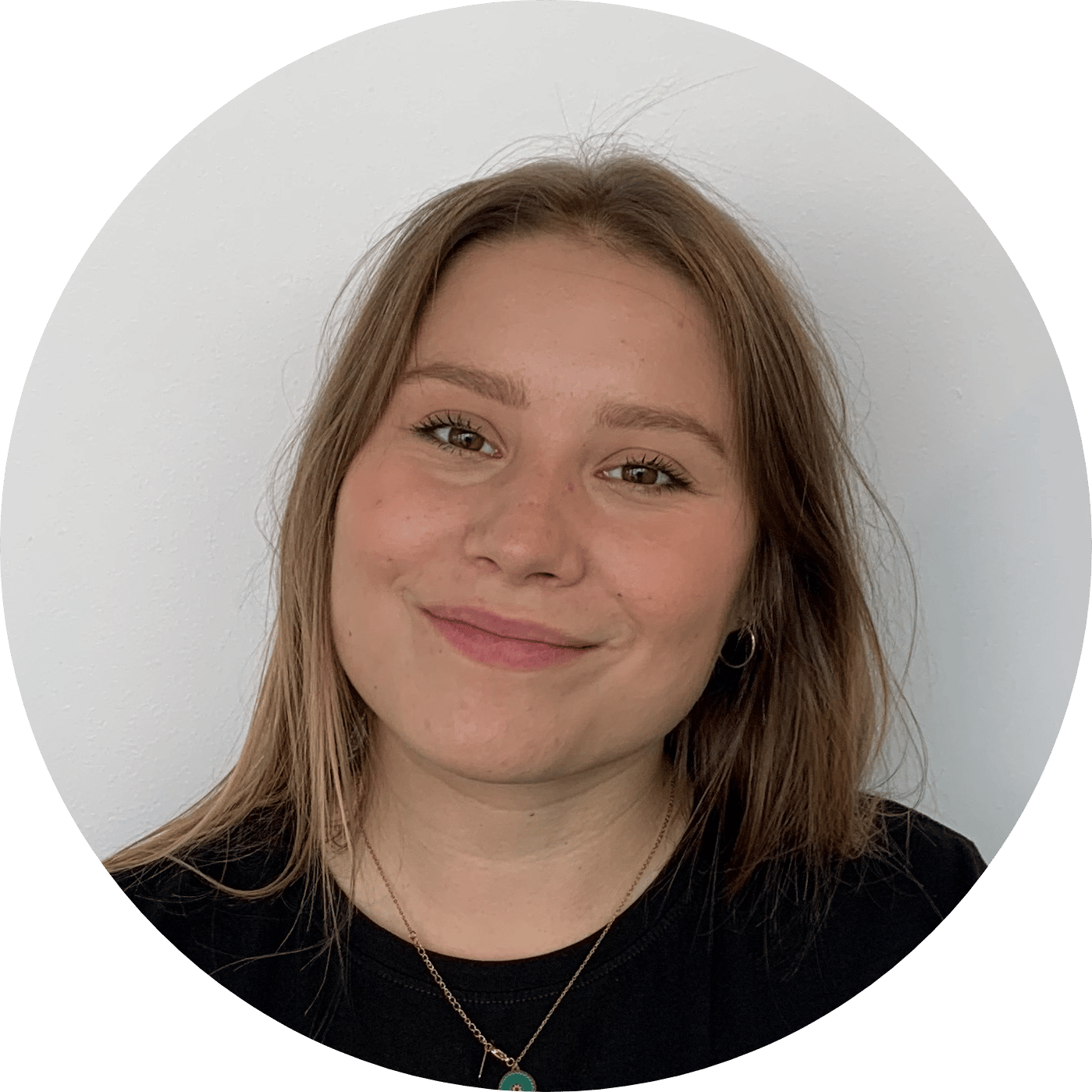 As a recruiter with a business development background, Anouchka puts human values and professionalism at the centre of her daily life at Thomas Thor. A native French speaker, fluent in English and a pinch of Russian, she will always be glad to advise you on your recruitment needs and with your career path.