New
Site Supervisor
Contract position in Brussels
Belgium
Sector: Nuclear Operation, Maintenance & LTO
Category: Engineering
Site Supervisor wanted !
Vous avez envie d'un nouveau challenge professionnel en Belgique ? Cest par ici !
Nous recherchons pour la Belgique un Site Supervisor avec des bonnes connaissances en qualité pour effectuer le suivi d'un chantier en cours.
Mission :
Vous assurerez le suivi technique et proactif du chantier qui vous est désigné
Vous serez garant d'éviter des déviations/non-conformité des documents techniques contractuels réalisé par le contractant Génie Civil
Vous serez en charge d'alerter les équipes en cas d'observation de déviation ou de non-conformité
Vous serez garant du respect du plan d'assurance de la qualité par le contractant
Vous rédigerez des rapports d'inspection de chantier
Vous participerez à des audits qualité fournisseurs (centrales à béton, ateliers de ferraillage, producteurs de produits de réparation de béton…).
Experience :
Vous avez une bonne connaissance des chantiers de génie civil
Vous avez une bonne compréhension des interfaces entre le génie civil et les autres disciplines comme mécanique, E-I&C etc..)
Vous avez une précédente expérience dans le milieu industriel (culture qualité & HSE)
Vous avez déjà une précédente expérience en tant que conducteur de travaux
Vous êtes natif français et vous êtes bilingue en Anglais (bonne compréhension techniques)

Anouchka Keserovic
Interested in this position?
You can apply directly online using the button below
---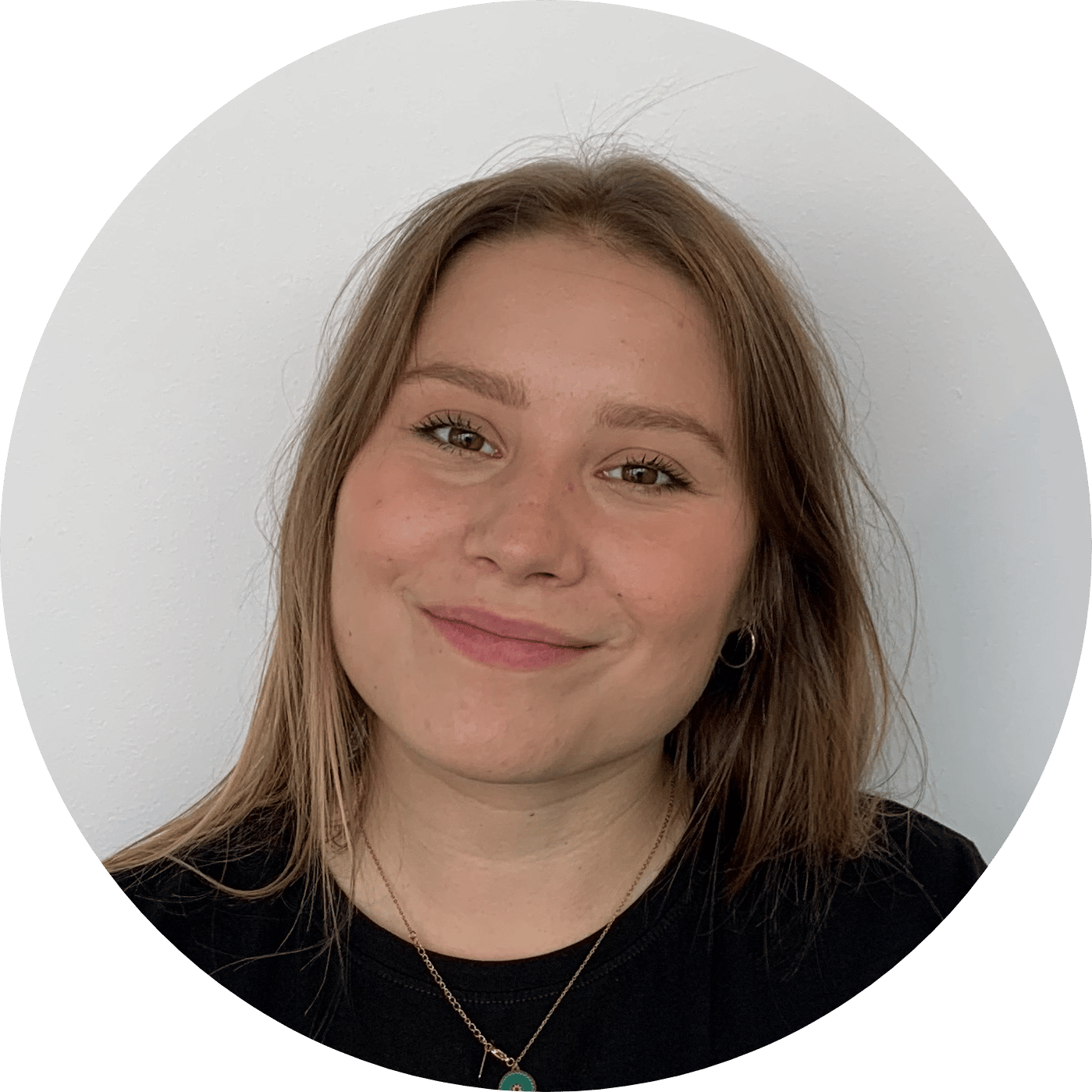 As a recruiter with a business development background, Anouchka puts human values and professionalism at the centre of her daily life at Thomas Thor. A native French speaker, fluent in English and a pinch of Russian, she will always be glad to advise you on your recruitment needs and with your career path.