Ingénieur(e) Support Usine
New
Ingénieur(e) Support Usine
Poste en contrat à Belfort
France
Sector: Nuclear Operation, Maintenance & LTO
Category: Engineering
Rejoignez une entreprise experte de l'énergie en tant Ingénieur Support Usine pour notre division turbines à vapeur nucléaire. Vous jouerez un rôle crucial en tant qu'interface technique entre les équipes de bureau d'étude, les équipes de projet et nos équipes opérationnelles sur site à l'usine de Belfort. Votre principale responsabilité sera de coordonner la communication fluide des informations techniques, de résoudre les questions complexes et de faciliter la gestion des dérogations et des non-conformités liées aux composants de la turbine en cours de fabrication.
Responsabilités clés:
– Fournir des réponses précises et documentées aux questions techniques émanant des équipes sur site, ainsi qu'aux demandes de clarification provenant des équipes de bureau d'étude et de projet.
– Coordonner la transmission des données techniques concernant les non-conformités détectées à l'usine, en veillant à ce que les solutions proposées soient en conformité avec les spécifications du projet.
– Faciliter la collaboration harmonieuse entre les équipes internes et externes en garantissant la clarté et la pertinence des informations techniques échangées.
Compétences requises:
– Solide expérience en ingénierie, de préférence dans le domaine des turbines à vapeur ou dans des domaines connexes.
– Maîtrise des concepts techniques liés aux composants de turbines et aptitude à les expliquer de manière claire et concise.
– Capacité avérée à gérer des situations complexes et à résoudre des problèmes techniques en collaborant avec des équipes multidisciplinaires.
Pourquoi postuler ?
– Contribuez à des projets technologiques de pointe, façonnant l'avenir de l'industrie de l'énergie.
– Bénéficiez d'un environnement de travail professionnel et structuré, favorisant le développement personnel et professionnel.
– Faites partie d'une équipe où la collaboration et l'excellence sont au cœur de chaque projet.
Ne manquez pas l'opportunité d'apporter votre expertise technique à des projets d'envergure internationale. Postulez dès aujourd'hui et faites partie d'un engament continu vers un monde plus durable!

Anouchka Keserovic
Interested in this position?
You can apply directly online using the button below
---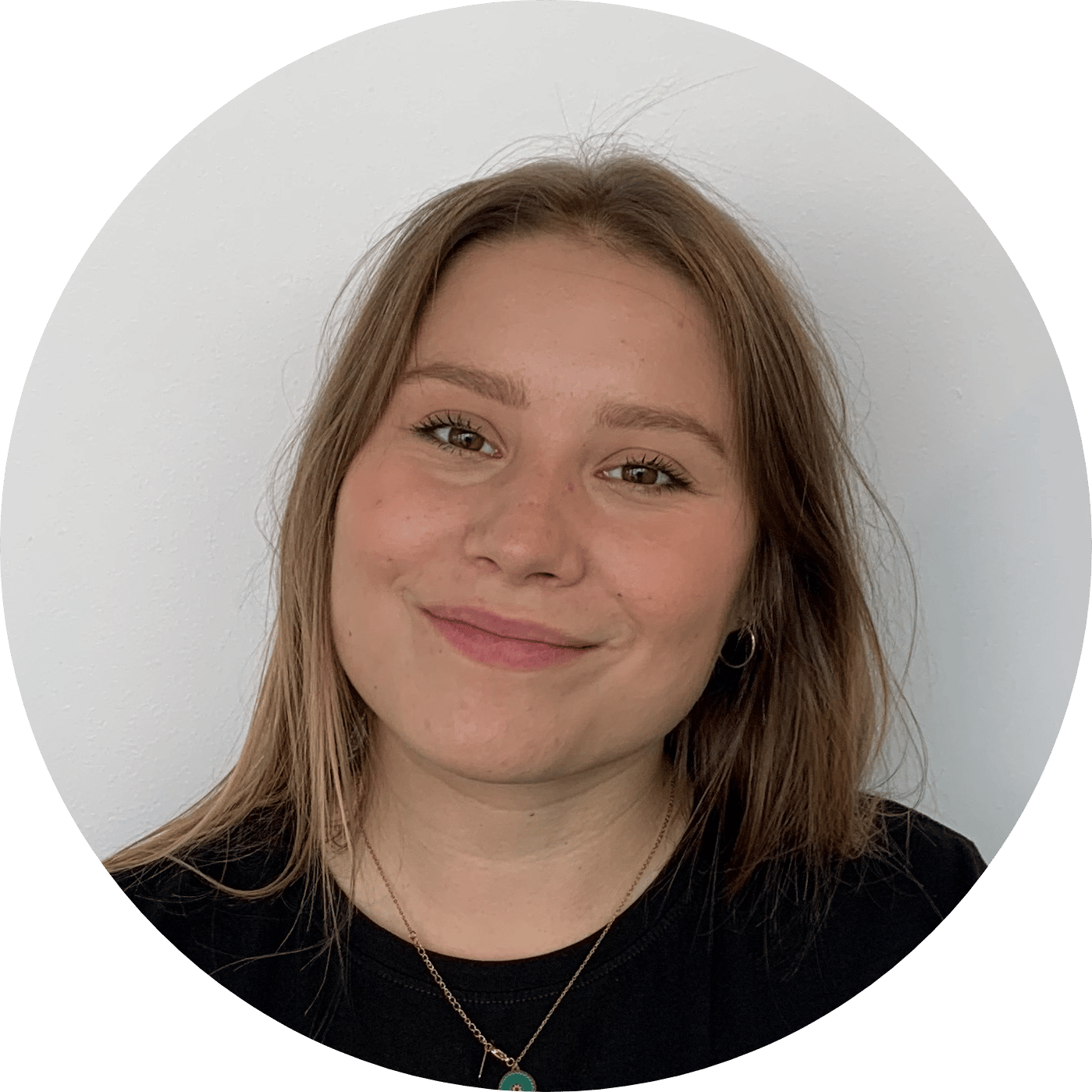 As a recruiter with a business development background, Anouchka puts human values and professionalism at the centre of her daily life at Thomas Thor. A native French speaker, fluent in English and a pinch of Russian, she will always be glad to advise you on your recruitment needs and with your career path.