Waste Management Consultant
New
Waste Management Consultant
Permanent, Flexible location
UK
Sector:
Category: Engineering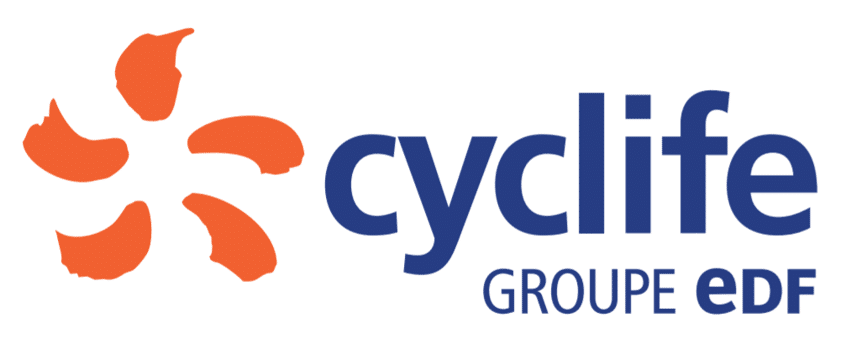 Are you interested in contributing to the solution for UK's environmental rehabilitation? We are looking for Waste Management specialists with different levels of experience to join Cyclife UK.
The Company
EDF is the world's leading nuclear power station operator, currently operating 71 reactors in France and the UK. As such, EDF has a vision to become the European Leader in Decommissioning and Waste Management, providing services to other nuclear operators and ensuring mastery of the decommissioning process for its own fleet. To support this vision, EDF has established the Cyclife Group to deliver commercial decommissioning and waste services in the market.
Cyclife currently has four business lines covering: Consultancy, Site Projects, Waste Treatment and Decommissioning, via a nuclear-licensed waste treatment facility in Cumbria and international facilities in Sweden and France.
Thomas Thor Associates are proud to be the exclusive recruitment partner of Cyclife UK. Cyclife's decommissioning concept is a waste-led solutions approach, in response to nuclear industry operational and decommissioning challenges. The UK business is embarking upon a period of considerable expansion, making this an exciting time to join them and be part of their ambitious Cyclife journey.
As a Waste Management specialist you will provide technical environmental , waste management and characterisation services in support of all aspects of the Company's business and fulfil specific contracts.
Responsibilities
To provide technical environmental, waste management and characterisation services in support of all aspects of the Company's business and fulfil specific contracts.
Successful delivery of assigned projects within the time, cost and quality constraints imposed.
Provide relevant input into business development elements as required.
Work as a member of a team or where appropriate lead consultancy projects in accordance with Cyclife UK Management arrangements as well as the requirements of clients.
This is a unique opportunity to join an organisation that will shape the future of the nuclear decommissioning landscape, at the very start of this journey. An inclusive and diverse team will support you throughout your career, with plenty of exciting development opportunities for those looking to move forward.
About Cyclife
Cyclife have office locations in Gloucestershire, East Kilbride, Cumbria and the North East and offer great flexibility around these, with remote working as standard across the organisation. Also on offer are attractive salaries, bonus and company car allowance, as well as other benefits such as holidays, pension and staff discount.
They're also a Disability Confident Employer and have won the coveted RoSPA 2020 President's Award for Health & safety.
If you are interested but your CV is not up to date, please send this over, we can discuss this opportunity and your relevant experience in more detail during a telephone appointment.

Olivia Mindrila
Interested in this position?
You can apply directly online using the button below
---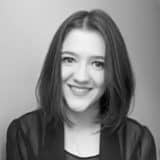 I am a Senior Search&Process Consultant focused on bringing qualified talent into the Nuclear Industry. I am set on pioneering nuclear energy being part of the solution for climate change. My passion for the industry drives me to open up discussions with anyone interested in learning more about it, and how they could become part of the journey to achieving NET ZERO.