New
Tender Manager (F/H)
Poste en CDI
France
Sector: Nuclear New Build
Category: Electronics
Notre client, leader mondial en instrumentation pour l'industrie et le médical, recherche un(e) Tender Manager pour intervenir sur les aspects stratégiques, rédactionnels, et techniques de divers projets.
Afin d'assurer l'accompagnement technique, normatif et l'architecture d'offres clients complexes, vous avez en charge les missions suivantes, en phase d'avant-vente et de prospection :
Définir et analyser les spécifications et exigences techniques des demandes clients,
Définir l'architecture système, mettre en adéquation la stratégie technique/opérationnelle des besoins clients et définir les développements à proposer (chiffrages coûts, délais, analyse de conformité),
Participer à la rédaction de l'offre et, si nécessaire, à la négociation et aux visites/réceptions clients,
Vérifier la conformité du contrat, identifier et formaliser les écarts et risques techniques,
Être le référent technique au sein du département,
Piloter sur budget de réalisation.
Votre Profil:
De formation niveau Bac+5 en Électronique, Génie nucléaire (ou équivalent sur expérience terrain), vous avez une expérience de 7 ans minimum sur des missions similaires en environnement industriel et international sur les réponses aux appels d'offres.
Vous avez déjà une expérience en management fonctionnel d'équipes pluridisciplinaires.
Un niveau d'Anglais Courant, à l'écrit et à l'oral, est impératif pour ce poste.
Vous savez organiser votre travail en contexte multi-tâches et aimez participer à l'amélioration de l'organisation opérationnelle.
Rigoureux/se et créatif/ve, vous êtes reconnu/e pour votre aisance relationnelle, votre sens de l'écoute et votre forte capacité de communication (rédactionnelle et orale).
Une connaissance du milieu militaire sera un atout pour ce poste.

Jordanna Deesse
Interested in this position?
You can apply directly online using the button below
---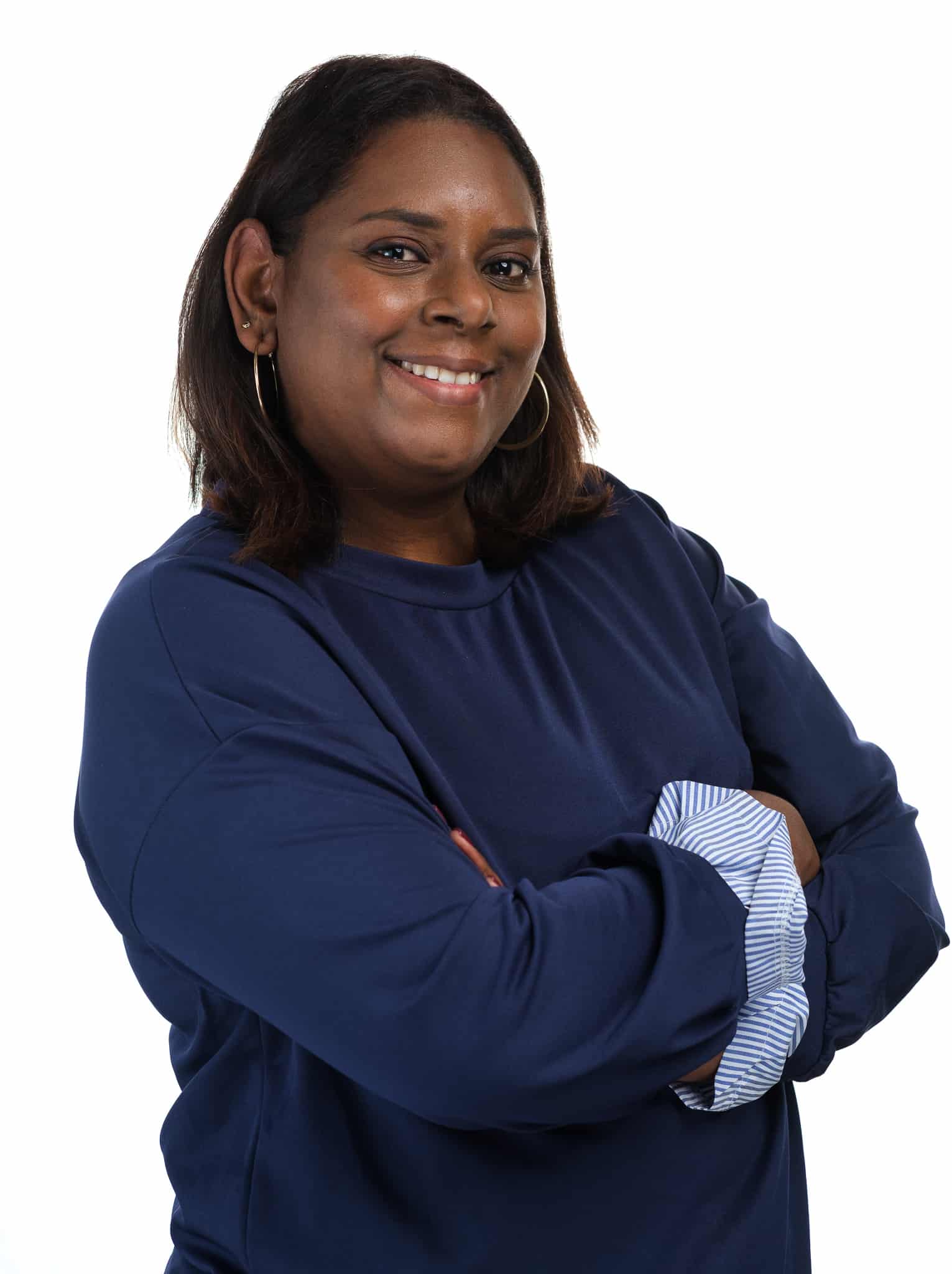 Experienced recruitment specialist with a proven track record in the management consulting industry. Strong human resources professional with a masters degree focused on work psychology. My role is to meet the requirements of clients and candidates by giving them all the support and recommendations. At all times.