New
Safety Case Author
Harwell Base - 2 days
UK
Sector: Nuclear Decommissioning & Waste Management
Category: Engineering
Safety Case Author
Hear from the hiring manager:
"We are seeking an experienced nuclear safety case author to join our small team of Safety Case professionals supporting the fast moving nuclear decommissioning projects across the Harwell (Oxfordshire) and Winfrith (Dorset) sites. The purpose of these roles is to deliver nuclear safety cases and associated documentation supporting the installation of plant and equipment to retrieve, package and store nuclear waste materials located at our decommissioning sites. To achieve this, you'll work closely with project teams, site-based staff and central technical functions.
Every project has unique and interesting challenges requiring sound judgement, teamwork and project delivery excellence. Many of our projects are world first decommissioning challenges and attract interest from the wider decommissioning community. Some examples include – the retrieval and processing for long term disposal of historic research waste at Harwell and the decommissioning of the world's first high temperature helium cooled reactor using laser cutting and remote operations at Winfrith."
As a Safety Case Author, you will be an integrated member of the Harwell and Winfrith sites providing technical writing and expert reviews on the current and future safety cases needed to safely decommission the sites. Additionally, as a Safety Case Author you will;
Determine strategies for individual Nuclear Safety Cases acting as Safety Case Project Manager, Author or Verifier where nominated.
Prepare complex Safety Cases in accordance with Company Standards.
Prepare supporting safety case documents such as fault grouping reports, safety case strategy statements and radiological dose assessments.
Provide Safety Case advice and guidance to colleagues.
Manage the production of deliverables being provided by others as input to the Safety Case.
Provide supporting information in interactions with internal and external stakeholders including Regulators.
Skills and Experience
Experience working within the nuclear industry or other highly regulated industry.
Experience of preparing nuclear safety cases or similar safety-critical documentation.
Demonstrable ability to assemble, present and communicate complex safety arguments in a clear, well-structured manner.
Ability to exercise good engineering judgement within technical field of knowledge.
This is an opportunity to join a growing business focused on ensuring nuclear safety within the industry. You will play a key leadership role with visibility across the wider organisation.
Click the apply button now to send over your CV, we will call you to discuss the role in more detail. Even if your CV is not up to date then please send the most recent version, and we can discuss your recent experience on the phone.
Benefits
Flexible working – where possible
25 days (equivalent) annual leave – option to buy or sell up to 5 days each year
Participation in Company Bonus Scheme (up to £4,500 per annum based on corporate objectives)
Up to 13.5% employer pension contribution depending on individual contribution amount
Access to training and development through the company performance management arrangements, supporting you in maintaining your personal Continuous Professional Development
Please be aware this role holder requires security clearance, or the ability to obtain said clearance
We value the unique differences that each of our colleagues bring to work every day and are committed to creating an environment where everyone feels respected, included, and able to perform at their best.
We are committed to creating a workplace that is diverse and inclusive, we therefore particularly welcome applications from Women, Black, Asian and Ethnic Minorities, LGBT+ and candidates with a disability as they are all underrepresented in our workforce.
We are happy to talk flexible working where possible.

Alexandria Gleason
Interested in this position?
You can apply directly online using the button below
---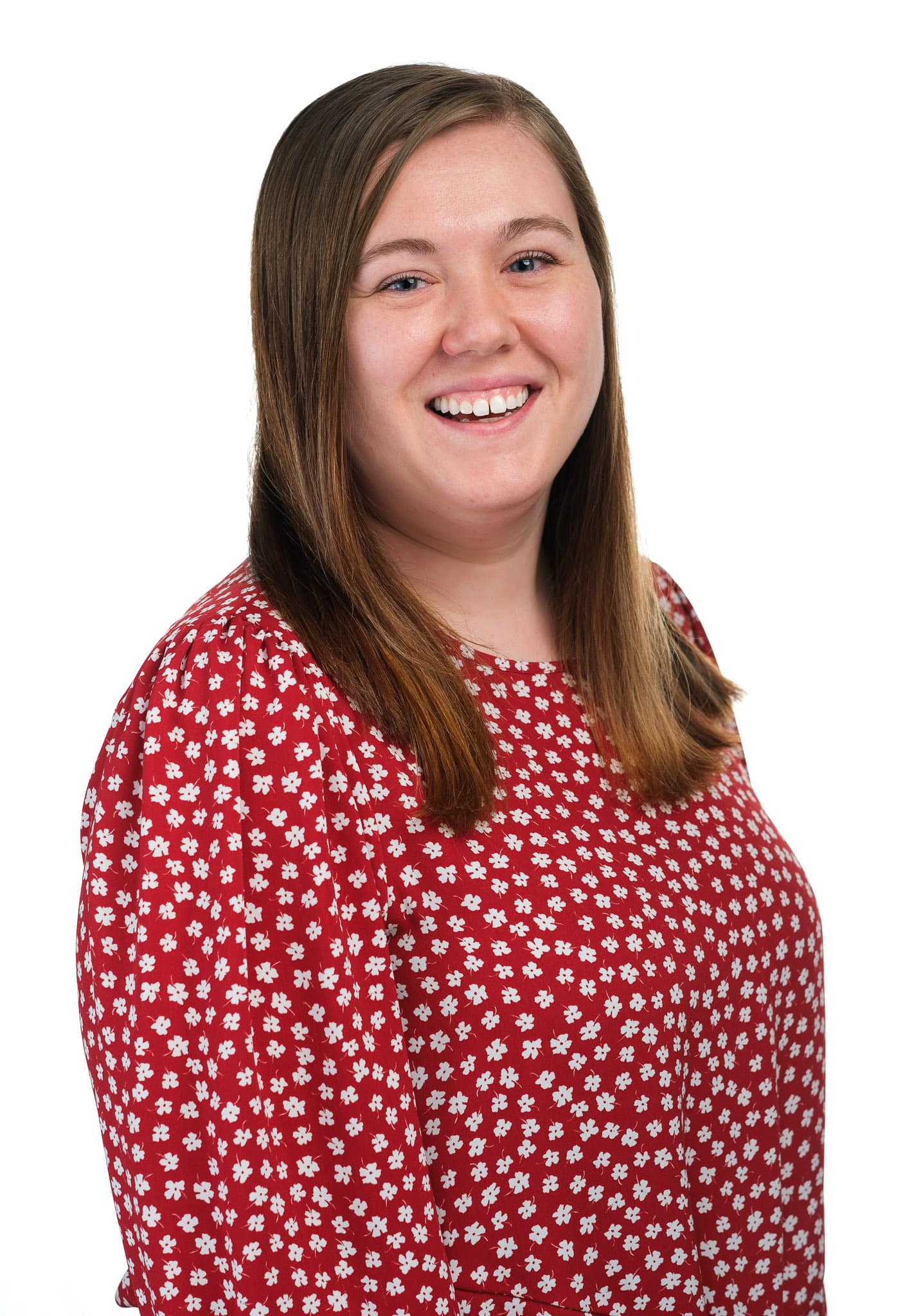 Alexandria is a Senior Recruitment Consultant, based in Cumbria, UK, with a focus on delivering top talent in the nuclear industry. She strives to provide a quality recruitment experience while building solid relationships across the industry. Alexandria has a big passion for ED&I and works hard to promote inclusivity in the workplace.