New
Design Authority Manager
newcleo
UK
Sector: Nuclear R&D
Category: Engineering
Thomas Thor are working in an exclusive partnership with newcleo to support their UK operational expansion and create the senior structure of their technical delivery team.
About newcleo
Privately funded and headquartered in London, newcleo was launched in 2021 to be a disruptor in the field of nuclear energy. Its mission is to generate safe, clean, economic and practically inexhaustible energy for the world, through a radically innovative combination of existing, accessible technologies. With visionary co-founders, newcleo capitalises on thirty years of R&D activity in metal-cooled fast reactors and liquid-lead cooling systems, and our senior management and advisory team can boast hundreds of years in cumulative hands-on experience.
newcleo's technology, mostly comprising a novel approach to already qualified solutions, addresses equally well the three challenges affecting the nuclear industry to date: waste, safety and cost.
Waste:Our fast reactors are capable of efficient "burning" (i.e., fission) of depleted uranium, plutonium and Minor Actinides. When operated with MOX fuel generated from reprocessed nuclear waste, our reactors not only ensure sustainability by closing the fuel cycle, but can also boost energy independence
Safety: Our lead-cooled reactors operate at atmospheric pressure. The properties of lead (thermal capacity and conductivity, boiling point, chemically inert, low neutron activation, shielding properties) together with newcleo's passive safety systems ensure very high levels of safety
Cost: Our reactor design has been optimised over the last 20 years leading to the concept of an ultra-compact and transportable 200MWe modules with improvements in energy density compared to other technologies. Costs are kept low by means of simplicity, compactness, modularity, atmospheric pressure operation and elevated output temperature.
In the UK, newcleo's immediate focus is on delivering a prototype 30MWe LFR by 2030 followed by an initial battery of 4-6 x 200MWe reactors with deployment planned for the early 2030s. We are also considering options for the manufacture and supply of MOX fuel. We are building our team to meet this challenging and exciting objective.
The Role
The Design Authority Manager will develop and lead newcleo's UK design authority function with the responsibility for, and the requisite knowledge to maintain the design integrity and the overall basis for safety of newcleo's nuclear facilities throughout their full lifecycle.
Reporting to the Head of Nuclear Operations and Engineering, you will build newcleo's UK Design Authority capability from scratch, ensuring always that our Design Authority capability matches the various stages of our development. This is a great opportunity for someone who is able to combine a real depth of knowledge, experience and best practice, an unwavering commitment to safety, security and environmental protection, a passion for continuous improvement and an open and curious mind.
Responsibilities
Act as newcleo's UK Design Authority, building and leading newcleo's UK Design Authority team.
Develop and maintain adequate knowledge within the UK Design Authority organisation to understand and maintain the design integrity and overall basis of safety, security and environmental protection, and to act as Design Authority Intelligent Customer for Responsible Designer activities.
Work with colleagues to ensure strong integration across the wider newcleo technical community as part of a "one newcleo" philosophy.
Establish the Design Authority arrangements for production of the safety, security and environmental cases and for design oversight and acceptance.
For each relevant project, ensure that the design intent is established and that the design is developed to meet the design intent and that the risks to people, plant and property and the environment are tolerable and reduced so far as is reasonably practicable. Ultimately accept the design on behalf of newcleo as licensee.
Apply configuration management and engineering change control to maintain design integrity through construction, commissioning, operation and maintenance lifecycle phases.
Ensure robust application of established newcleo policies, processes and procedures where they pertain to Design Authority accountabilities whilst contributing to their ongoing development and continuous improvement.
Play a key role as part of the UK team including supporting the Head of Nuclear Operations and Engineering as required.
Requirements
Deep knowledge and understanding of nuclear science and engineering and UK nuclear regulation.
Substantial experience of working within an established Design Authority for a licensed nuclear site.
A highly capable, flexible and adaptable leader; able to provide evidence of building and growing capability across people, processes and systems.
Professional engineer or scientist, a Chartered Member or Fellow of a relevant institution.
Willingness to travel nationally and internationally as part of the role.

Daria Farcas
Interested in this position?
You can apply directly online using the button below
---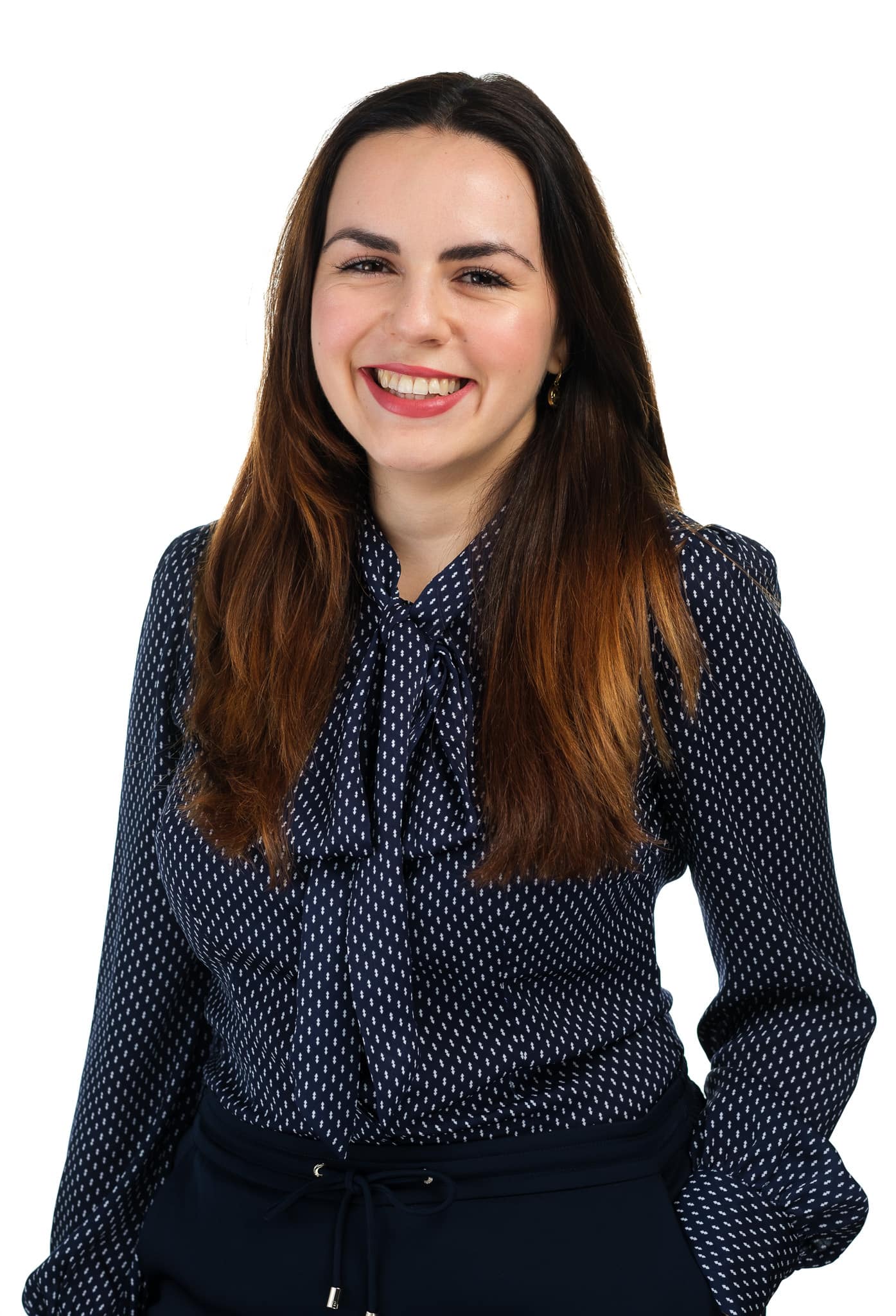 6+ years' experience in international engineering recruitment. Enjoy working on senior level technical roles that prove challenging to fill. Specialized in the nuclear industry – new build projects, having a particular interest in advanced nuclear technology. Focused on building strong relationships with candidates and clients to ensure a positive candidate experience and effective account management.