New
Project Manager
Nuclear Decommissioning
UK
Sector: Nuclear Decommissioning & Waste Management
Category: Engineering
Are you a professional with experience leading and delivering projects in complex, technical and highly regulated environments? Are you looking for an opportunity to get involved in nuclear decommissioning projects across the UK? Cyclife is looking for you.
EDF is the world's leading nuclear operators with 71 reactors in the UK and France. As such, EDF has a vision to become the European Leader in Decommissioning and Waste Management, providing services to other nuclear operators and ensuring mastery of the decommissioning process for its own fleet.
To support this vision, EDF has established the Cyclife Group to deliver commercial decommissioning and waste services in the market. Thomas Thor Associates are a proud exclusive recruitment partner of Cyclife UK.
Cyclife currently has four business lines covering: Consultancy, Site Projects, Waste Treatment and Decommissioning via a nuclear-licensed waste treatment facility in Cumbria and international facilities in Sweden and France.
As a Project Manager, you deliver an end-to-end project work scope within either Radioactive Waste Operations & Transport, or Nuclear Decommissioning, for Cyclife UK. Additionally, as a Project Manager you will be responsible for:
Developing and executing effective execution strategies and plans in line with the overall project strategies and plans.
Ensuring the relevant project risks are identified and managed/mitigated as appropriate.
Managing the quality, schedule and cost for the project scope to the agreed baseline.
Delivering fit for purpose work in a safe manner to meet or better the project baseline cost, schedule and quality requirements.
Skills and Experience
Experience leading and delivering projects in complex, technical and highly regulated environments.
Experience of Nuclear Decommissioning or Radwaste project management or related technical disciplines
Experience of major construction projects, decommissioning projects, or nuclear projects
Click the apply button now to send over your CV, we will call you to discuss the role in more detail. Even if your CV is not up to date then please send the most recent version, and we can discuss your recent experience on the phone.
Please be aware this role holder requires security clearance, or the ability to obtain said clearance.
We value the unique differences that each of our colleagues bring to work every day and are committed to creating an environment where everyone feels respected, included, and able to perform at their best.
At Cyclife we are committed to creating a workplace that is diverse and inclusive, we therefore particularly welcome applications from Women, Black, Asian and Ethnic Minorities, LGBT+ and candidates with a disability as they are all underrepresented in our workforce.
We are happy to talk flexible working where possible.

Verna Cruz
Interested in this position?
You can apply directly online using the button below
---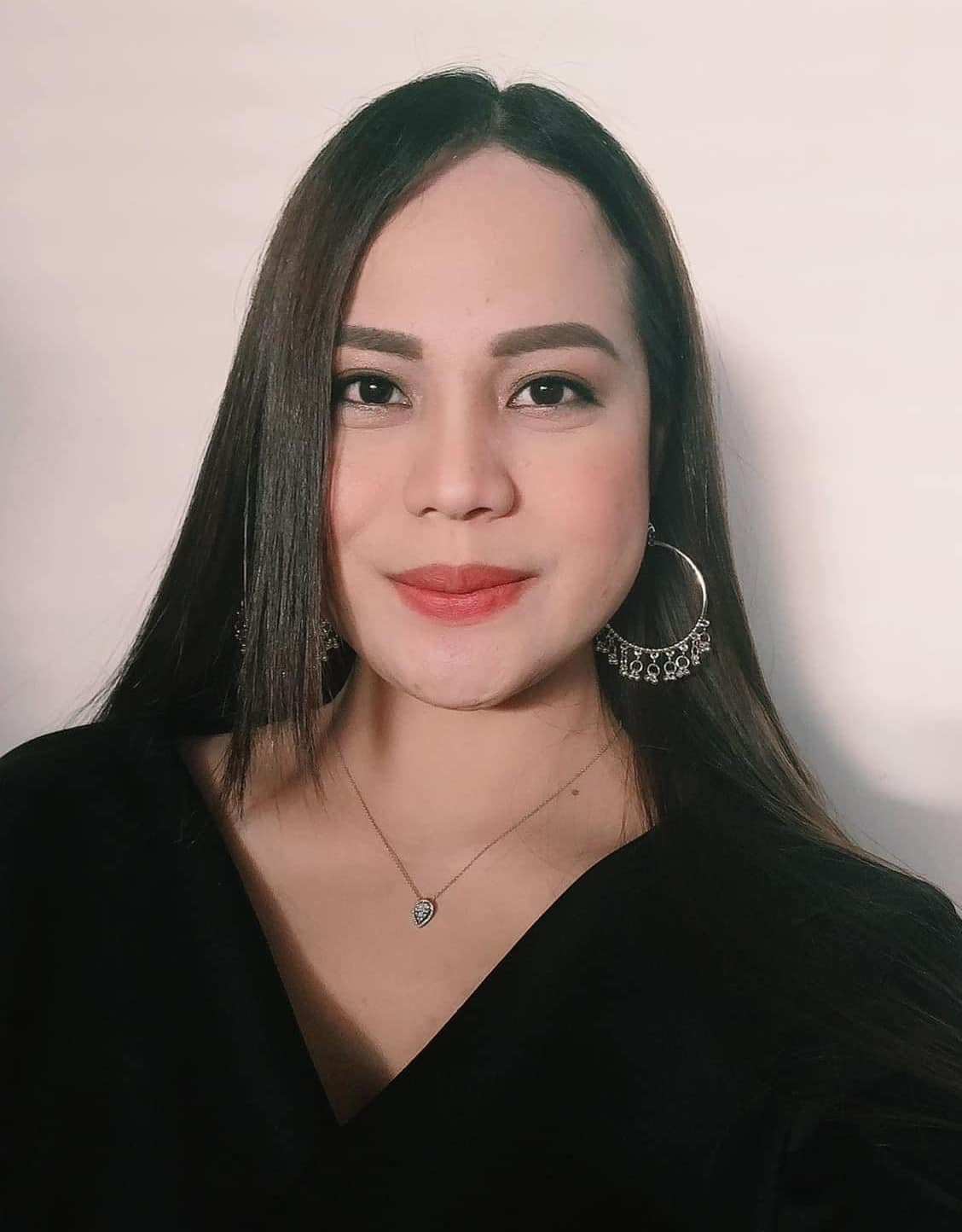 I don't know who you are, but I will find you and recruit you!" I am a results-driven Senior Account Consultant with 10 years of experience specializing in recruitment and selection. Extensive experience working on large projects, recruitment campaigns, global sourcing, and executing high volume delivery. Passionate and highly effective with success in candidate and client management. Focus on delivering customer excellence whilst helping brilliant minds to grow more and find more exciting and rewarding opportunities.