Manufacturing & Facilities Manager
New
Manufacturing & Facilities Manager
Manufacturing Manager
USA
Sector:
Category: Engineering
We are assisting our client who is a Fortune 500 manufacturing company with a Facilities Manager search near Taneytown, MD. The Facilities Manager will report directly to the Plant manager and help develop and implement improved processes and procedures. As well as interacting with leaders throughout the organizations to ensure the manufacturing organization plans and priorities are aligned with their strategic goals.
What This Role Offers:
Competitive Base salary + Annual Bonus
Benefits Starting Day 1 (Medical, Dental, Vision, Etc)
401(k) 6% company match
Generous PTO plan that is above industry standards
Company paid pension plan!!!
Responsibilities:
Establish and achieve maintenance budgets to keep equipment running at peak performance
Assesses cost-effectiveness and feasibility of manufacturing processes; makes and implements recommendations to reduce costs and improve efficiency.
Provides guidance and oversight in the development and execution of plant renovations and expansions, coordinate outside contractors and vendors.
Design manufacturing processes, tools, procedures and production layouts for assemblies, equipment installation, processing, machining, and material handling.
Coordinate preventative maintenance and training for production equipment
Implement development plans and succession planning for all key team members. Identify training needs and work to make training available
Requirements:
Bachelor's Degree in Engineering
10 years of manufacturing experience
5 years of management experience in a manufacturing setting
Experience in a machine Shop.
Compenstation:

Josh Futrel
Interested in this position?
You can apply directly online using the button below
---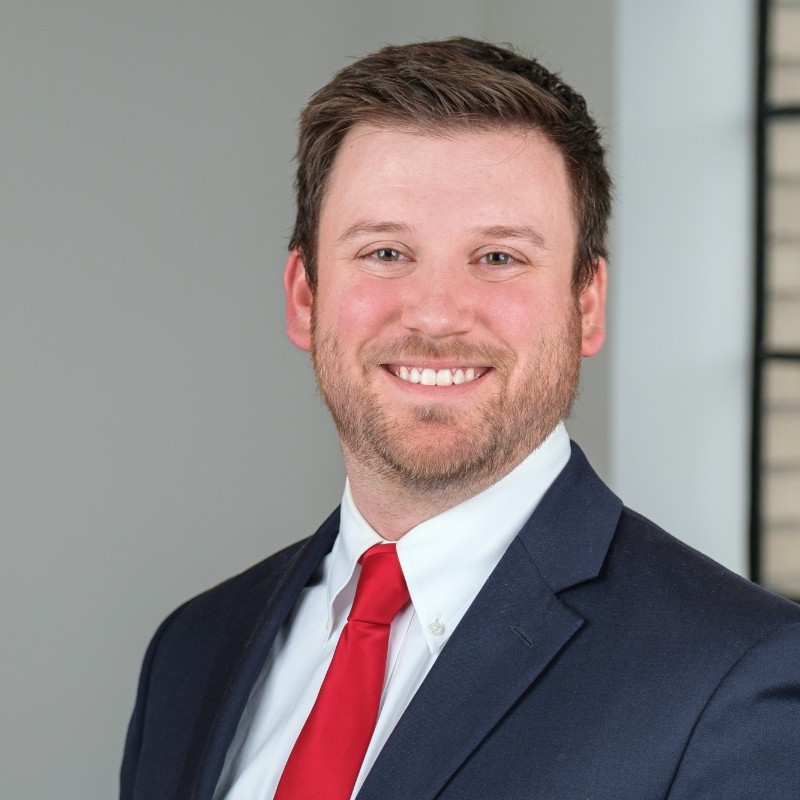 Josh joined Thomas Thor in 2021 as a Sr. Recruitment Consultant. His position includes the creation and execution of effective search strategies and the management of clients and candidates. Josh comes to Thomas Thor with a background in recruitment. During his 8+ years in search, he has completed over 100 assignments, in a variety of areas including operations, human resources, manufacturing, engineering, quality, Environmental health & safety (EHS), and accounting. He has a complete understanding of the marketplace, compensation programs, and delivering value-added results to customers nationwide.