New
Draughtsperson
Electrical & Building Services
UK
Sector: Nuclear Decommissioning & Waste Management
Category: Engineering
This role will suit broad building services experience, preferably including electrical, and is a great opportunity to step into the civil nuclear industry.
Magnox is an exciting place to be, and this role is the perfect opportunity for you to be part of our challenging mission – to safely and successfully manage the UK's civil nuclear legacy on behalf of the nation. To deliver our commitment, we need people like you who want to perform at an industry leading standard and be part of a team that continues to develop, innovate, and even exceed our greatest achievements.
At Magnox, we understand, and acknowledge the value of an inclusive working environment, and celebrate the diversity this brings to our workplace. Without this approach, we wouldn't be in the position that we are now, being able to safeguard and secure the future of our organisation.
Your role as Draughtsperson will support the production of new drawings as well as updating and adding detail to historic documents.
Responsibilities
You will undertake site survey and inspection work to support the production of quality assured technical drawings and documentation, and you'll also manage the drawing archive, including those identified as controlled copy drawings.
Skills and Experience
You'll already be very conversant with AutoCAD and have experience of building services requirements (electrical systems such as sockets/ light switches, heating and ventilation systems etc.). Your experience should be broad (electrical, civil, mechanical etc), but at the very least you should have electrical knowledge which can be built upon and developed. Qualifications up to level 5 are sought but these can be balanced with experience rather than being rigid.
This is a Harwell based role and given the nature of the work you will undertake, it is site based. That being said if you have flexible needs these shouldn't be a barrier to applying.
The nature of the work is first and foremost building services making this a great opening if you come from a different sector and are keen take your first steps into the industry. And whether your experience is nuclear or not, there will be future opportunities for progression in many different directions.
For further information or to apply contact Lisa Morgan at Thomas Thor l.morgan@thomas-thor.com
Click the apply button now to send over your CV, we will call you to discuss the role in more detail.

Lisa Morgan
Interested in this position?
You can apply directly online using the button below
---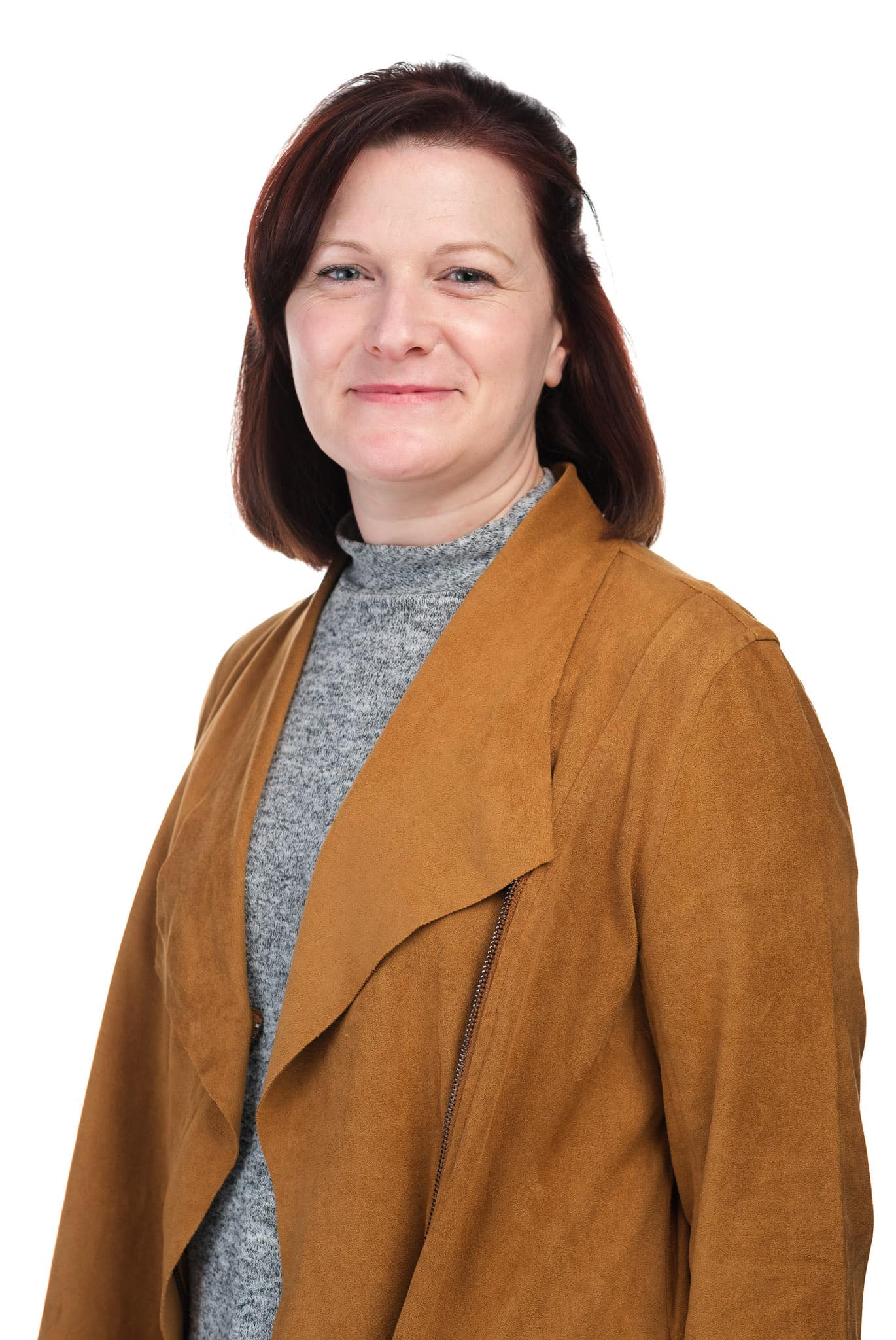 Lisa is a Search and Process consultant, based in Finland, specialized in the UK nuclear market. Experience in successfully placing engineering, technical and administrative personnel on both permanent and contract assignments across different countries.