Ingénieur Qualité Nucléaire
New
Ingénieur Qualité Nucléaire
Poste en CDI
France
Sector: Nuclear New Build
Category: Engineering
Auprès d'un acteur majeur de l'industrie française et spécialiste en robotique et automatisation, vous garantissez et contrôlez la qualité des produits et de la documentation afin que ceux-ci soient conformes aux attentes des clients.
De plus, vous vous assurez de la durabilité des opérations et représentez les clients auprès des équipes locales, en transmettant les retours d'expérience des clients.
Vos missions:
Mettre en place et maintenir un Système Qualité conforme à la norme ISO19443.
Rédiger et mettre à jour des Dossiers de Référence et les listes des AIPs.
Gérer les demandes de modifications mineures et majeures.
Réaliser des audits internes et des contrôles de conformité des moteurs (en Finlande et en France).
Être le correspondant principal de la Qualité pour tous les sujets liés au Nucléaire (en interne et en externe).
Participer aux inspections et audits des clients et des organismes de contrôle.
Contrôler une partie de la documentation faite par les Chargés d'affaire : Document de Suivi, Rapport de Fin de Fabrication, Note de Synthèse de Qualification…
Suivre la Qualité de nos principaux fournisseurs : peinture, emballage et remise en état.
Votre profil:
Issu(e) d'une formation d'ingénieur ou universitaire (Bac +5). Vous justifiez plus de 5 années d'expérience dans le nucléaire,idéalement dans la qualité
Vous avez de bonnes connaissances des principaux documents relatifs au Marché Nucléaire : RCCE, SGAQ, CSCT Peinture, CST Moteurs…
Des connaissances techniques dans le domaine de la machine tournante sont un atout pour ce poste.
Vous avez un Anglais courant tant à l'oral qu'à l'écrit.
Votre excellent relationnel, votre esprit d'équipe et votre rigueur vous aideront à réussir sur ce poste.

Jordanna Deesse
Interested in this position?
You can apply directly online using the button below
---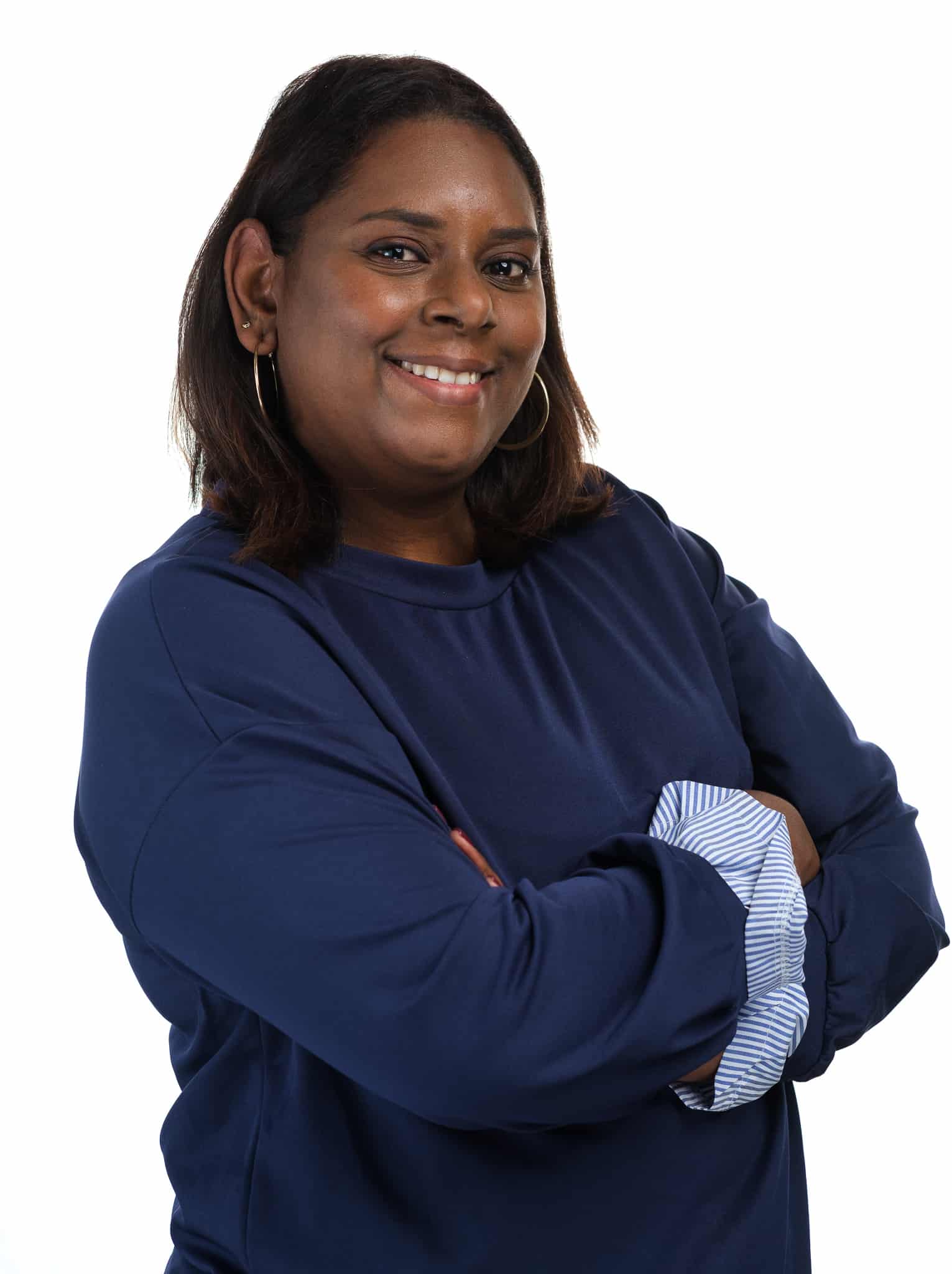 Experienced recruitment specialist with a proven track record in the management consulting industry. Strong human resources professional with a masters degree focused on work psychology. My role is to meet the requirements of clients and candidates by giving them all the support and recommendations. At all times.