Nuclear Commissioning Engineer
New
Nuclear Commissioning Engineer
Poste à pouvoir en CDI
France
Sector: Nuclear Commissioning
Category: Engineering
Notre client est une start-up française qui réinvente l'utilisation de la fission nucléaire pour décarboner la chaleur industrielle.
Aujourd'hui, ils sont à la recherche d'un(e) Ingénieur(e) de mise en service dont la mission est d'assurer le démarrage
puis l'exploitation des générateurs.
Vous serez en charge de:
* la consolidation du protocole de tests
* l'écriture de la documentation de conduite et d'exploitation
* la réalisation et suivi des tests
Ce poste est basé à Paris avec des déplacements ponctuels prévus.
Le profil idéal:
Vous êtes issu(e) d une formation de type bac +5 (école d ingénieur) spécialisée dans le génie mécanique et le nucléaire et vous disposez d une expérience significative d'au moins 5 ans en mise en service de centrale nucléaire nucléaire.
Vous avez d'excellentes connaissances de la réglementation nucléaire et ESP.
Vous maîtrisez l anglais à l oral comme à l écrit
Votre excellent relationnel, votre capacité rédactionnelle, votre grande rigueur, votre dynamisme et ainsi que votre autonomie vous permettront de mener à bien vos missions.
Ce poste-là vous correspond ? Alors, envoyez-nous vos candidatures.

Jordanna Deesse
Interested in this position?
You can apply directly online using the button below
---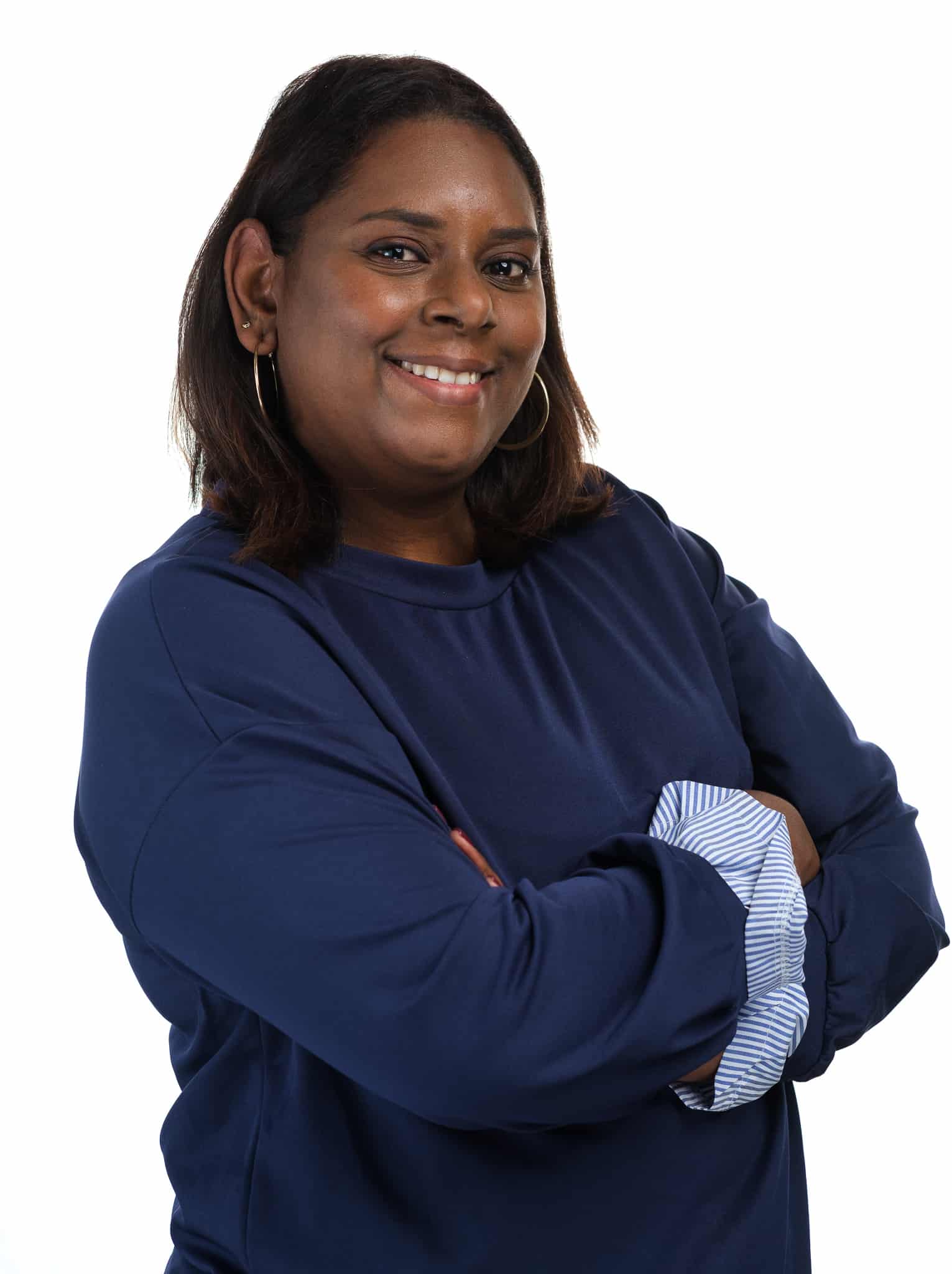 Experienced recruitment specialist with a proven track record in the management consulting industry. Strong human resources professional with a masters degree focused on work psychology. My role is to meet the requirements of clients and candidates by giving them all the support and recommendations. At all times.