New
Technical Director
Strategic DCO advisory for renewables
UK
Sector: Offshore wind
Category: Building and Construction
The Company
Our client is an infrastructure planning consultancy engaged by clients to minimise project risk by designing and delivering consenting and communications that will stand up to scrutiny and deliver lasting positive outcomes. They focus on quality over quantity and will only ever work on projects with high environmental and social standards which help to deliver a sustainable, low carbon society.
Their are currently providing planning and communications advice on Development Consent Order (DCO) projects within the renewable energy (onshore and offshore) and water sectors.
What's in it for you?
Our client strongly believes that their best work can only be delivered through a healthy work-life balance. Flexible working means different things to different people, depending on their personal circumstances. They will be open to a dialogue about what works best for you, and for them as a client focused business. Many professionals now deliver their best work balanced around a shorter working week and they firmly believe that having time to do the things which matter outside work makes for better consultancy advice.
Their office environment provides a high-quality and flexible working space, but there is no requirement to spend most of your time there. As a team they seek to come together regularly to help develop a corporate culture and be available to support their colleagues' career aspirations, but the majority of working hours will either be spent at home offices or with clients.
They want new colleagues to benefit professionally and financially from helping to scale up the business, while always keeping an eye on quality and ethics, and want to tailor the right package for you. For exceptional candidates who wish to contribute to the growth of the business they would be open to discussions on the potential for profit sharing.
Their collegiate style will also provide first class learning opportunities from recognised experts and they are keen to learn from you too.
The Role
The focus of this role is on infrastructure consenting and strategic development advice, helping client's projects to gain consent in a timely and efficient manner.
You will use your combination of technical and interpersonal skills to provide high level and high-quality strategic consultancy advice directly to clients, focussing on infrastructure consenting and strategic development advice.
The working week will vary, but some activities you should expect are:
Attendance at workshops at client offices, collaborating on strategic issues such as site selection or design evolution.
Meeting (virtually or in person) with key planning stakeholders such as local planning authorities, the Planning Inspectorate, the Environment Agency or Natural England.
Drafting reports including consenting strategies, planning statements and other technical documents.
Engaging and liaising with other members of project teams including planning lawyers, land agents, EIA specialists and engineers to ensure that their advice and support is aligned with DCO requirements, including compliance with National Policy Statements and technical guidance.
Review and quality assurance of project deliverables such as design descriptions, consultation materials, draft Environmental Statement chapters.
Contributing to business growth activities – whether that be managing formal tenders, writing blog and Linked In articles or networking with your contacts.

Jamie Braddock
Interested in this position?
You can apply directly online using the button below
---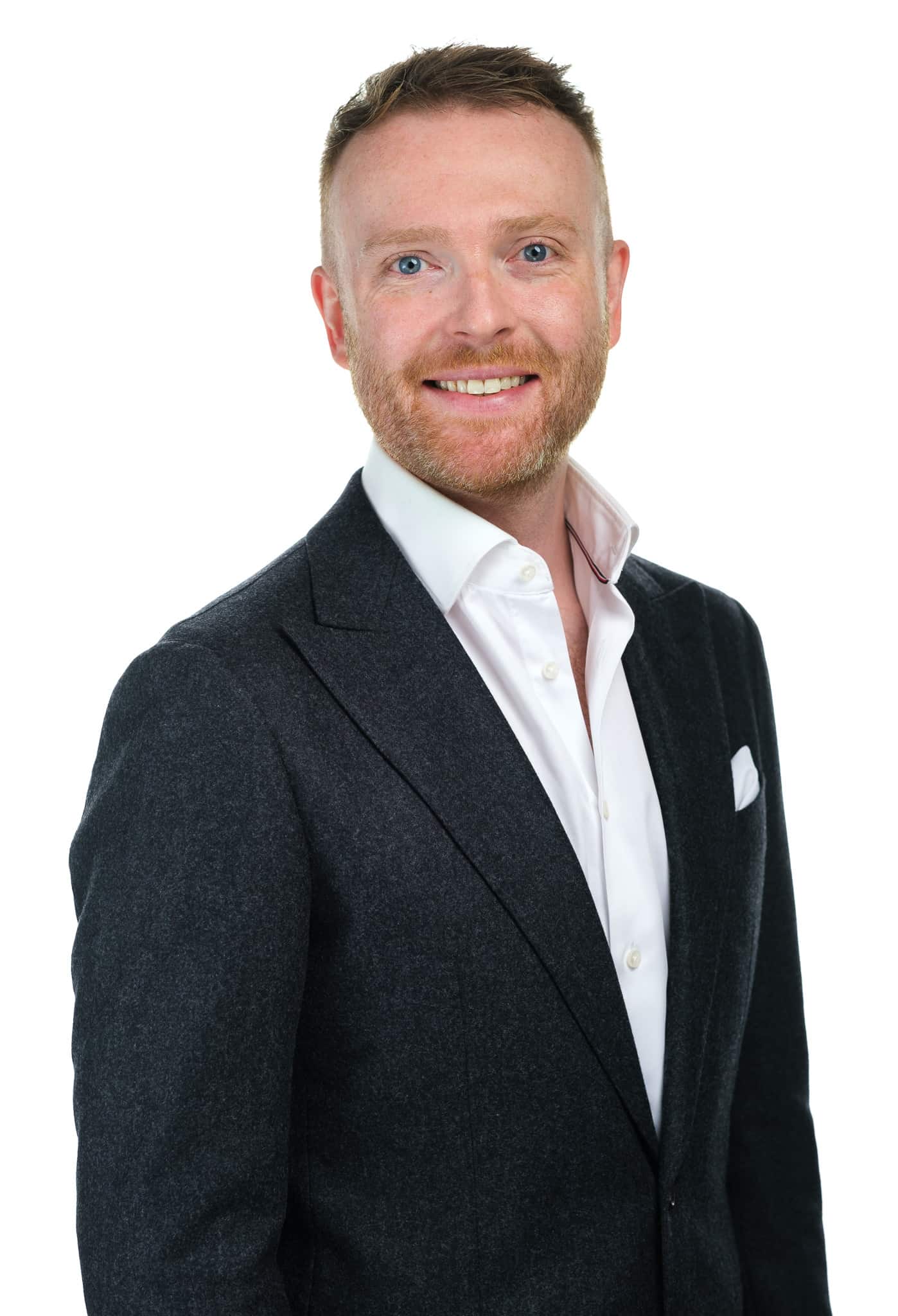 With more than 11 years' experience delivering specialist recruitment and Executive Search projects in niche and highly regulated sectors globally, Jamie is responsible for leading our activity supporting Renewable Energy and De-Carbonisation projects across the UK and Europe.