Radiological Protection Engineer
New
Radiological Protection Engineer
UK Nuclear Decommissioning Programme
UK
Sector: Nuclear Decommissioning & Waste Management
Category: Public Sector and Government
Would you be interested in joining an organisation at the heart of the UK nuclear decommissioning strategy, and ultimately as part of the journey toward energy security? Are you an accredited Health Physicist, or would you be interested in becoming one?
The Radiological Protection Engineer will form part of a team that communicates and delivers Radiological Protection and Environmental advice to site and projects, ensuring compliance with environmental legislation for safe site decommissioning activities.

Lisa Stanger
Interested in this position?
You can apply directly online using the button below
---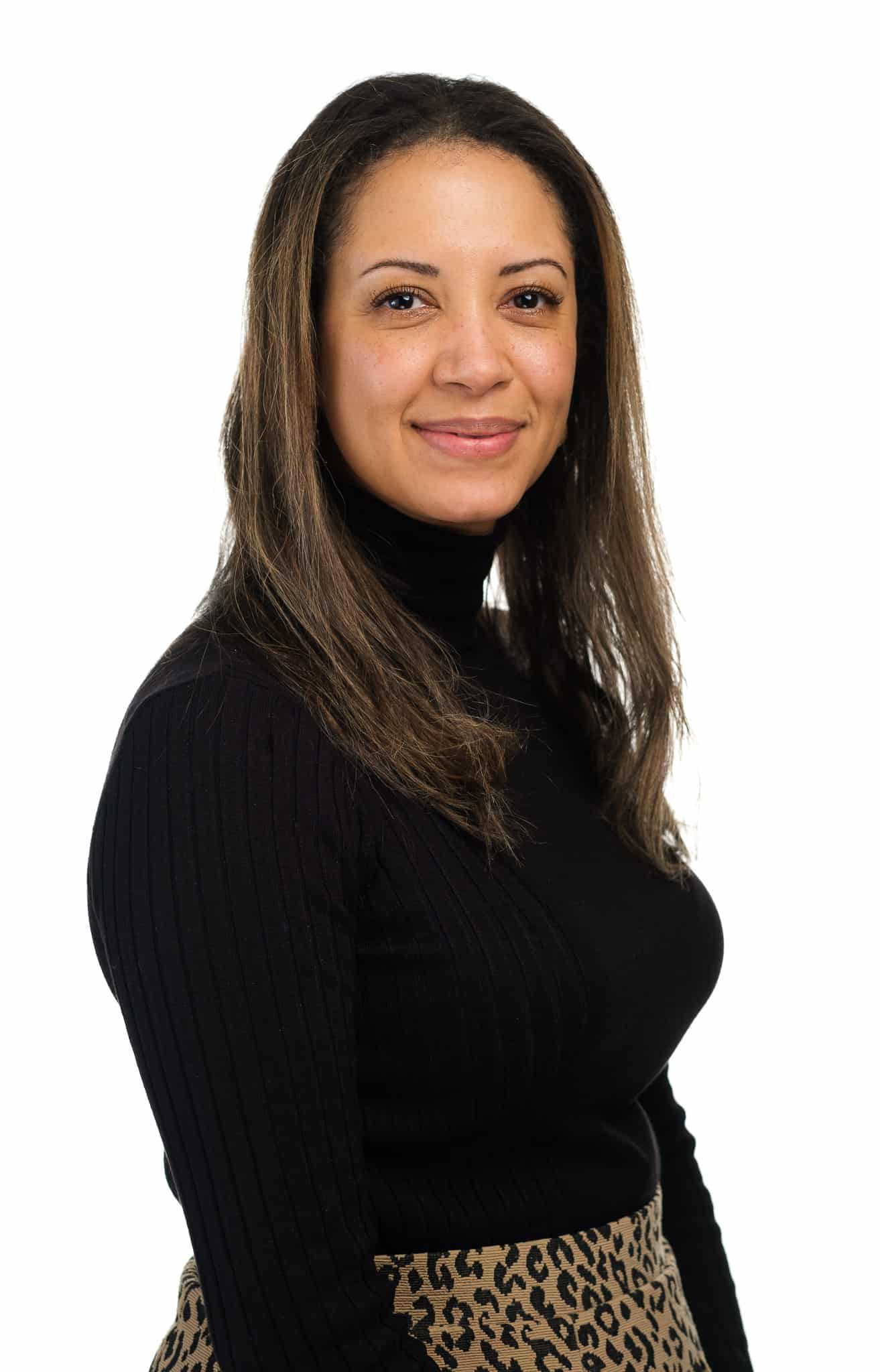 I've spent over 15 years in the nuclear industry supporting both individual and company in their journeys for careers and great hires alike. I have a background in customer service and believe firmly in building strong relationships. This supports my genuine interest in helping to build sustainable workforces with established expertise, as well as identifying opportunities to bring new expertise into our sector, all of which ultimately supports energy security and NetZero.