Responsable commercial Infrastructure
New
Responsable commercial Infrastructure
Poste à pouvoir en CDI
France
Sector: Nuclear New Build
Category: Building and Construction
Notre client, acteur majeur de l'ingénierie du batîment en France et à l'international, cherche un(e) Responsable commercial pour accompagner le développement de ses activités d'ingénierie des infrastructures de transports, des ouvrages géotechniques et structurels de grands projets.
Rattaché au Directeur de l'Unité Infrastructures Nord (URBAN), vos missions principales seront :
* Le Développement commercial
* La co-définition, l'animation et la mise en oeuvre de la stratégie commerciale pour le marché Infrastructures en France,
* L'animation des Comités de prospection qui réunissent les Directeurs d'unité concernés et les Opérationnels de la sociétés
* La veille commerciale et le suivi des actions de prospection et de développement,
* L'élaboration du plan d'actions commerciales et la recherche de nouveaux clients et nouveaux marchés
* La proposition et la préparation des alliances / groupements de candidatures ou d'offres,
* La promotions de produits, présences sur les salons et forums….
* La participation aux revues d'offres et de négociations
Ce poste peut être basé à Gennevilliers, Lyon ou Marseille. De fréquents déplacements en France sont également à prévoir.
Qualifications
Issu(e) d'un Diplôme d'ingénieurs ou un équivalent BAC+5, vous avez 5 à 10 ans d'expérience professionnelle minimum, dont au moins 5 ans dans une activité commerciale, idéalement dans une société d'ingénierie ou un bureau d'études.
Vous pourrez vous appuyer sur vos connaissances du monde de l'ingénierie et/ou des entreprises de la construction, de clients publics ou privés dans les secteurs d'activité concernés et sur votre carnet d'adresses.
Vos acquis techniques dans le domaine de l'ingénierie vous permettront une très bonne compréhension des besoins des clients, du cadre contractuel des consultations.

Jordanna Deesse
Interested in this position?
You can apply directly online using the button below
---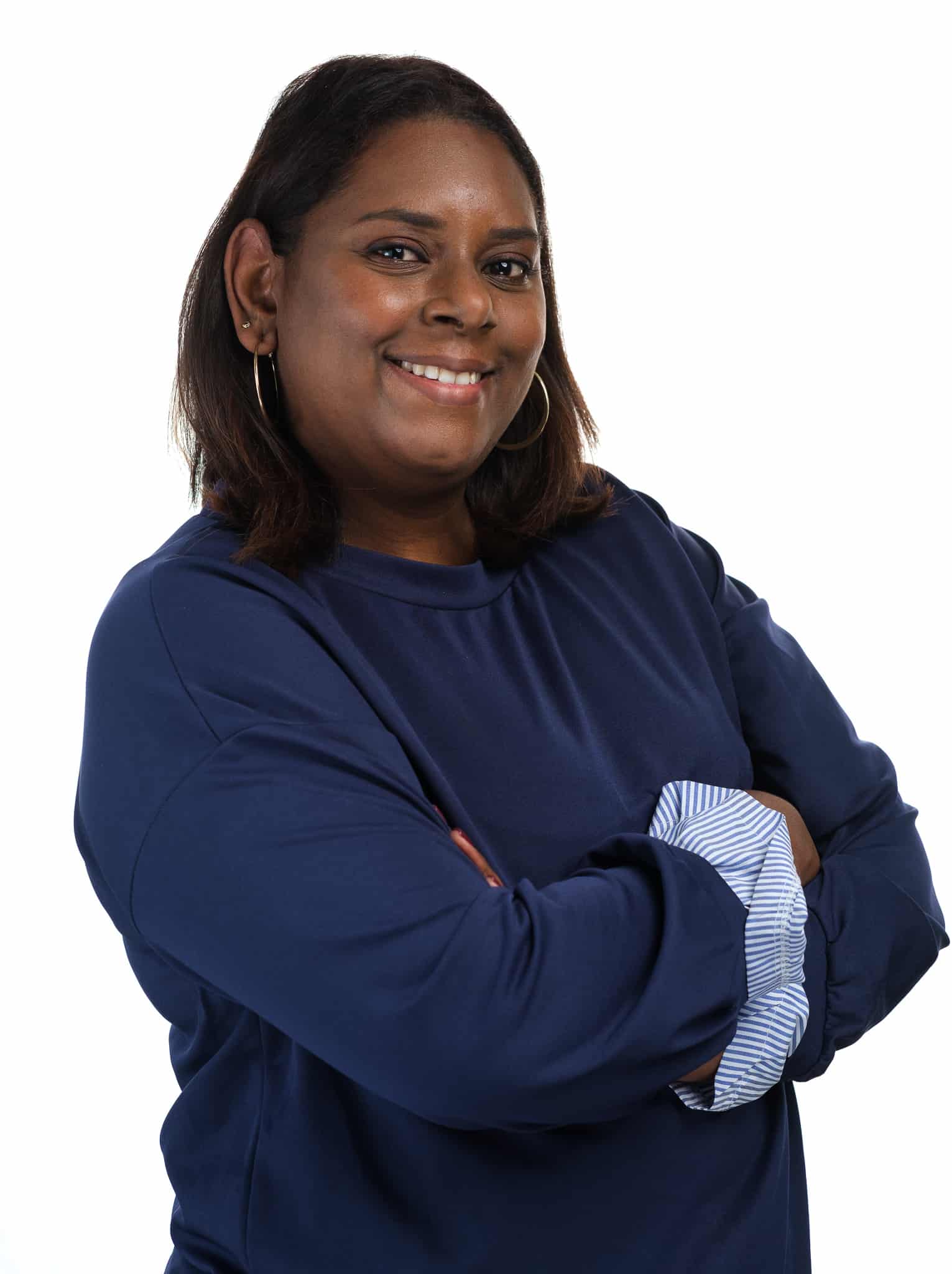 Experienced recruitment specialist with a proven track record in the management consulting industry. Strong human resources professional with a masters degree focused on work psychology. My role is to meet the requirements of clients and candidates by giving them all the support and recommendations. At all times.