Operations Manager – Renewable Generation & BESS
New
Operations Manager – Renewable Generation & BESS
Pioneering Renewable Energy Project
Saudi Arabia
Sector: Solar
Category: Engineering
We have an exciting career opportunity in Saudi Arabia for an experienced Operations Manager for a first-of-its-kind energy Project.
You will manage all operational power generation assets within this development including renewable power generation assets, substations, power transmission, distribution, and RO Plants.
This project involves a unique power system which uses mainly inverter-connected generation sources (PV, BESS) combined with synchronous generators (ICE).
Key Responsibilities:
Develop and execute functional strategy for operations department.
Manage and monitor the technical and financial performance against the budget.
Review engineering deliverables, dynamic stability studies and OEM/equipment specifications.
Responsible for power & water systems operation and ensuring safe, reliable supply during all operation conditions.
Develop functional description, start-up and commissioning activities, standard operation procedures, operational process control strategies, maintenance work procedures, performance compliance reporting and operational troubleshooting.
Plan and conduct asset condition assessment surveys, site inspections, network leak detection programs and performance monitoring, network repair/upgrade, effluent quality monitoring and analysis programs.
Ensure compliance to all relevant health, safety, security and environmental management policies, procedures and controls across the department to guarantee employee safety, legislative compliance and a responsible environmental attitude.
Experience & Qualifications:
Qualifications in electrical engineering or a related field.
Management experience in the field of operations or commissioning, preferably in renewable energy.
Knowledge of power system protection for generation, transmission, distribution assets.
Must possess operational knowledge of renewable generation and/or BESS.
Experience with modelling such control systems in MATLAB/Simulink or similar dynamic simulation tools.
Experience leading and managing a team, set individual objectives, manage performance, develop the teams and provide formal and informal feedback to maximise overall performance, engagement, and motivation.
If you are interested in this opportunity, please apply for more information.

Pavithra Vimal
Interested in this position?
You can apply directly online using the button below
---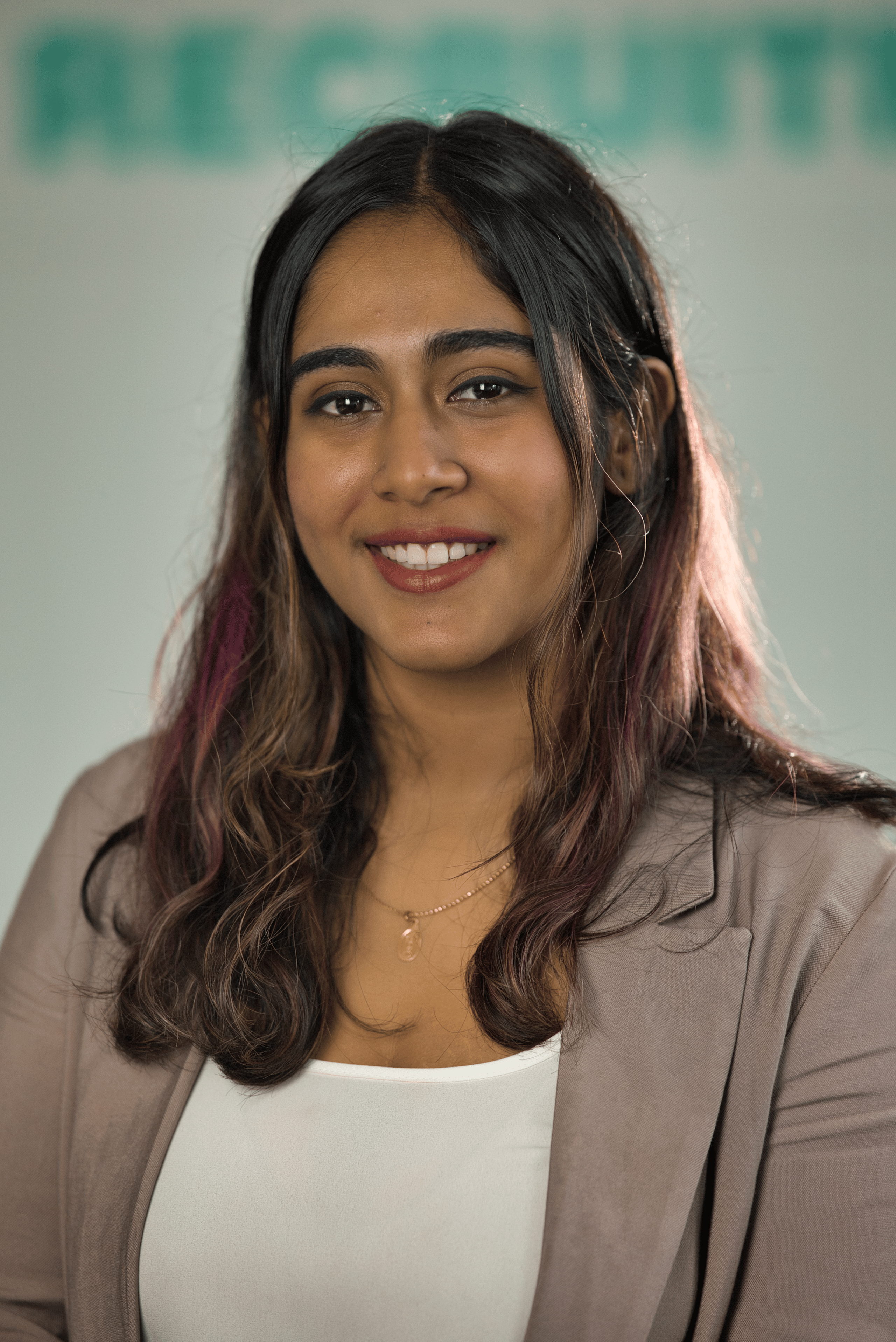 Hi, I'm Pavi. An out-of-the-box thinker recognised for training and developing staff, optimising their skills to consistently surpass all individual and team performance goals. I've specialised in permanent placement across a wide range of industrial sectors in the UK and globally, integrating conventional contingency and professional headhunt approaches. I'm really excited at this opportunity at Thomas Thor to support recruitment challenges across our partners. Also, looking to influence all stakeholders and work collaboratively with all of you to achieve personal and professional growth.