New
Manager, R&D
Allentown, PA
USA
Sector: Nuclear R&D
Category: Engineering
We are assisting our client, a Fortune 500 manufacturing company with an R&D Manager search near Bethlehem, PA. The R&D Manager will be responsible for in developing and executing product development programs for the pump product portfolio. The plant is held as the center of excellence within the organisation.
What This Role Offers:
Competitive Base Salary + Annual Bonus
Company-paid pension plan!!!
Benefits Starting Day 1 (Medical, Dental, Vision, Etc)
401(k) 6% company match
Generous PTO plan that is above industry standards
Responsibilities:
Foster cooperation between M&T, Technology Development, and Business Unit personnel with respect to the development of new products and/or services
Provide technical and thought leadership to the engineering team and on a cross-functional basis
Ensure product safety and regulatory compliance through implementation of rigorous design control procedures and protocols
Provide the lead in implementing new technology, resulting from successful applied research and development projects into the pump product portfolio
Requirements:
B.S. Degree in Engineering or related
8-10 years of experience
Industrial experience and demonstrated experience in a supervisory position over technical staff within the rotating equipment industry
Total Compensation:
$140,000 – $160,000
Annual bonus program

Josh Futrel
Interested in this position?
You can apply directly online using the button below
---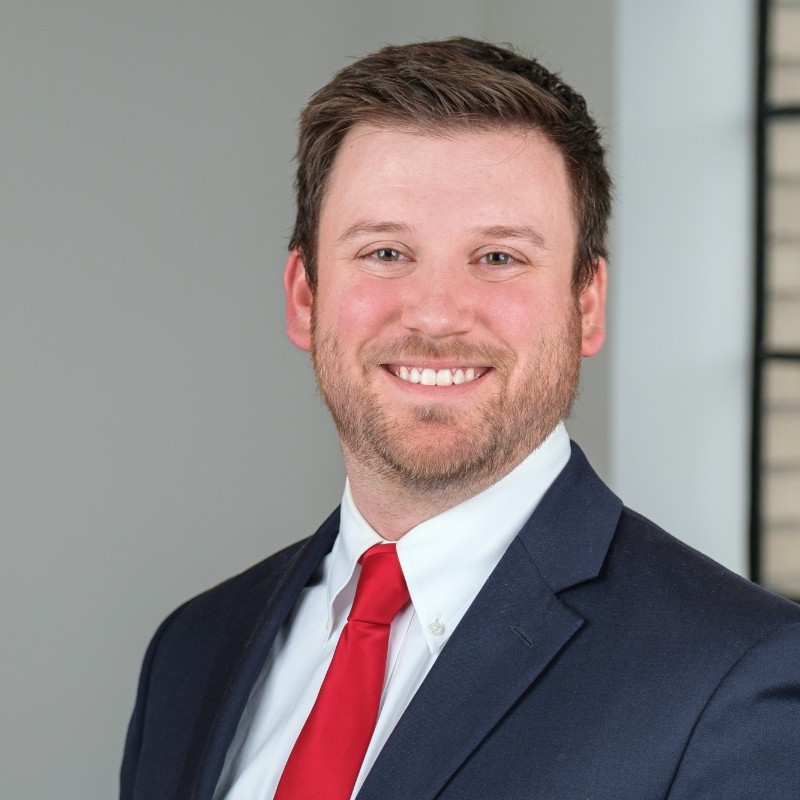 Josh joined Thomas Thor in 2021 as a Sr. Recruitment Consultant. His position includes the creation and execution of effective search strategies and the management of clients and candidates. Josh comes to Thomas Thor with a background in recruitment. During his 8+ years in search, he has completed over 100 assignments, in a variety of areas including operations, human resources, manufacturing, engineering, quality, Environmental health & safety (EHS), and accounting. He has a complete understanding of the marketplace, compensation programs, and delivering value-added results to customers nationwide.