EIA Project Manager – Renewable Energy
New
EIA Project Manager – Renewable Energy
Onshore wind and solar projects
UK
Sector: Onshore wind
Category: Consultancy
Our client is a boutique consultancy working with leading developers of utility scale renewable energy projects to deliver high-quality projects sustainably, profitably, and safely.
Due to organic growth and increased demand from some of the UK's largest developers of onshore renewable energy projects, they have attracted more work than they can currently handle and are looking for an experienced Environmental Impact Assessment (EIA) Project Manager/Coordinator to maintain their high-quality work.
This role offers complete control over your working patterns and locations, customised development pathways to achieve your career aspirations, and significant space for professional development, growth, and earning potential.
If you're a driven environmental professional who shares passion for renewable energy, we want to hear from you!
Responsibilities:
Leading development and approval of all EIA deliverables, including but not limited to Scoping Report, PEIR and ES and any deliverables required for examination phase.
Lead a team of suppliers to deliver the environmental aspect required to achieve DCO and approval of all EIA deliverables.
Assist in application process of environmental permits and consents.
Qualifications and Experience:
Relevant professional qualifications and/or experience and understanding of environmental disciplines.
Experience with the planning process.
Sufficient understanding of environmental disciplines to identify risks in the following areas: ecology, archaeology, drainage, geotechnical, contaminated land, landscape, and noise.

Pavithra Vimal
Interested in this position?
You can apply directly online using the button below
---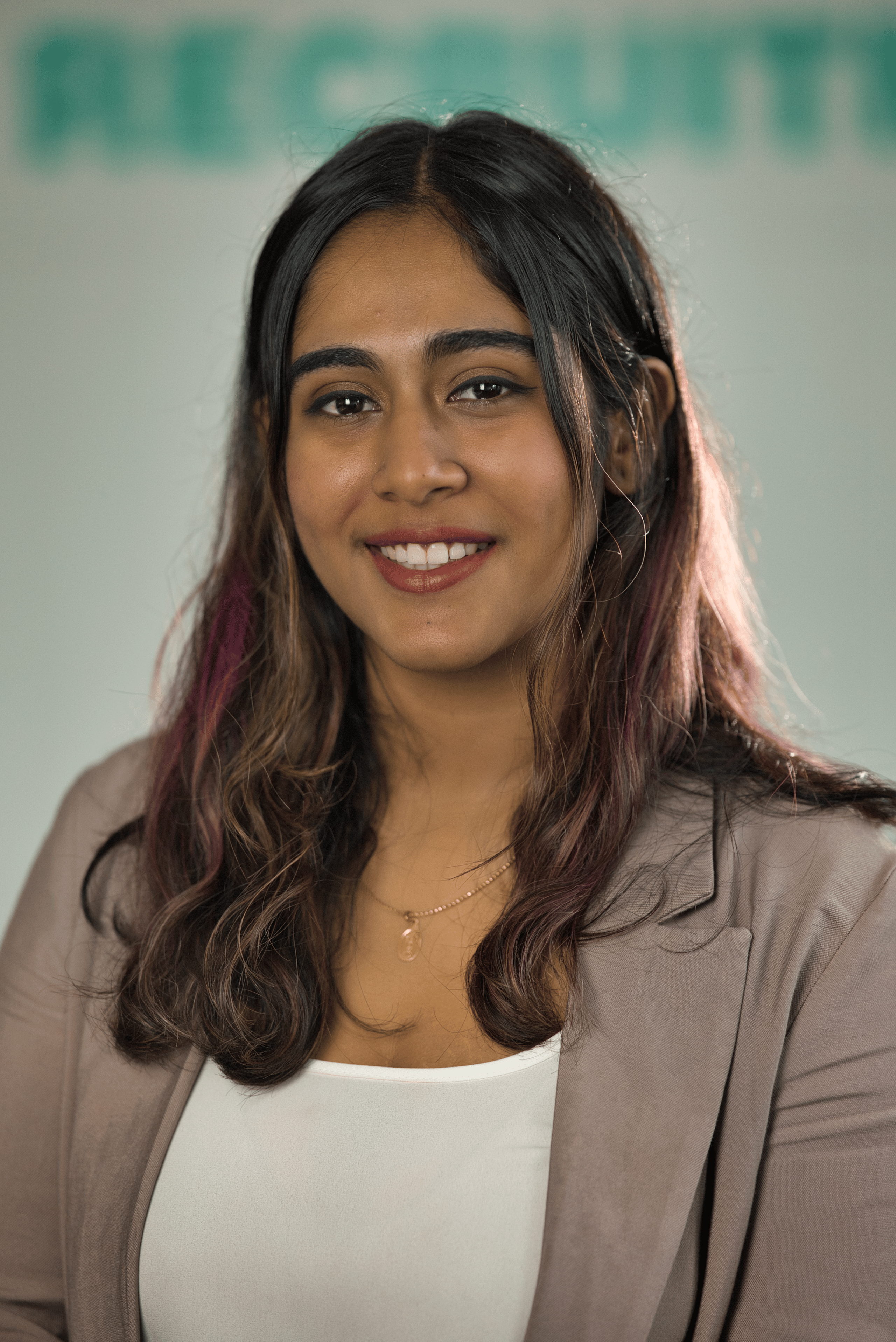 Hi, I'm Pavi. An out-of-the-box thinker recognised for training and developing staff, optimising their skills to consistently surpass all individual and team performance goals. I've specialised in permanent placement across a wide range of industrial sectors in the UK and globally, integrating conventional contingency and professional headhunt approaches. I'm really excited at this opportunity at Thomas Thor to support recruitment challenges across our partners. Also, looking to influence all stakeholders and work collaboratively with all of you to achieve personal and professional growth.