Lead Commissioning Engineer
New
Lead Commissioning Engineer
Nuclear Decommissioning Opportunity
UK
Sector: Nuclear Decommissioning & Waste Management
Category: Engineering

Lead Commissioning Engineer
"Do you want to be part of history in helping to decommission the first nuclear reactor of its kind in the UK, utilising state-of-the-art robotics equipment? Then come and join us, at our Southwest site, here in beautiful Dorset.
The SGHWR (steam generating heavy water reactor) was part of the UK programme to develop future options for nuclear power. It was a successful project and provided low carbon electricity for the UK as well as providing technical demonstration and valuable R&D. Magnox is now returning the site back to its original heathland condition, so this project is both technically challenging as well as delivering great environmental benefits.
We are at the forefront of using robotics technology and applying it to the decommissioning and dismantling of nuclear reactors – develop your skills and experience in this ground-breaking field of engineering.
Come and be part of the challenge and help us safely and successfully deliver this exciting project – working with like-minded engineers, being part of this creative and innovative team."
Key Deliverables:
Acting as the Commissioning Lead to manage and co-ordinate all testing, setting-to-work, and commissioning of plant, in support of SGHWR decommissioning.
Managing the SGHWR engineering commissioning process and related design activities through gate reviews in accordance with design authority standards.
Developing, owning, and delivering commissioning and related design strategies for the SGHWR decommissioning project.
Resolving issues arising from commissioning activities, leading engineers to identify issues, implement recovery plans and drive resolution.
Acting as an intelligent customer to ensure that the commissioning activities of contractors and suppliers meet Magnox requirements.
Managing Magnox personnel and contractors work, to ensure adherence to company standards and health and safety legislation.
Providing general engineering advice and support to other areas of the SGHWR decommissioning project and other Magnox projects.
Qualifications and Experience:
Degree in Engineering or relevant subject
Experience in an engineering management and project delivery
Experience in a practising senior engineering role on nuclear or conventional industrial plant in a highly regulated environment
Understanding and working knowledge of relevant engineering standards; technical, health, safety, and environmental legislation

Lisa Morgan
Interested in this position?
You can apply directly online using the button below
---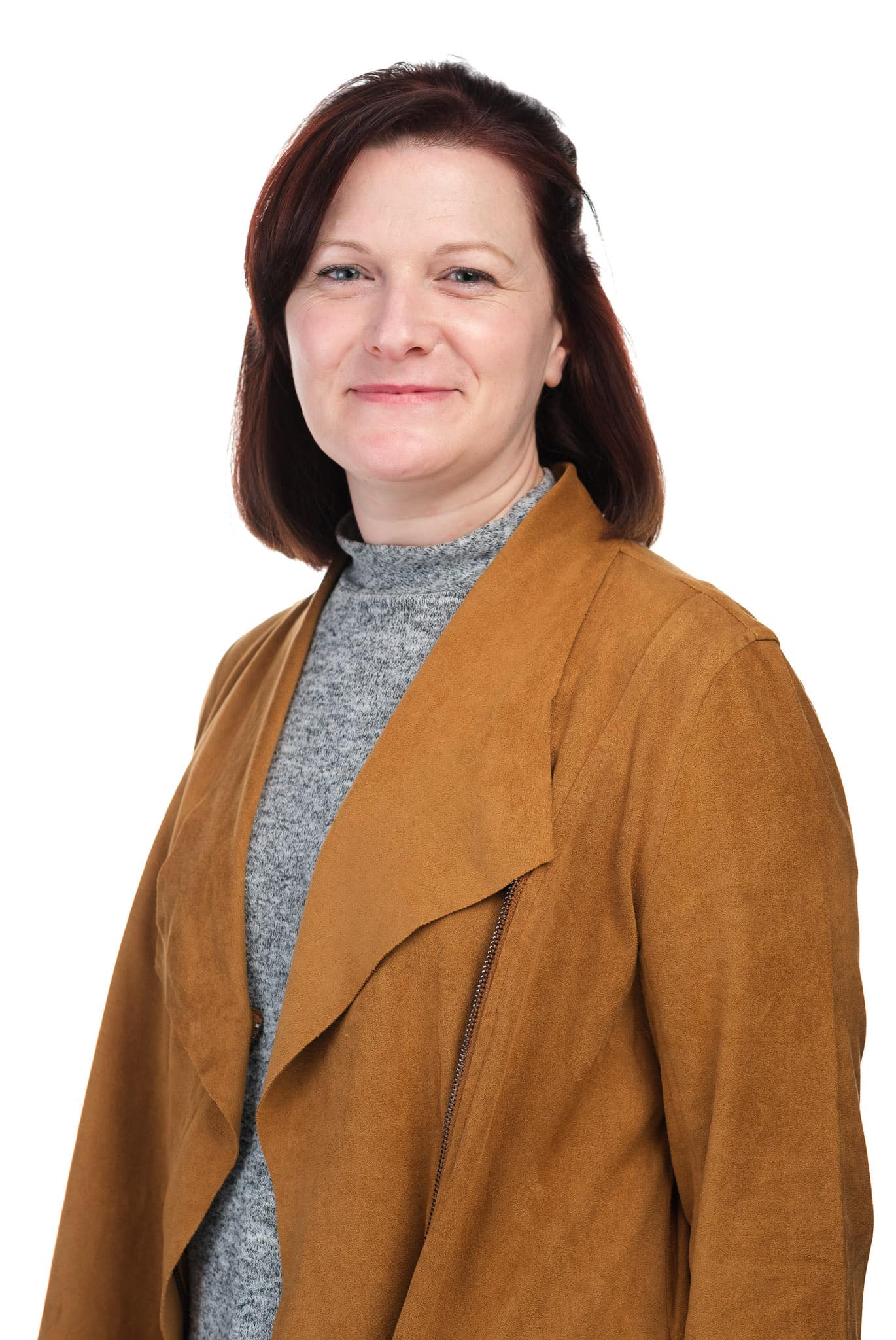 Lisa is a Search and Process consultant, based in Finland, specialized in the UK nuclear market. Experience in successfully placing engineering, technical and administrative personnel on both permanent and contract assignments across different countries.