Operations Support Manager
New
Operations Support Manager
Nuclear
Canada
Sector: Nuclear R&D
Category: Utilities
Ontario Power Generation Inc. (OPG) is responsible for approximately half of the electricity generation in the province of Ontario, Canada OPG continues to set the bar for environmental protection, community involvement and economic impact – all while safely keeping the lights on. OPG operates a diverse portfolio of generating assets, including: nuclear, hydroelectric, biomass, natural gas, and solar.
OPG is proud to be one of the largest, most diverse clean power producers in North America. They invest millions in local economies and employ thousands of people to maintain a modern, sophisticated energy fleet. Nuclear power is one of the best ways to meet the constant electricity demands of Ontario reliably, cost effectively, and without the environmental impact of greenhouse gas and carbon emissions. OPG is the owner of two nuclear power plants. It directly operates both the Pickering Nuclear Generating Station and the Darlington Nuclear Generating Station.
There are multiple Operation Support Manager opportunities across OPG's Darlington and Pickering sites, as well as within their Corporate Headquarters (CFAM) in the Durham Region. Supporting the Manager of Operations Production, these roles will be responsible for assisting in monitoring and enabling sustained performance of the Operations Department at the highest level. This will be accomplished by ensuring that programs in Staffing, Training, Conduct of Operations, Procedures and Plant Status Control are in place and being managed effectively.
Responsibilities:
Implement program requirements and controls to be applied across the station regarding Conduct of Operations and Plant Status Ensure adherence to and implementation of changes in Operations governance.
Develop station-level operating methods, procedures and documentation for conduct of operations, required for the safe and efficient generation of electricity consistent with regulatory requirements and standards established by Ontario Power Generation, Nuclear, (hereafter referred to as Nuclear).
Develop and approve operating and testing procedures for use by operating staff in the Operations Production
Assess and report on the performance of the operations function and identify programs to improve efficiency and effectiveness (e.g., human performance improvement initiatives).
Coordinate self-assessments within Operations and follow up on the results of these and external assessments of
Participate in and/or coordinate benchmarking visits and implementation of lessons
Co-ordinate and track Corrective Action and Action Tracking assignment completions, Station Condition Records (SCR) Trends and follow up within the Operations and Maintenance department.
Control overall plant facilities (e.g., Allocation of space within the operating island).
Assist Manager, Operations Production by developing long-range capability development programs for Operations Production staff (110-138).
Develop long-range capability programs for Operations Support
Acquire temporary and regular operating
Coordinate the operator staffing plan, including the deployment of operators within the station and to other nuclear Acquire temporary and regular operating staff as required.
Monitor and ensure Operations staff are rostered when appropriate for required training in order to maintain
Coordinate the selection process for operator training, including potential Authorized Nuclear Operator-In-Training, Shift Supervisor in Training, Major Panel Operator Control Room Operator-In-Training, and others.
Submit the recommendations of the selection process to the Director, Operations and Maintenance (110-150).
Monitor and participate in the initial training of all Control Room operations
Assist the Manager, Operations Production, as required, by monitoring and participating in the initial and continuing training of the Control Room Operations staff to ensure performance standards and expectations are being achieved and line ownership of training is being demonstrated.
Knowledge, Skills, and Experience:
5 – 15 years of experience
Engineering or Technical background preferred.
Understanding of operations
Excellent leadership/management experience
Strategic individual
Must be legally eligible to work in Canada.

Lauren O'Leary
Interested in this position?
You can apply directly online using the button below
---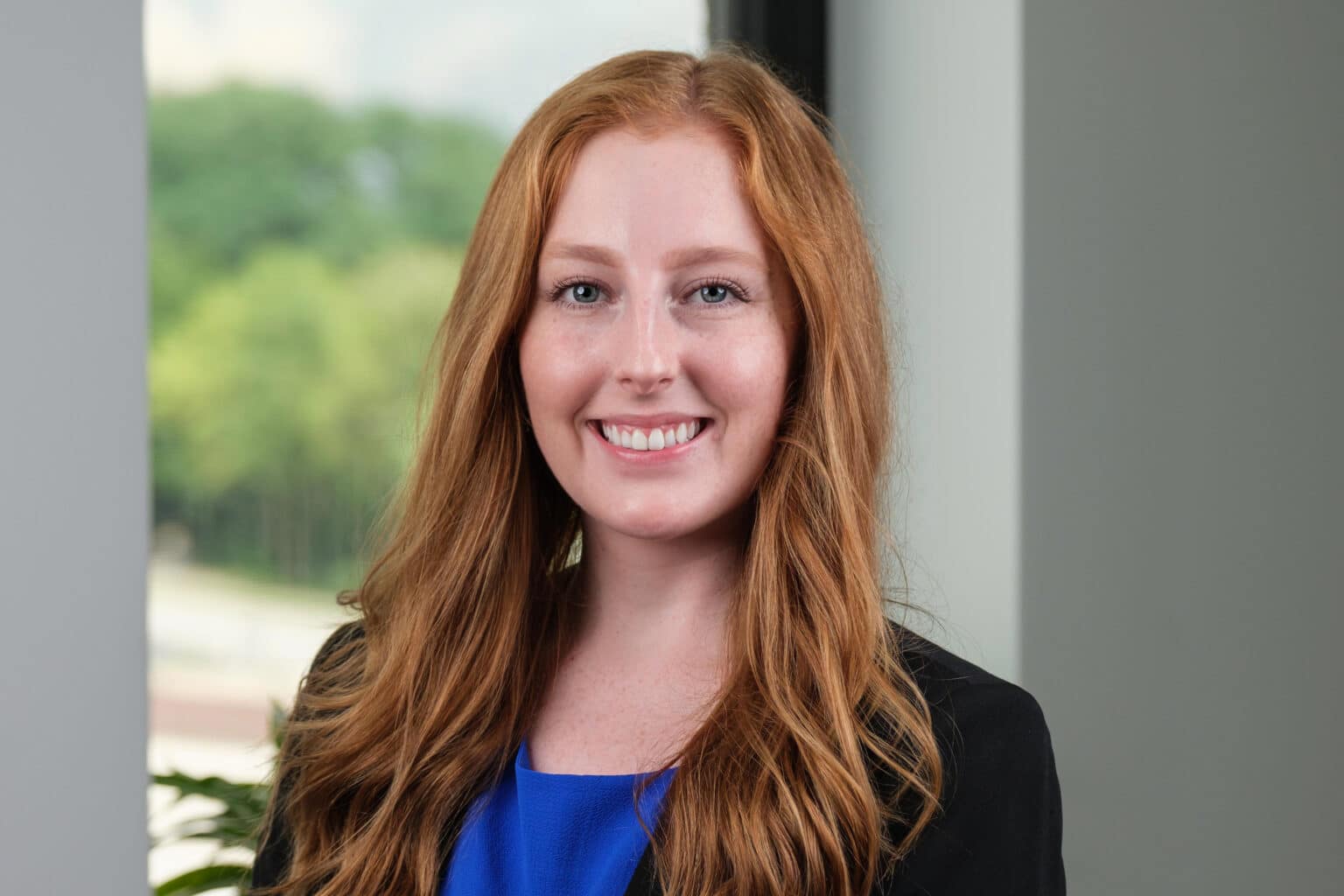 With experience in communication and relationship management, Lauren is a Recruitment Consultant focused on placing professionals in permanent positions across North America.