New
Ecologist
Dynamic Environmental Consultancy
UK
Sector: Major Infrastructure Project
Category: Consultancy
Our client is a dynamic and innovative environmental consultancy that is expanding their Environment and Planning team and has an exciting opportunity for you to join them.
You will work on a wide range of exciting and diverse projects for a growing client base within Utilities and Infrastructure, from high-profile infrastructure projects across the UK to new essential utility development in sensitive locations. In addition to offering a well-planned career progression, our client provides a comprehensive remuneration and benefits package. Their winning formula for success is to focus on the fantastic people within their team, whom they value, trust, develop, and empower.
If you are passionate about ecology and want to make a positive impact, this role is for you.
As an Ecologist, you will:
Liaise with clients, consisting of engineers, developers, and landowners, where you'll provide ecological advice on how to facilitate the development on their project.
Provide ecological advice on how to facilitate developments on client projects.
Feed into Environmental Impact Assessment Screening, Scoping, and Chapters working with internal and external specialists and environmental stakeholders.
Provide advice on the need for HRAs and have the ability to lead on their preparation and completion with limited input from others.
Qualifications and Experience:
Experience in planning, assisting, and delivering baseline or species/habitat-specific surveys to fulfil project requirements related to EIA, HRA, etc.
Experience in the production of HRA reports for plans/strategies and well as projects.
Member of Chartered Institute of Ecology and Environmental Management or equivalent.

Pavithra Vimal
Interested in this position?
You can apply directly online using the button below
---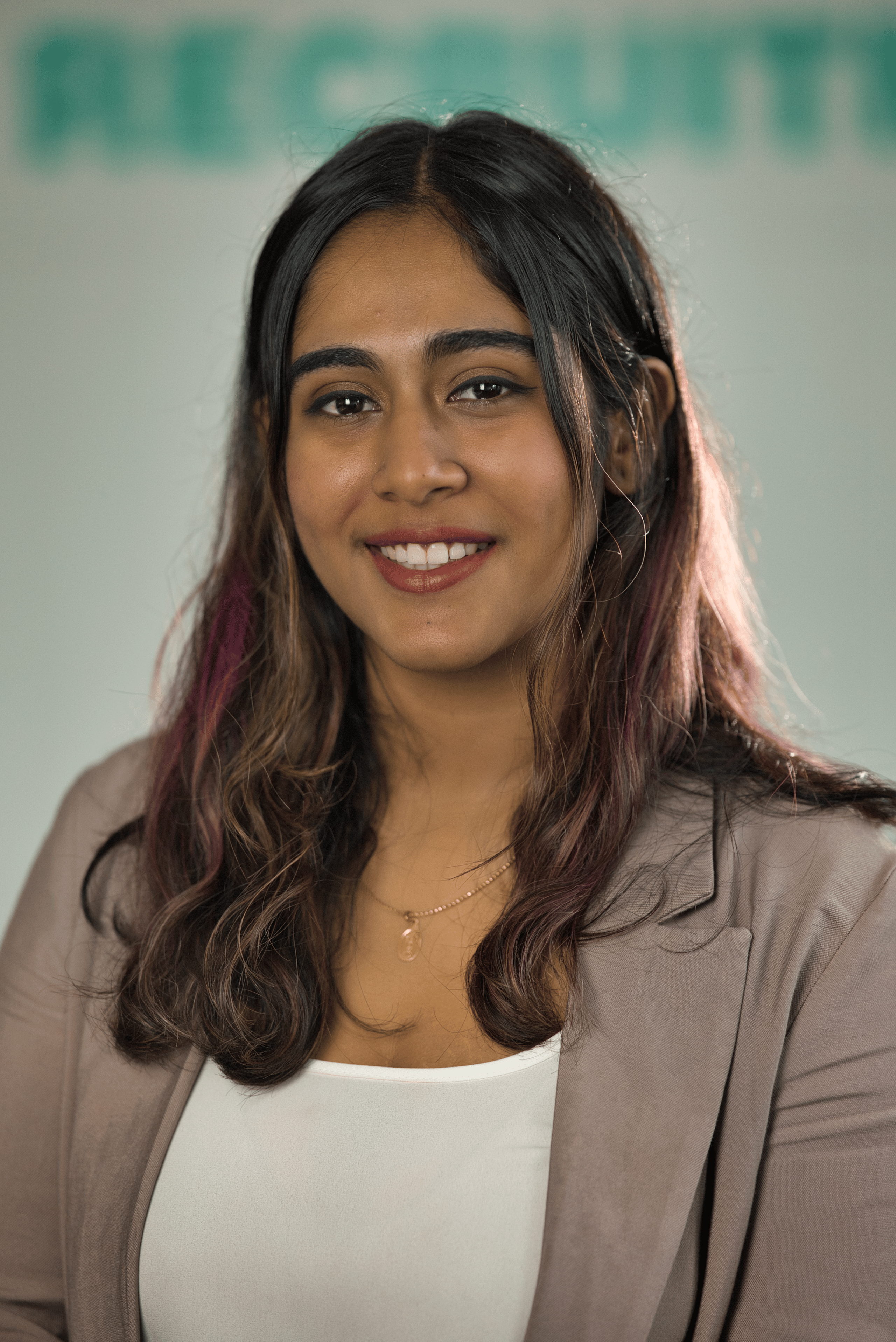 Hi, I'm Pavi. An out-of-the-box thinker recognised for training and developing staff, optimising their skills to consistently surpass all individual and team performance goals. I've specialised in permanent placement across a wide range of industrial sectors in the UK and globally, integrating conventional contingency and professional headhunt approaches. I'm really excited at this opportunity at Thomas Thor to support recruitment challenges across our partners. Also, looking to influence all stakeholders and work collaboratively with all of you to achieve personal and professional growth.