Project Engineer – Offshore Wind
New
Project Engineer – Offshore Wind
Contractor or Permanent Role in Germany
Germany
Sector: Offshore wind
Category: Engineering
About Our Client:
Our client is a prominent global organisation in the energy and power industry, renowned for delivering complex projects and services. With a focus on excellence and innovation, our client is committed to driving sustainable solutions. They are looking for a Project Engineer who will be in charge of managing all engineering and technical tasks involved in projects.
About The Role:
As a Project Engineer, your role will involve planning, scheduling, and overseeing all technical activities to ensure the projects are executed accurately and meet high-quality standards from beginning to end.
Responsibilities:
Prepare, schedule, and coordinate engineering projects.
Monitor compliance with codes, practices, and specifications.
Interact with clients to understand and represent their needs.
Ensure quality control of work and report project status.
Assign responsibilities and mentor the project team.
Review engineering deliverables and take corrective actions as needed.
About The Person:
Experience in HVAC substation projects with primary and secondary engineering.
Familiarity with AIS and GIS switchgear technologies.
Solid understanding of substation equipment and layouts.
Ability to organise, schedule, and coordinate engineering projects effectively.
Experience in monitoring compliance with codes, practices, and specifications.
How to Apply: To apply for the position of Project Engineer, please submit your updated resume. We appreciate all applicant's interest, but only selected candidates will be contacted for an interview.
Our client is an equal opportunity employer and values diversity in the workplace. Please advise us if there is anything we can do to make this role or process more accessible.

Pavithra Vimal
Interested in this position?
You can apply directly online using the button below
---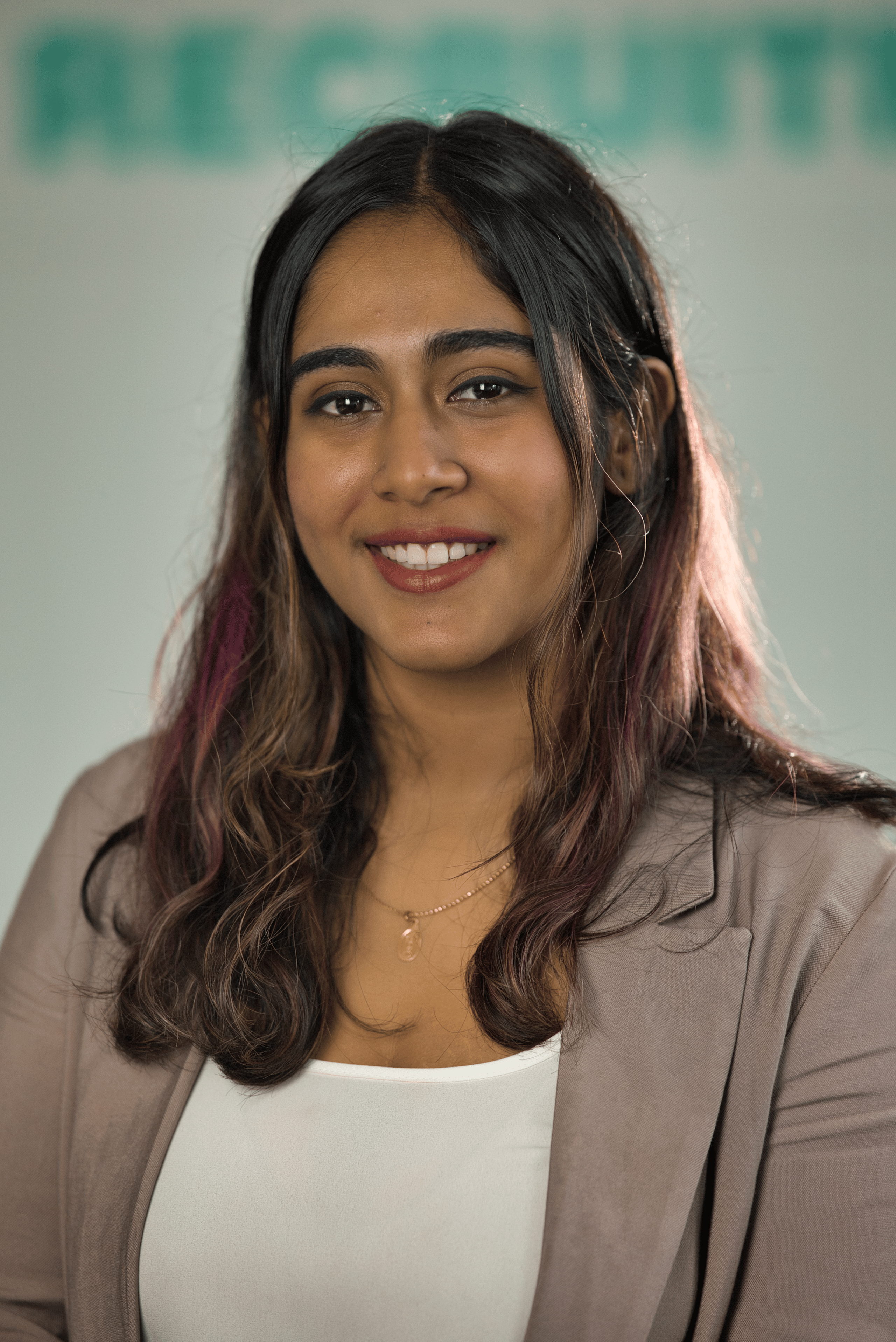 Hi, I'm Pavi. An out-of-the-box thinker recognised for training and developing staff, optimising their skills to consistently surpass all individual and team performance goals. I've specialised in permanent placement across a wide range of industrial sectors in the UK and globally, integrating conventional contingency and professional headhunt approaches. I'm really excited at this opportunity at Thomas Thor to support recruitment challenges across our partners. Also, looking to influence all stakeholders and work collaboratively with all of you to achieve personal and professional growth.