Senior / Principal EIA Consultant for Onshore Wind
New
Senior / Principal EIA Consultant for Onshore Wind
Office based or work remotely
On Request
Sector: Onshore wind
Category: Consultancy
Inclusion is one of our Core Values, so if there is anything that would make this role or process more accessible for you then please let us know and we will be happy to discuss.
Our client is a renowned consultancy dedicated to supporting the global transition to net zero. With a strong reputation and a client base spanning various sectors and geographies, our client is committed to providing exceptional services as a trusted advisor.
Role Summary:
As the business continues to thrive and grow, we are seeking experienced EIA project managers and consultants to join our client's Environmental Planning team at the Senior to Principal Consultant level. Collaborating with a team of environmental planning and EIA experts, you will play a pivotal role in supporting, managing, and delivering projects aligned with our client's mission. This is an exciting opportunity to work alongside highly experienced professionals and contribute to the growth of a dynamic consulting business.
Key Responsibilities
Lead or support onshore renewables EIA and environmental planning projects, serving as an EIA Project Manager or as a valuable contributor to the EIA team.
Engage in authoring and/or reviewing chapters, coordinating team and client meetings, facilitating communications, conducting regulatory consultations, and providing technical research and reporting.
Contribute to the preparation of scopes of work and cost estimates for fee proposals.
Depending on experience, contribute to other related environmental assessments.
Engage in business development activities suitable for your level, such as participating in client meetings, networking events, conferences, and seminars.
Provide mentorship to junior staff on projects or within a broader context.
Assume line management responsibilities for staff as appropriate.
Qualifications and Skills
While we value the unique qualities of each candidate, the ideal applicant for this role should have experience in a similar role contributing to, leading, or managing EIA processes.
Location
This role can be carried out from one of our client's offices across the UK or from home.
Please note that the role can be considered at more senior or junior levels, depending on experience and qualifications.

Jamie Braddock
Interested in this position?
You can apply directly online using the button below
---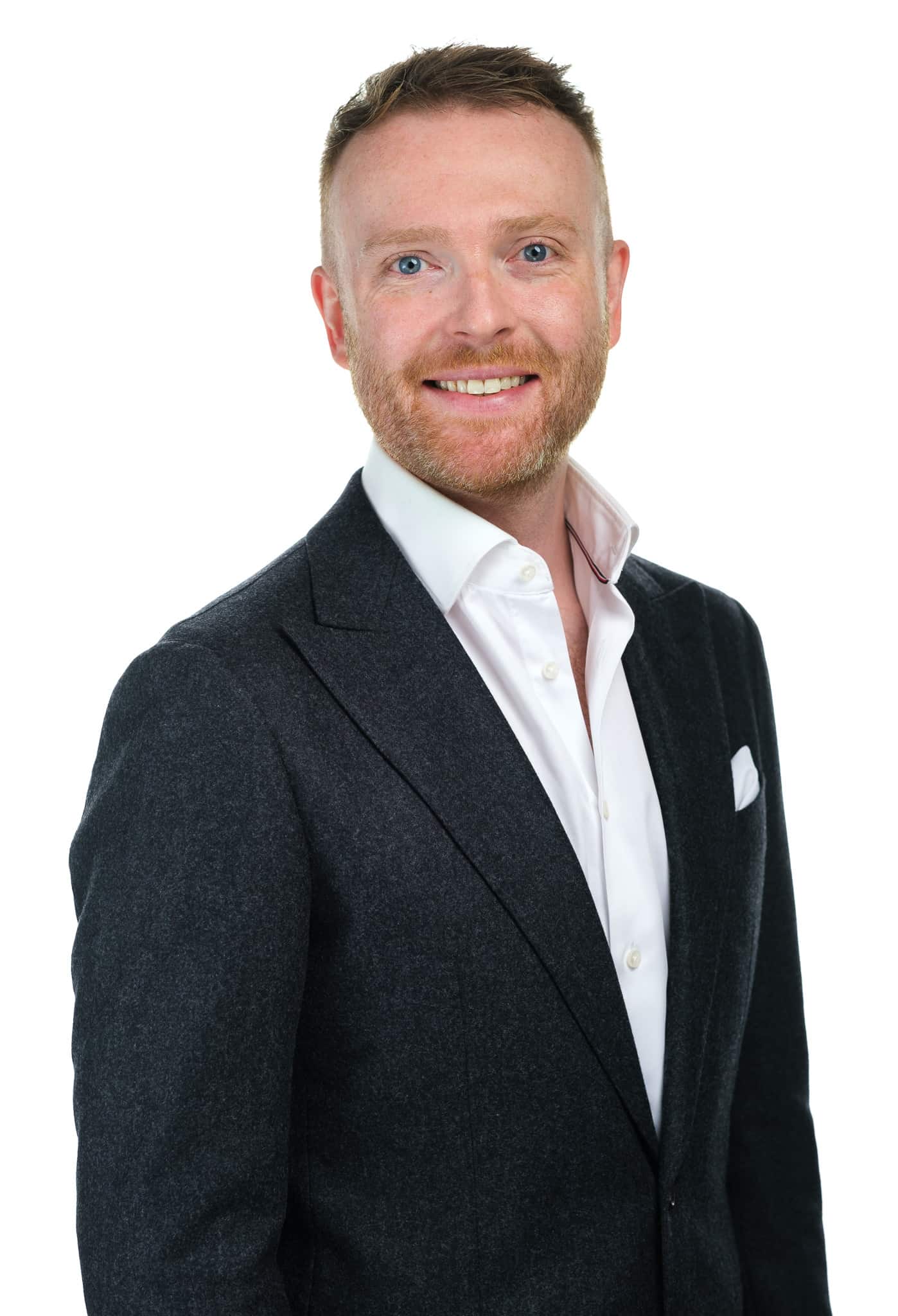 With more than 11 years' experience delivering specialist recruitment and Executive Search projects in niche and highly regulated sectors globally, Jamie is responsible for leading our activity supporting Renewable Energy and De-Carbonisation projects across the UK and Europe.