Thermalhydraulic and Nuclear Safety Expert
New
Thermalhydraulic and Nuclear Safety Expert
Permanent
France
Sector: Nuclear New Build
Category: Engineering
Do you want to contribute to the development of a new energy technology that can safely turn nuclear waste into emission-free energy? Are you excited about working in a hands-on deep tech start-up team that aims to make a huge impact? Do you like complex challenges? Then this opportunity might be for you.
We are looking for a Thermalhydraulic and Nuclear Safety Engineer to join our client's innovative and international team.
Our client is a developer of nuclear power solutions. The company designs and creates frontier technology for Molten Salt Reactors (MSR). There are currently 18 professional experts in Amsterdam and an office is being opened in Lyon, France. The primary location of the role will be in the new office in Lyon.
Role
As a Thermalhydraulic and Nuclear Safety Expert you are (primary) responsible for thermohydraulic and nuclear safety assessment of the designs in support of safety evaluation and licensing. This includes thermohydraulic system and computation fluid dynamics calculations and simulations, and includes coupling with core physics and structural mechanics modelling, to simulate reactor system safety and performance. You have experience with development and optimization of computational tools, and interfacing and exchange of data and information with other disciplines. You have a high level of quality awareness, and have experience with system codes (for example RELAP, SAM, SPECTRA, CATHARE), and with computational fluid dynamics computations (for example openFoam, CFX, Fluent).
Responsibilities
Set up thermalhydraulic models to (partially) simulate the reactor system
Contribute to definition and justification of the safety case
Contribute or establish effective coupling with other codes and results from other disciplines, such as core physics and thermomechanics.
Contribute to the development of experimental facilities, and code validation
Create transparency on development progress and raise bottlenecks for team problem-solvings and design meetings
Implement a learning loop and ensure lessons learned are systematically captured
Keep the team engaged and stakeholders informed
Report to the CTO
Qualifications and Experience
You have a Master's degree in science or engineering, experience in the nuclear field is a plus.
You have minimum 5 to 8 years of proven experience in the (nuclear) thermalhydraulic and (nuclear) safety field. A Phd is regarded work experience, if the subject of study is relevant to the job position.
Experience with nuclear technology, particularly where thermohydraulics meet nuclear safety assessment, is regarded a plus.
Experience with code validation, and the development and operation of experimental facilities is regarded a plus.
You work well in a team and have a keen interest in other disciplines and new technology
You are a fast learner that is able to see the bigger picture in complex multi-disciplinary projects
You solve problems creatively, feel responsibility automatically, and know when to ask for help
You are an excellent communicator in English, both spoken and written
You are a hands-on self-starter who likes to work in a multicultural and dynamic environment that is growing fast
Regular travelling to Netherlands (up to ~5 days a month max, flexible) is possible
You have an intrinsic motivation to make an impact and want to contribute to a responsible energy supply

Gintare Juozapaviciute
Interested in this position?
You can apply directly online using the button below
---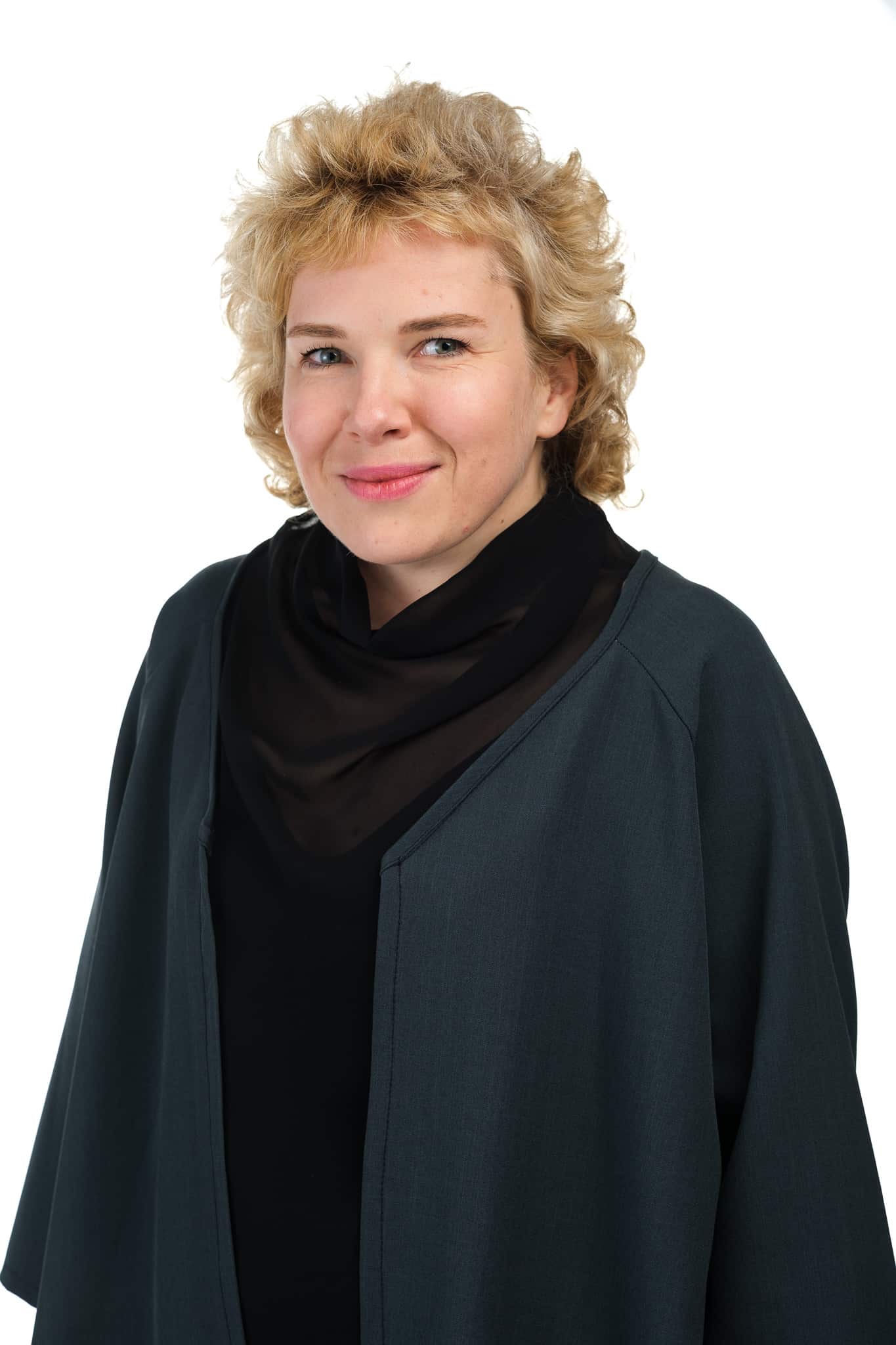 A trusted Recruitment Consultant with strong ability to manage recruiting processes and deliver high-quality results. I have a broad experience in recruiting for a wide range of roles across nuclear and renewables within UK, EMEA region and North America.