Site Development Project Manager
New
Site Development Project Manager
Major Infrastructure Projects
UK
Sector: Onshore wind
Category: Consultancy
Our client is a boutique Project Management consultancy working with leading developers of utility-scale energy projects to deliver high-quality projects sustainably, profitably, and safely.
Due to increased demand for their services from some of the UK's largest developers of renewable energy, hydrogen, and nuclear power projects, they are looking to appoint additional experienced Project Managers to maintain their high-quality work.
This role will entail working as part of the team delivering pre-construction, pre-consenting, and site characterisation phase Project Management services across a number of large-scale and Nationally Significant Infrastructure Projects (NSIPS).
As a Site Development Project Manager, your responsibilities will include developing the sites portfolio, and managing the progression of the projects to the point of making decisions to progress a planning application, assessing planning and technical risks, and ensuring commercial viability.
What's in it for you?
Home based, flexible working across the UK allowing you to manage your time and your life in a way that works best for you.
Uncapped bonuses based on an 'open book' profitability calculator – meaning the more effectively you manage your projects the bigger your bonus will be.
Cross sector Project Management allowing you to utilise your current knowledge base whilst developing in it in other areas.
A focus on clean, ethical, sustainable energy projects; You can be sure the work you are doing each day is contributing to a cleaner and greener future.
Key Tasks and Responsibilities:
Managing internal and external resources as required to deliver projects to Phase 2, including planning, environmental, engineering, technical, environmental assessments, and land agents in relation to the property.
Initiating and implementing site finding strategies using GIS techniques.
Responsible for formulating and managing sites development plans.
Budget responsibility – ensure project budgets are up to date, accurate, tracked, and managed. Review all project budgets for annual budgets and quarterly re-forecasts.
Travel to visit sites and landowners if required.
Experience
Full lifecycle project management experience
Experience managing components of large scale or infrastructure projects during the site characterisation or development phases, particularly with regards to planning and consenting.
Familiarity with Nuclear site characterisation may be beneficial, but not essential.
Qualifications
Relevant professional qualifications/experience in Project Management.
Additional qualifications or experience in an engineering, technical, planning, environmental, or science-based Discipline.

Pavithra Vimal
Interested in this position?
You can apply directly online using the button below
---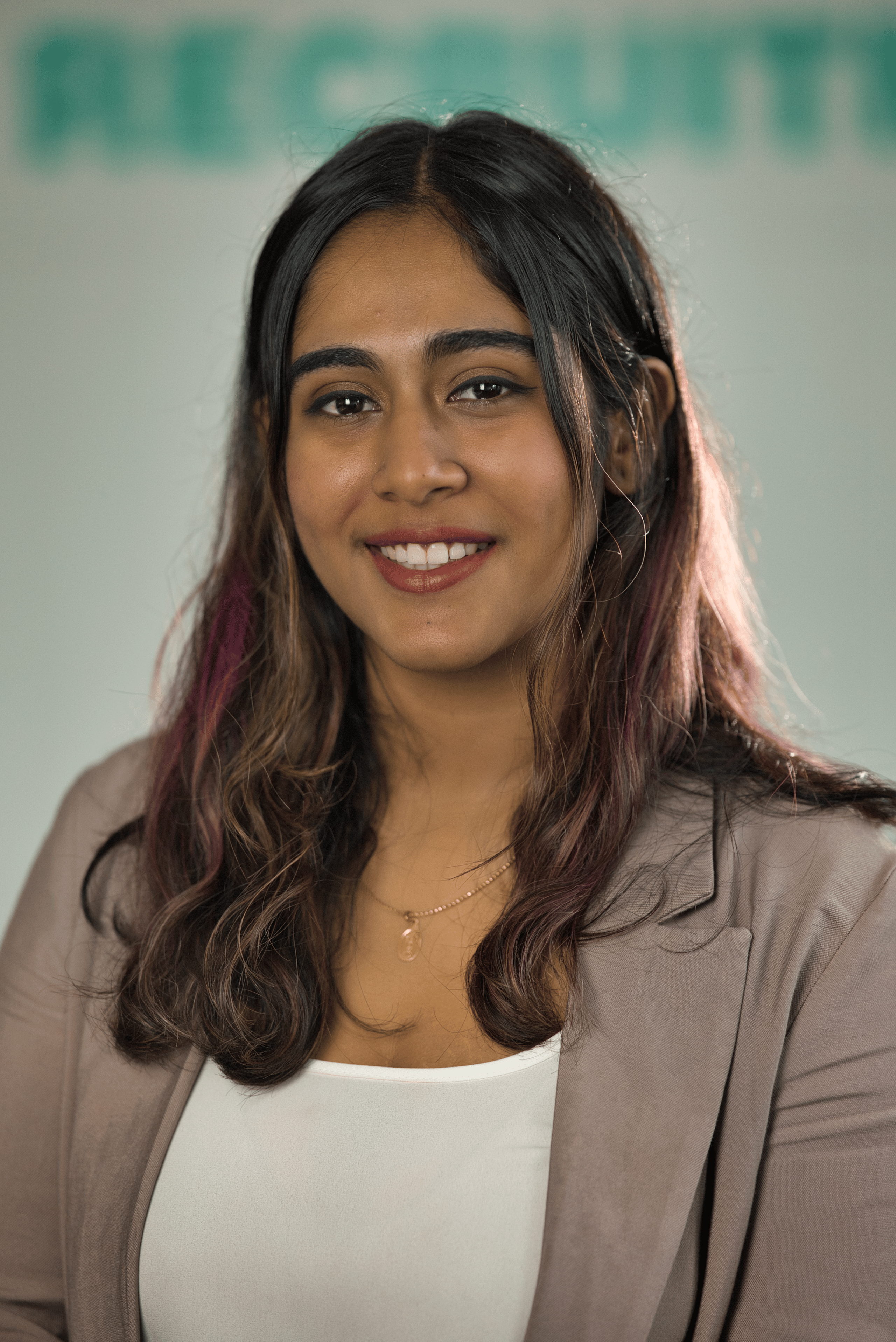 Hi, I'm Pavi. An out-of-the-box thinker recognised for training and developing staff, optimising their skills to consistently surpass all individual and team performance goals. I've specialised in permanent placement across a wide range of industrial sectors in the UK and globally, integrating conventional contingency and professional headhunt approaches. I'm really excited at this opportunity at Thomas Thor to support recruitment challenges across our partners. Also, looking to influence all stakeholders and work collaboratively with all of you to achieve personal and professional growth.