New
Head of Engineering
Major developer of renewable energy
UK
Sector: Onshore wind
Category: Engineering
We are partnering with a leading developer in renewable energy, specialising in wind power, solar power, and battery storage technology.
As the Head of Engineering, you will be responsible for providing leadership and ensuring engineering governance, oversight and support to the business in a context of rapid growth and diversification across technologies. You will be working closely with the Chief Technical Officer to ensure that the technical conscience of the business is central to development, delivery and operation of assets, and that technical standards are consistently implemented and maintained across all business functions in delivery of our client's ambitious growth targets.
What you'll be doing day to day
Build and lead a high performing and motivated team, with an open and positive working environment, and a culture of excellence, collaboration, and trust.
Set engineering standards that clearly communicate our expectations for compliance with statutory requirements, technical requirements, operational requirements, and quality requirements, that demonstrate long term value for the business units.
Monitor and assess compliance with engineering standards and requirements for the entire asset lifecycle.
Support the business in finding robust and innovative solutions to technical issues.
Understand and anticipate client needs and drive innovation to position the business in a competitively advantageous way.
Commit to continuous improvement, innovation, and adding value to the business.
Ensure engineering activities are coordinated within the Engineering team, Delivery teams, CTO and wider business to give the most efficient end to end value.
Provide resource, technical direction, and support to establish a temporary or permanent corrective action plan, and support root cause analysis and solution development.
Knowledge and experience
Proven leader successful in delivering projects and programmes, establishing and managing relationships, securing and maintaining a safe environment, managing priorities, and inspiring and influencing behaviours and actions.
Experience of managing risks and challenges in a renewable's environment.
Proficient in key areas of engineering in the renewable's environment.

Pavithra Vimal
Interested in this position?
You can apply directly online using the button below
---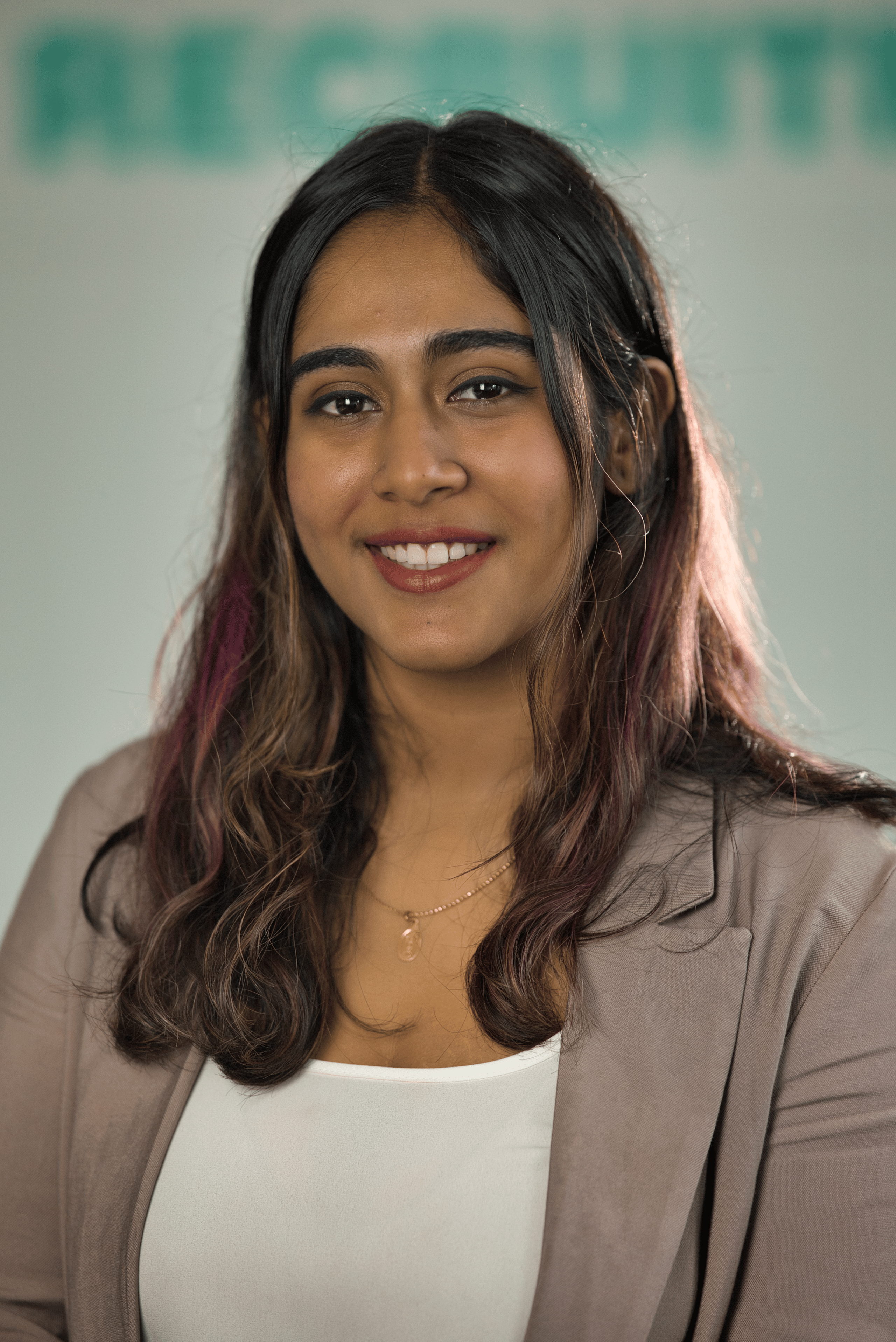 Hi, I'm Pavi. An out-of-the-box thinker recognised for training and developing staff, optimising their skills to consistently surpass all individual and team performance goals. I've specialised in permanent placement across a wide range of industrial sectors in the UK and globally, integrating conventional contingency and professional headhunt approaches. I'm really excited at this opportunity at Thomas Thor to support recruitment challenges across our partners. Also, looking to influence all stakeholders and work collaboratively with all of you to achieve personal and professional growth.