Chargé d'études techniques H/F – Conception Equipement réacteur
New
Chargé d'études techniques H/F – Conception Equipement réacteur
CDI
France
Sector: Nuclear R&D
Category: Engineering
Dans le cadre du démarrage de projets français, nous recherchons des Chargés d'études techniques H/F, plus spécifiquement dans le domaine de la Conception d'équipements pour réacteur nucléaire, pour construire et suivre les études réalisées dans le cadre des projets portés par l'entreprise.
Dans un esprit Start-up, dans un groupe d'ores et déjà international, vous serez un élément clé pour définir, suivre voire réaliser des études pour le compte des projets de l'entreprise. Vous veillerez à ce que les travaux menés avec les partenaires soient couronnés de succès, dans un esprit de coopération tout en veillant à leur réalisation.
Vous serez un appui des chefs de projet, en assurant vos travaux dans une optique de tenue des engagements et de résultats.
En tant que chargé d'études Conception mécanique, vous serez responsable auprès des chefs de projets de la bonne prise en compte des enjeux et objectifs du projet dans la définition, le suivi ou la réalisation des études.
Vos missions :
* Contribuer à définir les objectifs et exigences à atteindre par les différents équipements du réacteur en tenant compte du cycle de vie complet de l'équipement (de la conception au démantèlement) ;
* Proposer les options de conception permettant de répondre aux exigences, en tenant compte des interfaces avec les autres équipements ;
* Justifier les choix d'options proposés en menant en propre des analyses de prédimensionnement mécanique et/ou thermique ou en intégrant des études existantes
Votre profil :
* Formation de niveau Bac +5 ou expérience acquise équivalente
* Diplôme d'école d'ingénieurs ou équivalence avec une appétence pour la technologie, la R&D, les études d'ingénierie
* Une expérience de plus de 5 ans dans les études d'ingénierie, dans un environnement de haute technologie et complexe est requise
* Anglais courant, Italien est un plus

Anouchka Keserovic
Interested in this position?
You can apply directly online using the button below
---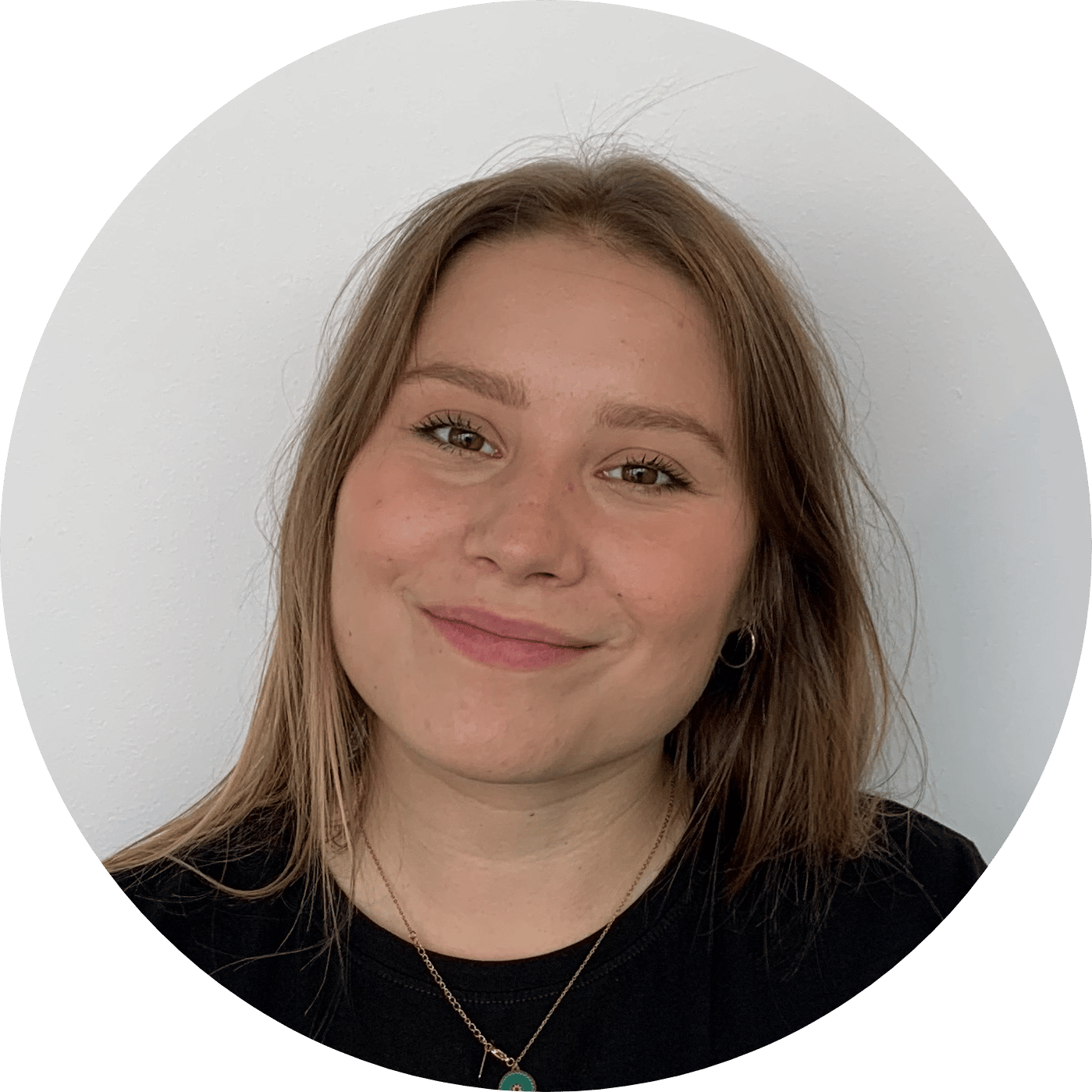 As a recruiter with a business development background, Anouchka puts human values and professionalism at the centre of her daily life at Thomas Thor. A native French speaker, fluent in English and a pinch of Russian, she will always be glad to advise you on your recruitment needs and with your career path.