Ingénieur électromécanique et instrumentation H/F
New
Ingénieur électromécanique et instrumentation H/F
CDI
France
Sector: Nuclear R&D
Category: Engineering
Dans le cadre du démarrage de projets français, nous recherchons des un Ingénieur Electromécanique, Manutention et Instrumentation H/F, pour réaliser les études dans le cadre des projets portés par l'entreprise.
Vos missions :
Définir les objectifs et exigences à atteindre par les systèmes électromécaniques du réacteur pour garantir son opérabilité, son inspectabilité et sa réparabilité.
Définir dans le détail les solutions techniques permettant de les atteindre : équipements de manutention, robots, porteurs et capteurs spéciaux, systèmes complets de mesures, méthodes.
Planifier en conséquence les études ou sous-traitances qui seront nécessaires pour votre périmètre, et l'intégrer harmonieusement dans un périmètre plus important.
Faire réaliser – ou selon votre expérience, réaliser – les études internes de conception et justification, les suivre et produire un avancement régulier.
Selon expérience : Solliciter régulièrement les entreprises spécialisées pour garantir la faisabilité et l'industrialisation de vos propositions techniques au meilleur coût, suivre les développements.
Coordonner les interfaces internes et, selon expérience, externes (conception, manutention, I&C, fonctionnement, sûreté, circuits fluides, systèmes, BOP, réparation…) et fluidifier la communication.
Votre profil :
Formation supérieure (Diplôme d'ingénieur Bac+5)
poste Junior/Senior selon si – ou + de 5 ans d'expérience en ingénierie, idéalement dans l'industrie nucléaire
Capacité à gérer en autonomie plusieurs projets simultanément, à hiérarchiser les tâches et à respecter les délais tout en prêtant attention aux détails et à la qualité.
Capacité à collaborer efficacement avec de nombreuses parties prenantes.
Excellente communication écrite et orale.
Organisé(e), rigoureux(se), curieux(se), dynamique, ayant un bon esprit d'équipe.
Maîtrise des outils Office.
Connaissance de Solidworks et d'un outil de dimensionnement est un plus (ANSYS…).
Connaissance de l'ingénierie système est un plus.
Connaissance des standards ASME et RCC-M est un pus.
Maîtrise de l'anglais indispensable, l'italien est un plus.

Jordanna Deesse
Interested in this position?
You can apply directly online using the button below
---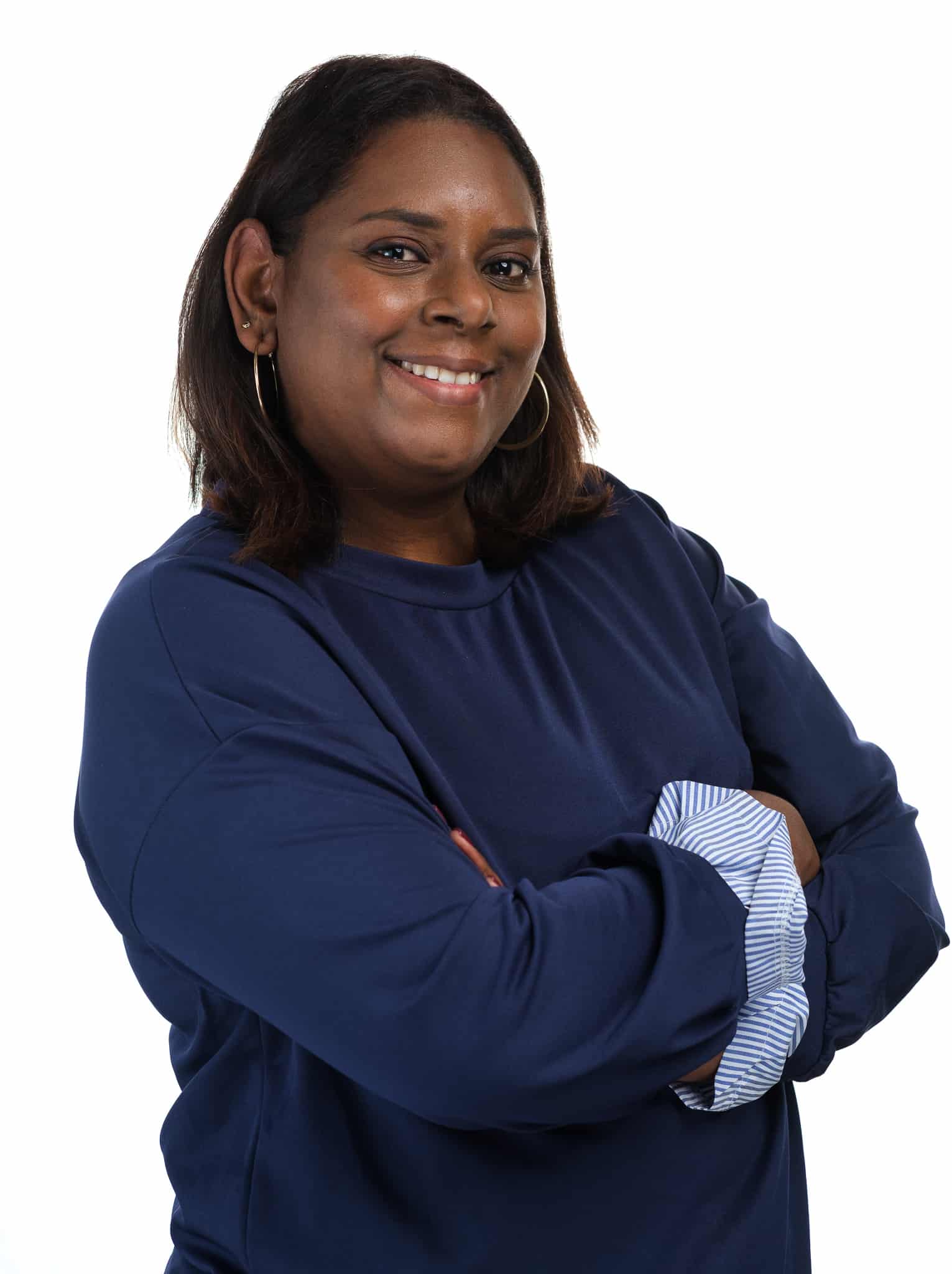 Experienced recruitment specialist with a proven track record in the management consulting industry. Strong human resources professional with a masters degree focused on work psychology. My role is to meet the requirements of clients and candidates by giving them all the support and recommendations. At all times.