CHARGE D'ETUDES TECHNIQUES H/F – Travaux préparatoires Site
New
CHARGE D'ETUDES TECHNIQUES H/F – Travaux préparatoires Site
CDI
France
Sector: Nuclear R&D
Category: Engineering
Dans le cadre du démarrage des projets français, nous recherchons des Chargés d'études techniques H/F, plus spécifiquement en charge de préparer, définir et suivre les activités relatives à la préparation du site de construction.
Vos missions :
Définir l'ensemble des actions à réaliser pour mettre à disposition la plateforme de construction des futures installations
Participer aux échanges avec les propriétaires des sites potentiels, pour répondre à leurs questions techniques préalables à la mise en place d'un accord ; vous interviendrez en relation avec nos juristes en charge de la définition des clauses légales des accords envisagés
Définir la stratégie de caractérisation du site et en particulier des sols à mener, en support à la rédaction des dossiers administratifs et à la mise à disposition de données d'entrée aux équipes d'ingénierie (études géotechniques, sondage radiochimiques, …)
Déterminer la séquence de travaux préparatoires à réaliser pour préparer la zone de chantier et mettre à disposition la plateforme nue pour la construction des futurs bâtiments : démolition, défrichement, dévoiement de réseaux, déblaiements, remblaiements, voiries temporaires, base-vie, postes électriques, clôtures, …
Vous travaillez en relation étroite avec l'ingénierie qui transmet les données d'entrée par exemple nécessaires pour vos études de flux (flux véhicules, flux matériels pendant la phase de chantier). En retour, vous leur transmettez les données d'entrée dont ils ont besoin (données météorologiques du site, liste et localisation des utilités disponibles, …).
Votre profil:
Vous avez une formation de niveau Bac +5 ou expérience acquise équivalente dans les domaines de la VRD, des travaux préparatoires
Vous avez une expérience de plus de 5 ans dans les études et/ou les travaux dans un environnement nucléaire ou à défaut un environnement de haute technologie
Vous avez un Anglais courant

Jordanna Deesse
Interested in this position?
You can apply directly online using the button below
---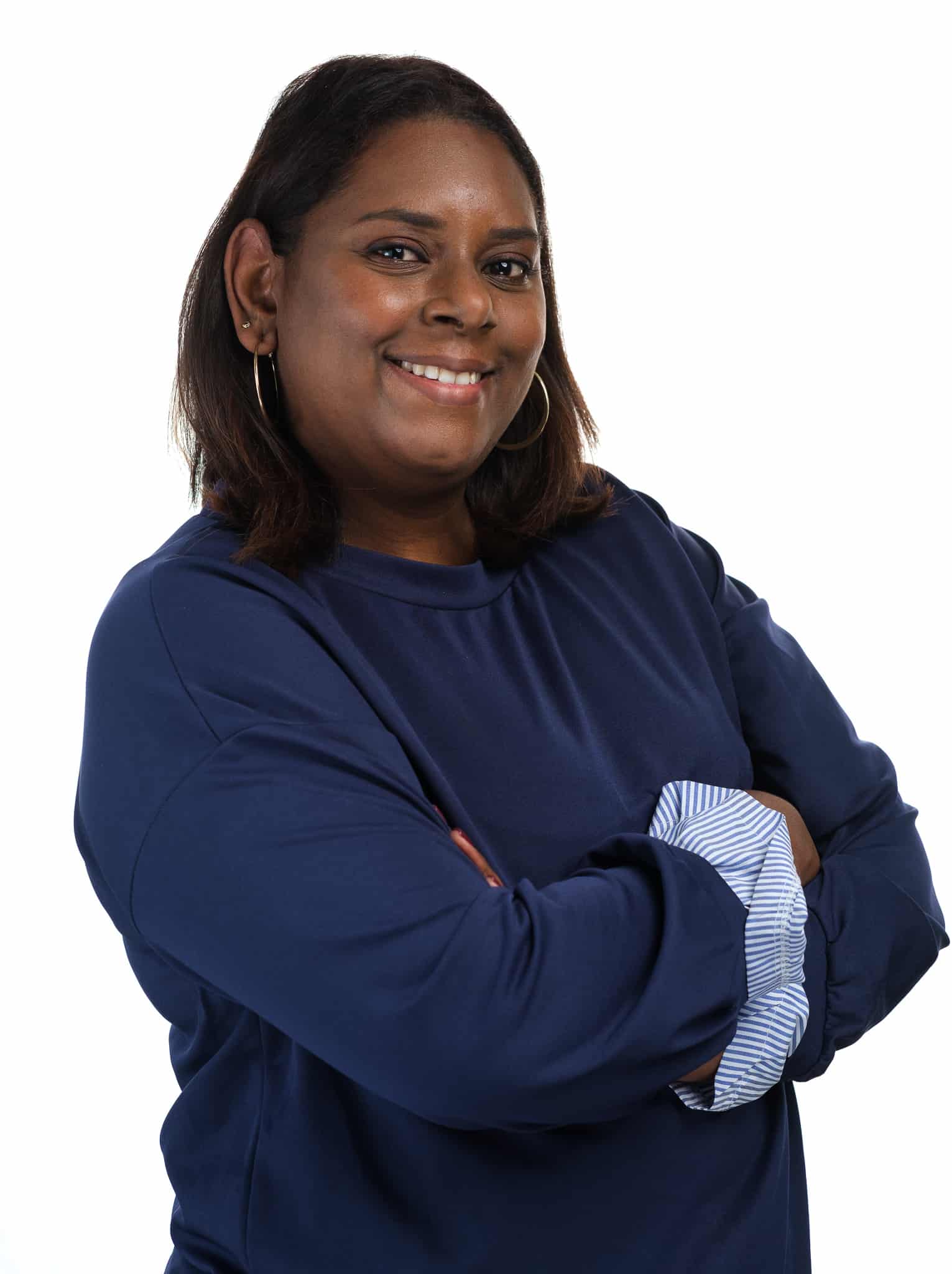 Experienced recruitment specialist with a proven track record in the management consulting industry. Strong human resources professional with a masters degree focused on work psychology. My role is to meet the requirements of clients and candidates by giving them all the support and recommendations. At all times.