INGENIEUR EXPERIMENTE INSTRUMENTATION ET CONTROLE-COMMANDE NUCLEAIRES (I&C) – FRANCE H/F
New
INGENIEUR EXPERIMENTE INSTRUMENTATION ET CONTROLE-COMMANDE NUCLEAIRES (I&C) – FRANCE H/F
CDI
France
Sector: Nuclear R&D
Category: Engineering
Dans le cadre du démarrage des projets français, nous recherchons un Ingénieur expérimenté I&C H/F pour la France.
Ce poste de est rattaché au responsable du contrôle commande de sureté basé à Lyon et joue un rôle important au sein de l'équipe I&C globale partagée entre l'Italie et la France.
En tant qu'ingénieur expérimenté I&C, vous serez responsable auprès des chefs de lots de la bonne prise en compte des enjeux et objectifs du projet dans la définition, le suivi ou la réalisation de vos études dans une optique de tenue des engagements et de résultats.
Vous intervenez depuis la phase d'expression des besoins fonctionnels et d'analyse des normes applicables jusqu'à la spécification de l'architecture détaillée avec un regard avisé sur les phases de développement de systèmes élémentaires.
Vos missions :
Définir les objectifs à atteindre en utilisant l'approche System Engineering;
Définir les solutions techniques : architectures, vérification anticipée, plans de tests, IHM.
Définir les besoins associés (études, outils, simulations, sous-traitances, collaborations).
Proposer les partenaires et sous-traitants externes et participer aux contractualisations et suivi de réalisation de ces activités.
Planifier et coordonner le déroulement d'études internes et externes, avec de nombreuses interfaces (sureté, électricité, procédés, BOP, sous-traitants ou partenaires), et produire un avancement régulier des progrès et difficultés.
Réaliser des études et en assurer la qualité et la gestion documentaire.
Encadrer des profils I&C plus juniors et contribuer à leur montée en compétence.
Faire de la veille technologique.
En fonction de vos compétences et de vos aspirations, les possibilités d'évolution à moyen terme sont variées : expertise technique, pilotage de projet…
Votre profil :
Un diplôme d'ingénieur à dominante informatique industrielle, contrôle-commande, procédés, automatismes, courants faibles.
De 8 à 10 ans d'expérience approfondie en contrôle-commande et architectures fortement contraintes par la sûreté et la sécurité, idéalement sur un projet de réacteur nucléaire. Une expérience de la conception et réalisation d'une salle de commande nucléaire est un plus.
Une bonne connaissance des méthodes d'ingénierie système (Reqtify , Teamcenter…), des normes (IEC 61513, 61508, 61226 et associées…), et des processus et méthodes de validations, tests et qualifications. Des connaissances en cybersécurité sont un plus.
La capacité à gérer plusieurs projets simultanément, à hiérarchiser les tâches et à respecter les délais tout en prêtant attention aux détails et à la qualité.
La capacité à collaborer efficacement avec de nombreuses parties prenantes.
Une excellente communication écrite et orale, et une production écrite efficace.
Un esprit d'équipe développé, une personnalité dynamique avec du leadership.
Une bonne maîtrise de l'anglais, l'italien est un plus.

Anouchka Keserovic
Interested in this position?
You can apply directly online using the button below
---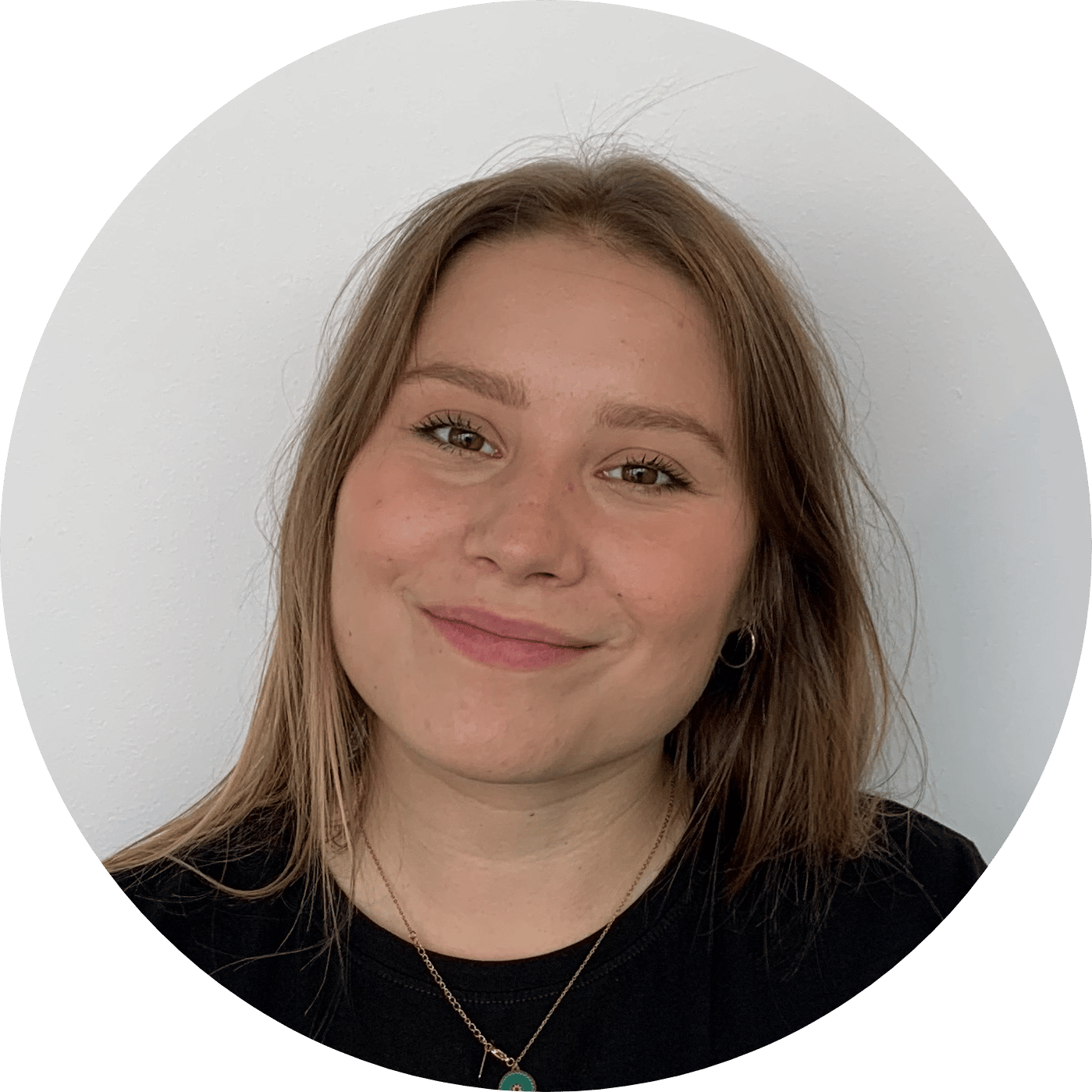 As a recruiter with a business development background, Anouchka puts human values and professionalism at the centre of her daily life at Thomas Thor. A native French speaker, fluent in English and a pinch of Russian, she will always be glad to advise you on your recruitment needs and with your career path.