Chargé d'études Ventilation Nucléaire HVAC expérimenté H/F – Fabrication combustible MOX RNR
New
Chargé d'études Ventilation Nucléaire HVAC expérimenté H/F – Fabrication combustible MOX RNR
CDI
France
Sector: Nuclear R&D
Category: Engineering
Dans le cadre du démarrage de projets français nous recherchons des Chargés d'études de ventilation HVAC nucléaire H/F, plus spécifiquement en charge des études d'ingénierie de ventilation pour la conception d'une installation de fabrication de combustible MOX RNR.
Dans un esprit Start-up, dans un groupe d'ores et déjà international, vous serez un élément clé pour définir, suivre et réaliser des études pour le compte des projets de l'entreprise. Vous veillerez à ce que les travaux menés avec les partenaires soient couronnés de succès, dans un esprit de coopération tout en veillant à leur réalisation.
Vous serez un appui direct du responsable ingénierie fabrication combustible, en assurant vos travaux dans une optique de tenue des engagements et de résultats. Vous travaillerez en relation étroite avec les partenaires et entreprises sous-traitantes potentielles.
Vos missions :
Proposer votre programme de travail et les ressources nécessaires pour le réaliser
Piloter et suivre les études de conception, dimensionnement et implantation de la ventilation nucléaire d'une Installation Nucléaire de Base (INB) contenant des boites à gants.
Définir les liaisons / interfaces entre tous les systèmes et les équipements,
Rédiger les cahiers des charges, analyse des offres fournisseurs, vérification des documents fournisseurs,
Gestion et coordination des interfaces techniques avec les autres corps d'état de l'ingénierie (génie civil, procédé, mécanique, électricité, contrôle commande, construction, sûreté, etc.)
Vous travaillerez en équipes dans un contexte international.
Vos missions :
un diplôme un BAC +5, de préférence en École d'ingénieur avec une spécialité Thermique Énergétique / Mécanique des fluides / CVC.
plus de 10 ans d'expérience en bureau d'études d'ingénierie.
la connaissance des installations, des procédés et des équipements du cycle du combustible est fortement souhaitée.
Anglais courant, Italien est un plus

Anouchka Keserovic
Interested in this position?
You can apply directly online using the button below
---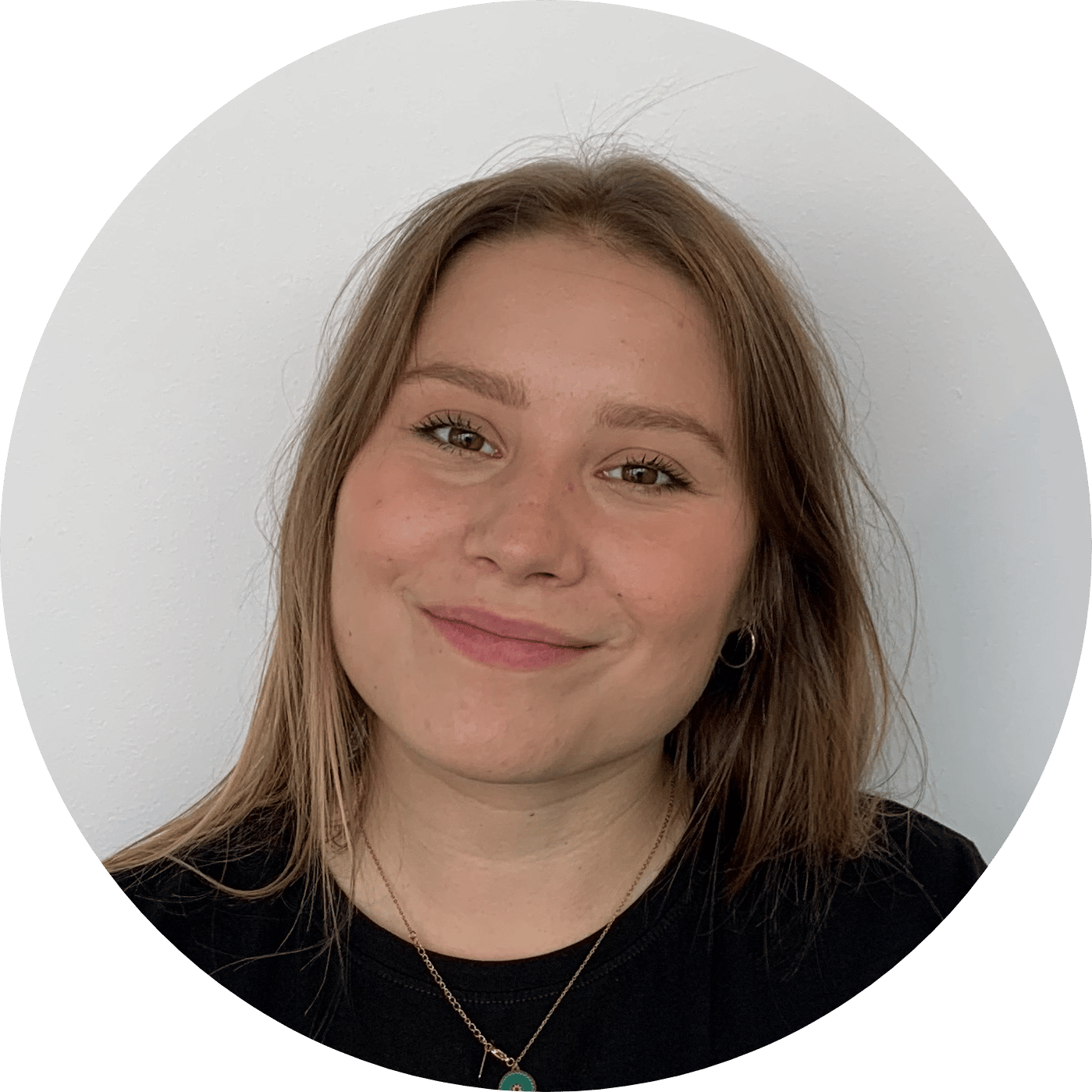 As a recruiter with a business development background, Anouchka puts human values and professionalism at the centre of her daily life at Thomas Thor. A native French speaker, fluent in English and a pinch of Russian, she will always be glad to advise you on your recruitment needs and with your career path.