Chargé d'études de Procédé MOX expérimenté H/F – Fabrication combustible MOX RNR
New
Chargé d'études de Procédé MOX expérimenté H/F – Fabrication combustible MOX RNR
CDI
France
Sector: Nuclear R&D
Category: Engineering
Dans le cadre du démarrage des projets français, nous recherchons des Chargés d'études de procédé MOX H/F, plus spécifiquement en charge des études d'ingénierie de procédé pour la conception d'une installation de fabrication de combustible MOX RNR.
Vous serez un appui direct du responsable ingénierie fabrication combustible, en assurant vos travaux dans une optique de tenue des engagements et de résultats. Vous travaillerez en relation étroite avec les partenaires et entreprises sous-traitantes potentielles.
Vos missions:
Proposer votre programme de travail et les ressources nécessaires pour le réaliser
Piloter et suivre les études de conception et dimensionnement d'une usine de fabrication de combustible MOX et de leurs équipements (diagramme de flux, note de fonctionnement, etc.).
Définition et suivi d'actions de R&D nécessaires à l'industrialisation des procédés ;
Gestion et coordination des interfaces techniques avec les autres corps d'état de l'ingénierie (génie civil, mécanique, électricité, contrôle commande, construction, sûreté, etc.)
Vous travaillerez en équipes dans un contexte international.
Votre profil:
Vous avez un diplôme d'ingénieur ou un BAC +5 en génie des procédés
Vous avez plus de 10 ans d'expérience en bureau d'études d'ingénierie.
Vous une très bonne connaissance des installations, des procédés et des équipements du cycle du combustible et notamment de fabrication de combustible est fortement souhaitée.
Vous avez un Anglais courant

Jordanna Deesse
Interested in this position?
You can apply directly online using the button below
---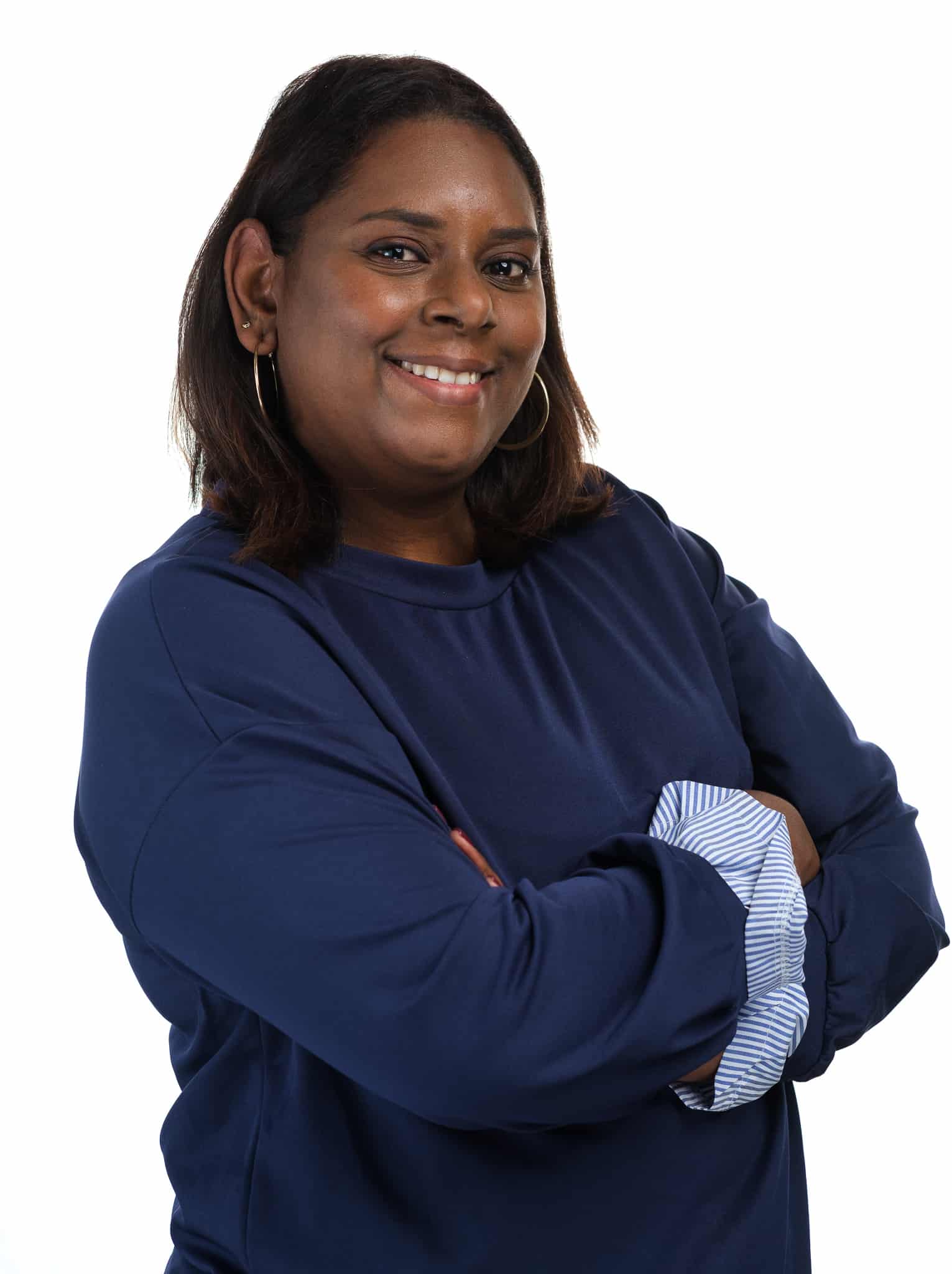 Experienced recruitment specialist with a proven track record in the management consulting industry. Strong human resources professional with a masters degree focused on work psychology. My role is to meet the requirements of clients and candidates by giving them all the support and recommendations. At all times.