Ingénieur R&D Matériaux et Métallurgie H/F
New
Ingénieur R&D Matériaux et Métallurgie H/F
CDI
France
Sector: Nuclear R&D
Category: Engineering
Dans le cadre du démarrage de projets français, nous recherchons des Ingénieurs R&D Matériaux et Métallurgie H/F, dans le domaine de la conception mécanique du réacteur et de la corrosion des matériaux, pour réaliser les études dans le cadre des projets portés par l'entreprise.
Dans un esprit Start-up, dans un groupe d'ores et déjà international, vous serez un élément clé pour réaliser des études pour le compte des projets de l'entreprise. Vous veillerez à ce que les travaux menés avec les partenaires soient couronnés de succès, dans un esprit de coopération.
Vous serez un appui pour le projet, au sein de l'équipe Matériaux rattaché à l'unité de Conception mécanique, en assurant vos travaux dans une optique de tenue des engagements en termes de délais et de résultats.
En tant qu'ingénieur Matériaux R&D, vous contribuerez aux activités de Recherche et Développement du réacteur à neutrons rapides à caloporteur plomb (RNR-Pb) / Lead Fast Reactor (LFR).
Vos missions :
Conception d'alliages pour des solutions basées sur des matériaux avancés et des traitements de surface.
Utilisation des principaux codes métallurgiques pour la thermodynamique, la cinétique et la modélisation de la précipitation et de la diffusion dans des matériaux sélectionnés.
Assurer la définition, le suivi et l'exécution des actions de R&D appliquées principalement aux matériaux du LFR, en particulier aux aciers de structures.
Définir, superviser et exploiter des programmes étendus de caractérisation des matériaux, au niveau du laboratoire et à l'échelle industrielle (par exemple, simulateurs), pour les solutions de matériaux avancés et des traitements de surface.
Préparation et participation à des réunions de lancement, des réunions d'études, des réunions de conception.
Connaissance des principales technologies de surface et des nanotechnologies afin de mettre au point des revêtements innovants, leur composition, et des procédés de dépôt de couches minces.
Connaissance des principaux procédés d'élaboration métallurgique et des technologies associées.
Collaborer avec des équipes scientifiques et technologiques pluridisciplinaires.
Coordonner le travail assigné avec d'autres membres du personnel technique, selon les instructions.
Participer à un environnement de travail fondé sur l'ouverture, la confiance, la communication, le travail d'équipe, la responsabilisation, l'innovation et la satisfaction.
Votre profil :
Formation de niveau Bac +5 ou expérience acquise équivalente
Diplôme d'école d'ingénieurs généraliste ou équivalence avec une appétence ou spécialité pour la science des matériaux et la métallurgie
Une formation en génie nucléaire ou une expérience professionnelle dans le domaine du nucléaire est un plus
Un doctorat en science des matériaux ou métallurgie est un fort avantage
Connaissance et utilisation des principales techniques de caractérisation des matériaux en laboratoire et des codes de conception métallurgique pertinents.
Capacité à participer à des réunions d'équipe et à préparer des présentations techniques.
Expérience de 5 ans en matière d'essais destructifs et non destructifs.
Une expérience dans un environnement nucléaire ou dans un autre environnement hautement réglementé et une bonne compréhension des aspects liés à la sécurité constitueraient un avantage certain.
Connaissance des mécanismes de corrosion et/ou de tribologie en fonction de la température.
Langues : Anglais professionnel, Italien est un plus

Anouchka Keserovic
Interested in this position?
You can apply directly online using the button below
---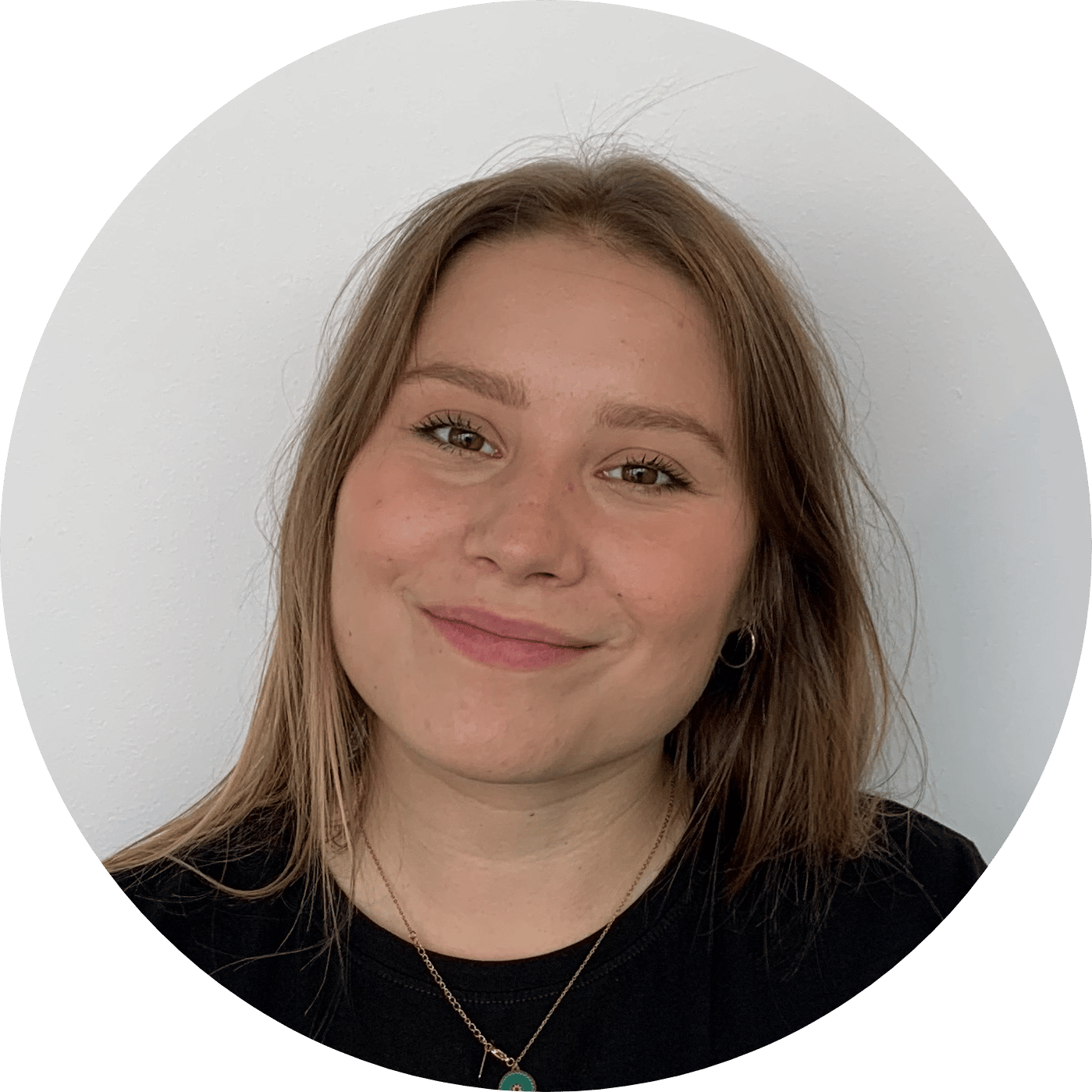 As a recruiter with a business development background, Anouchka puts human values and professionalism at the centre of her daily life at Thomas Thor. A native French speaker, fluent in English and a pinch of Russian, she will always be glad to advise you on your recruitment needs and with your career path.